In Britain, winter is often the time we wait. To summer, dry trails, road trips and races. Waiting for holidays to dusty more mountainous countries whilst envying the films and photos from people not restrained by the darkness and regular cold rain of the British winter. In waiting however, we overlook what golden opportunities we have right now.
Winter is the time to embrace the local. Forego long hours traveling and instead getting out and riding your trails that have been reinvented by winter. So what are you waiting for?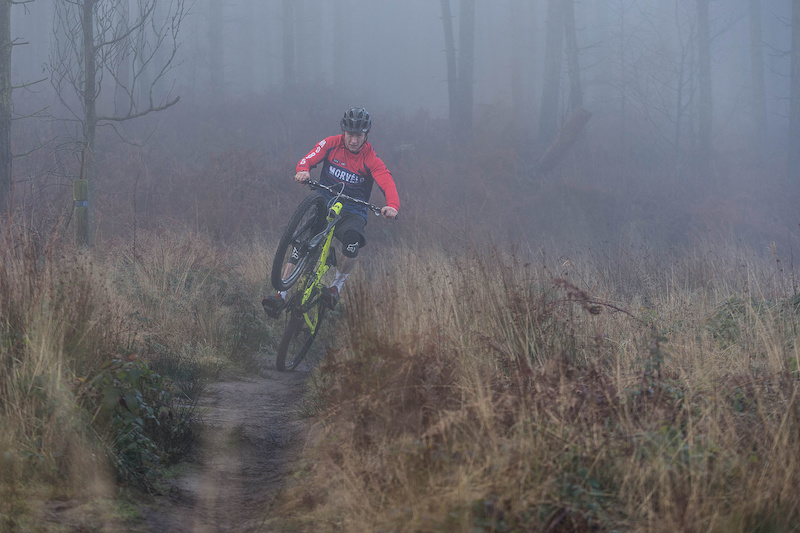 Aiken Collinge loving making the most of his Derbyshire doorstep.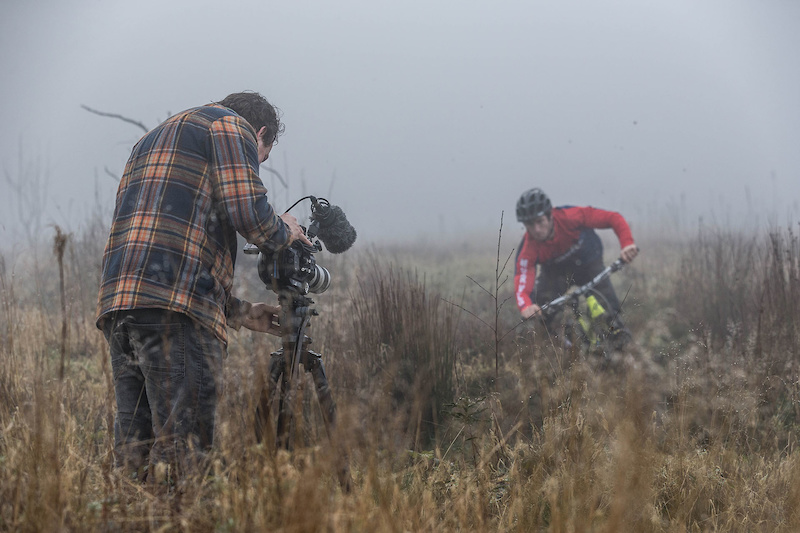 Nico Turner capturing the action over the freezing New Year.
Thanks for watching the video,
Photography by:
@lunatyk
Video by:
@Nico-T
Special thanks to:
Morvelo
&
Creation Cycles
---
MENTIONS
:
@lunatyk
---