You might remember Rob Welch for his edits where he's blasting around skateparks on his mountain bike. Most memorably for his
World first 900 on a MTB
. He's not put out any edits since 2013, why? Rob would always pushed himself really hard when we were filming but it turns out that his love for riding and constant need to push his limits were wearing its toll on his body. In 2013 he was diagnosed with degeneration of the patella, essentially arthritis in both legs.
| | |
| --- | --- |
| | To be told your knee injuries will stop you from riding is never what a rider wants to hear. More so, if you're anything like I am, then it isn't an option. I remember going for a session at Terminal 1 skate park a couple months after my operation and just gritting my teeth and getting on with it. The next day when I woke up, I had to slide down the stairs sat down. Clearly, something had to give. Whilst physically, I could have simply put up with the pain, mentally it didn't add up for me. I'm an all or nothing type of person and not being able to ride to my full potential simply wasn't an option. |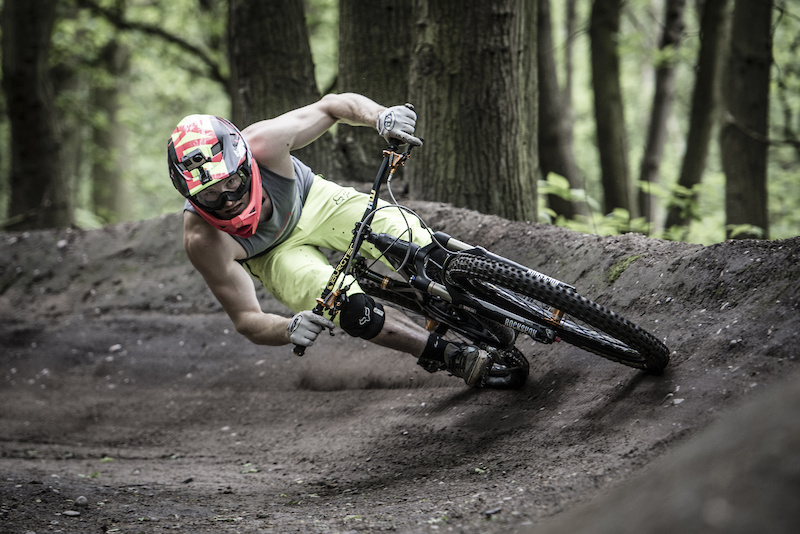 Photo by Darren Ellis
| | |
| --- | --- |
| | I had recently gotten a freeride bike as something to mess about on outside of my usual riding, and after I had to take a step back from skate parks and dirt jumping it was the perfect solution. I was finding that I could have long, intense sessions without ridiculous amounts of pain; I had found my focus again, something that I could give 100%. |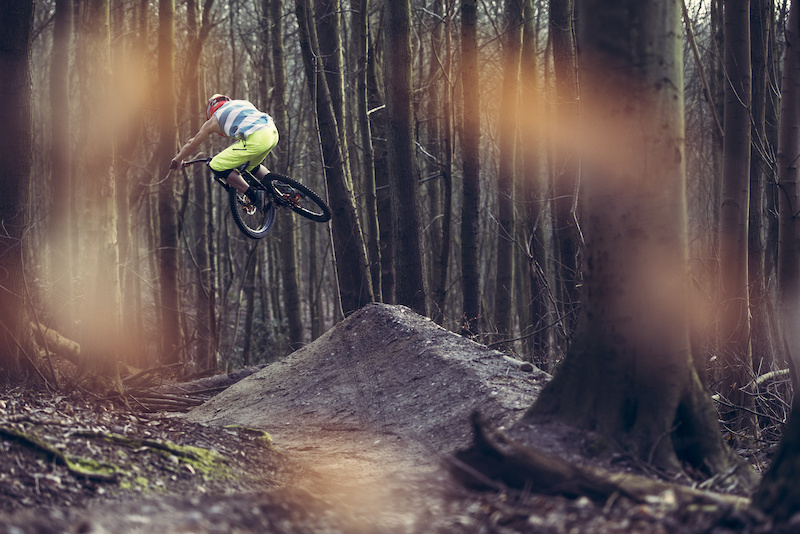 Photo by Darren Ellis
| | |
| --- | --- |
| | For me freeriding gives me more scope than ever before to portray my love for cycling. Being able to visualise a trail, see it come to life and then ride it was something I had certainly been missing out on! It's funny, 'cause it must sound like freeriding is the best of a bad situation for me, yet the reality is so different. My fixation on skate park riding had just clouded my vision as to what else was out there. In some ways, my injuries have been a blessing in disguise. |
You would think that with Rob's move away from the skatepark, the last thing you would see him riding is a BMX.
| | |
| --- | --- |
| | I only actually got on a BMX for the first time six months ago. Mentally, I don't feel as though I have anything to prove with it, If I were to get a dirt jump bike again you can be certain I wouldn't be able to settle for anything less than giving it my all. BMX is new to me and I'm happy having the odd session here and there, and physically I can handle that. |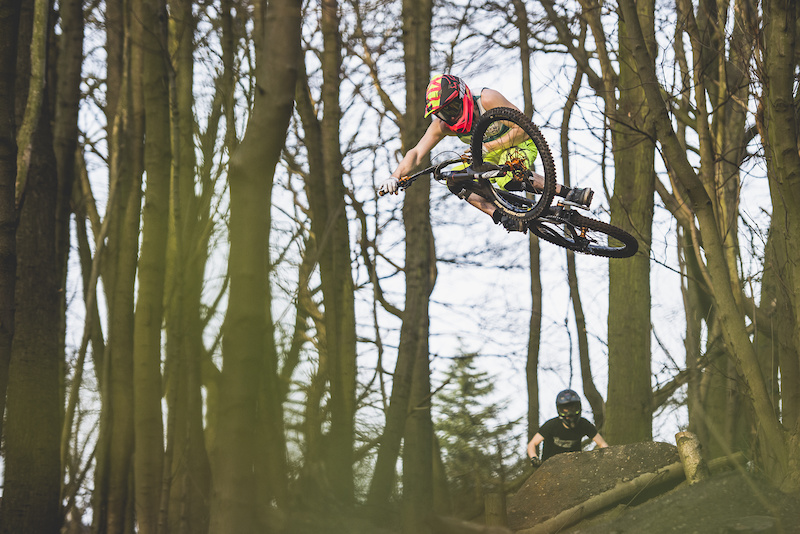 Photo by Darren Ellis
What does the future hold for Rob Welch?
| | |
| --- | --- |
| | For me freeriding is merely the evolution of my riding through the years, I'm humbled by what I have already achieved, but I still have more to give; the fire is still burning. It's hard to say what the future will hold, but you can be certain it will involve two wheels. |
Thanks for taking the time out to watch the video and hear Rob's story. Rob would like to thank Liam Dudley from Creation Cycles for four years of support.
Special Thanks //
Creation Cycles
Credits // Video:
Nico Turner
// Photos:
Darren Ellis
---
MENTIONS:
@Nico-T
---