Press Release
The Catalyst Pedal from Pedaling Innovations passed a milestone earlier this month, selling its 3000th pair of pedals.
"When I first had the inspiration for the Catalyst Pedal two and a half years ago I never thought things would happen as fast as they have," says founder James Wilson. "To go from an idea to selling over 3000 pairs of pedals around the world in such a short time is pretty humbling because it would never have happened without the support of a lot of riders."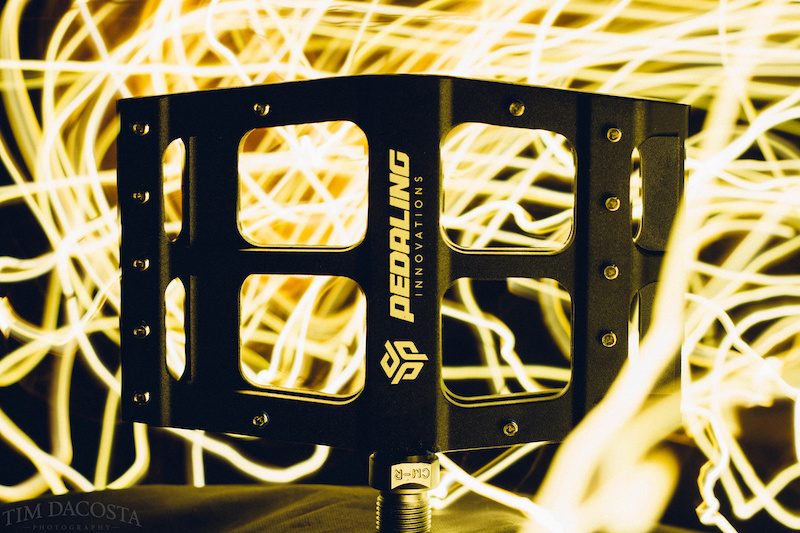 "The best part for me are the emails and social media posts we see from riders who have had the Catalyst Pedals help them not only improve their performance and fun but also decrease their pain. In fact, we even had a doctor
write a blog post about how the Catalyst Pedals helped a patient of his with knee pain
, which was really cool to see."
But while the Catalyst Pedal has already gained a cult-like following among some riders based on their next-level performance and comfort, Pedaling Innovations is always looking for ways to improve.
So, based on rider feedback, Pedaling Innovations has added more pins to the middle of the pedal body along with shipping the pedals with longer traction pins.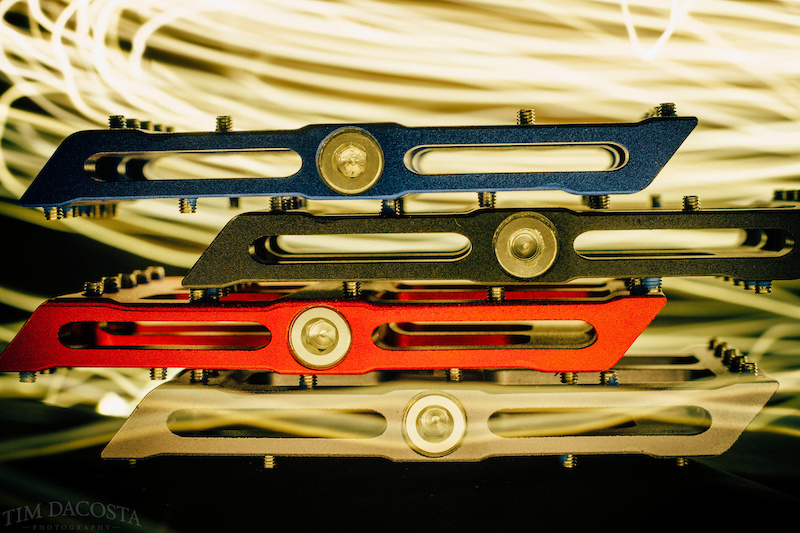 "While the majority of riders found the grip to be better than any other pedal, there were some riders who were really pushing the limits and were asking for more. Our goal is to provide riders with the best pedal possible so we listened and made those changes," explains James.
When asked what is next for Pedaling Innovations, James explains that their short term goals include setting up distributors in key areas around the world.
"I really appreciate all of the international orders we've gotten and I want to make it easier for these customers to get access to the Catalyst Pedals. I know it takes extra time and money to get them shipped from the US and so I am working to get some people set up to help me with that problem."
Longer term, James says he is working towards a larger acceptance of flat pedals in the cycling world and spreading the truth about the pedal stroke.
"I really believe that a key to the growth of our sport is to get rid of this stigma that you need clipless pedals or that you aren't a serious rider without them. There are thousands and thousands of people who would flock to our sport if they knew that they could just jump on a pair of flats, have fun and be a bad ass rider. By giving riders the truth and a real alternative, I hope that Pedaling Innovation can play a role in making that a reality."
Riders who are interested in learning more about the science and logic behind the Catalyst Pedal or would like to order a pair of these ride-changing pedals can visit
www.pedalinginnovations.com
.