Åre Bike Festival is the premiere event for any Swedish freerider. I went to Åre to ride and have a good time, but, being a film maker, I just couldn't spend a week in this beautiful place without shooting. Myself, Max, and Anton got together to produce a short edit focussing on dirt jumping and some of the freeriding features that Åre holds.
Max and Anton are easily two of the most skilled riders I´ve met. Even though these guys mostly ride hardtails they sure know how to handle big bikes too.
Tight and steezy, like it should be.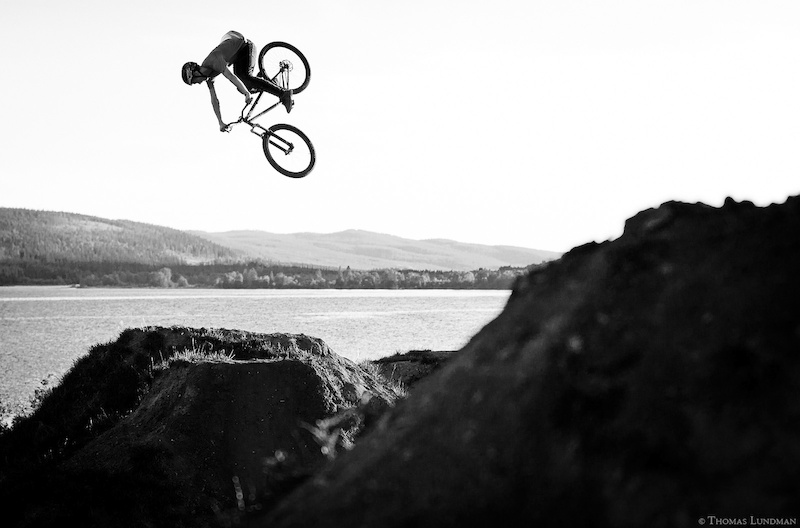 The dirt sits beautifully by the lake and the massive mountains surrounding it. Filming this was a blast - Anton and Max just killed it.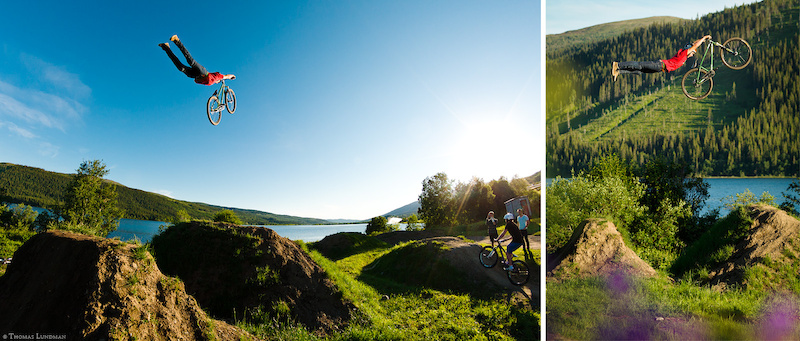 Last summer I saw Max throwing insane superman's, this summer they were even bigger.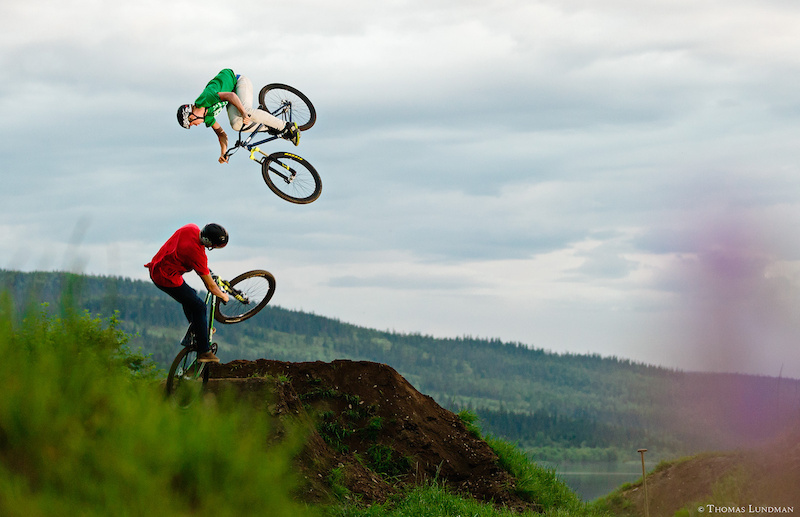 Max and Anton living the dream, riding bikes at sunset with the best of friends.
Video by:
Philip Lundman
Photos by:
Thomas Lundman
Riders: Max Fredriksson and Anton Thelander