Launch Bike Park Gravity East #4
For the third stop on the Gravity East tour, we are brought to somewhat sunny Schwenksville, Pennsylvania. GES returned to Launch after a successful event here two years ago. The course was basically the same, but included a few small improvements to make it flow better. New jumps and some small line changes were made. However the ever so gnarly rock garden was unchanged and actually was actually more challenging. Rain throughout the weekend made the rock gauntlet a horror show during practice. I feel confident saying that between both days of practice, not one rider was batting 1000 for clean runs in the rock garden.
Despite the rain, the crowds were great. One of the biggest crowds on the sidelines I have personally seen at smaller regional races which made it an awesome race to be at. Here is my video from the race. Enjoy the next four minutes!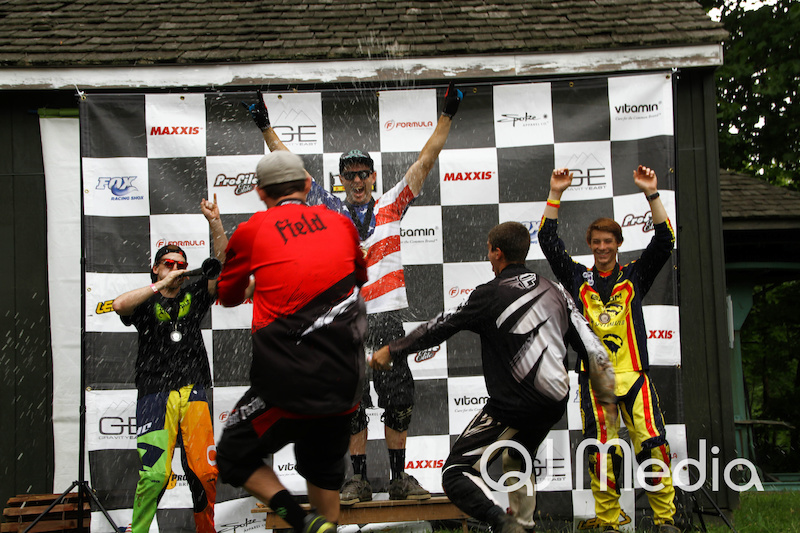 Hope you enjoy!
-Quinton Johnson