Open-cast mining, winding towers and industry – this is what probably comes to your mind first when thinking of the Ruhr Area. Hardly anyone will associate the Ruhr Valley with breathtaking lines and thick doubles.
However, this is exactly what you can find in some areas where the coal dust has settled and the nature has recovered. Tobi Wrobel, who has already participated in numerous events such as the Nine Knights Festival and is known for letting it rip, took the time to see what the area next to a six-lane motorway has to offer. He actually found top-class freeride lines, about which no one talks in times of enduro.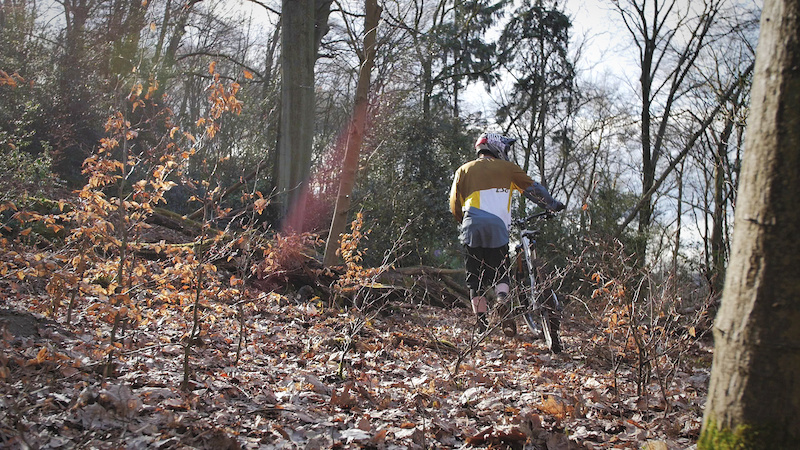 Spot check in the morning.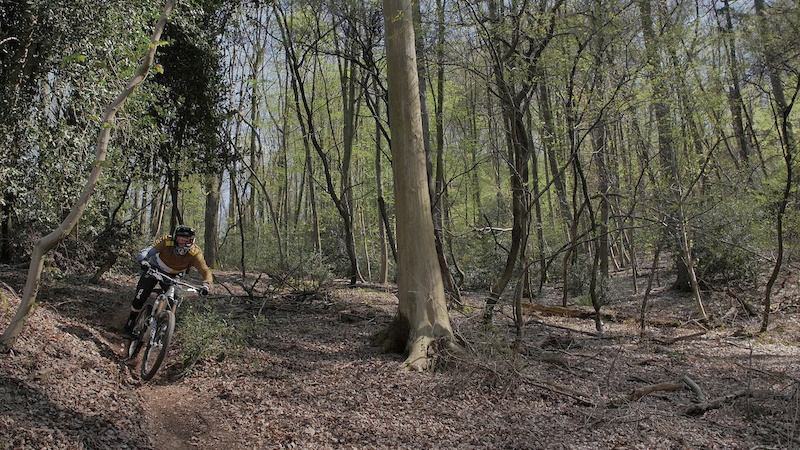 Ruhr valley trails - early season freeriding at its best!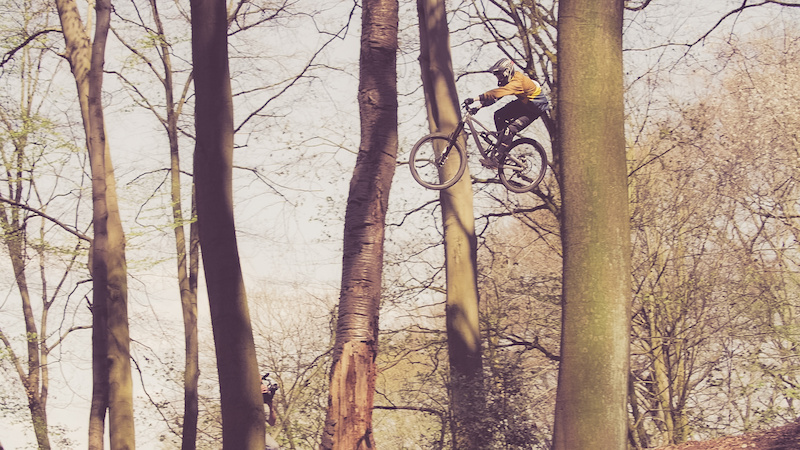 Saying goodbye to the winter with the first rays of the sun and 180 mm of travel.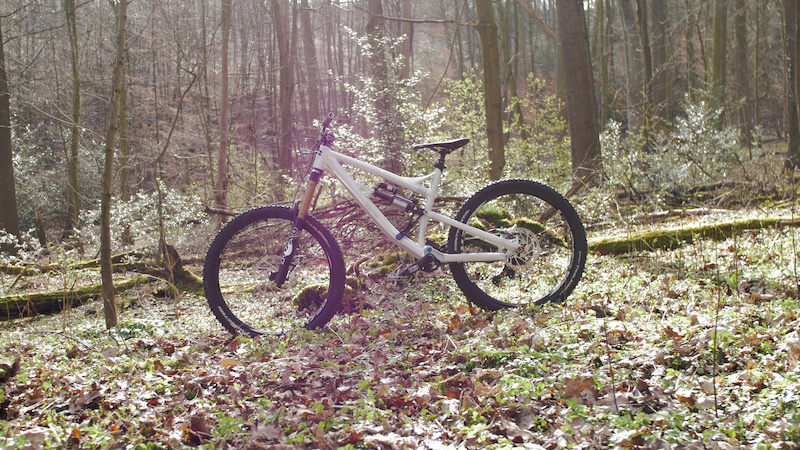 ROSE SOUL FIRE 3, 2015.
Video by El Flamingo Films
www.fb.com/elflamingofilms
---
MENTIONS:
@ROSEBikes
---