This is the second post of the Rapid Descent Racing team's bi-weekly blog. The video above is a recap of the team riders first couple of weeks riding trails in the Queenstown Bike park. When confronted about the editing of the video, the boys only requirements where "no slo-mo and a short intro" which gave the crew a bit of a chuckle!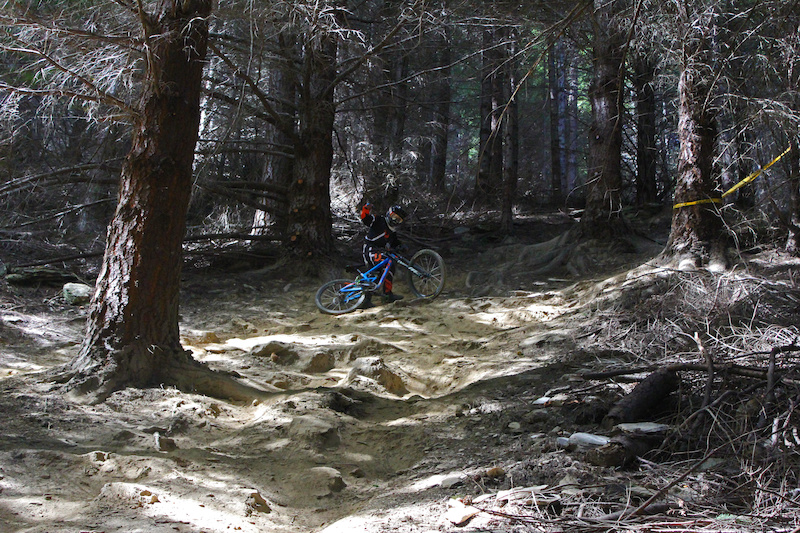 Ryan Baskerville (above)
Chris Heron (above)
New Zealand's Queenstown Bike Park is proving to be a perfect training ground for the team. The steep terrain and dry heat of the southern hemisphere at this time of year provides very fast and loose trails which has been a fun challenge for the two Canadian riders. Big thanks to all of the staff at the Skyline Gondola who've been extremely friendly and gave the riders a warm welcome!
The boys are off the the Unit Farm Jam tomorrow for a well deserved break from the constant training and filming. With multiple events and opportunities arising, you can expect some cool things to come in the following weeks.
Thank you Scott, Deity, Sapim, S4 Suspension, and Parry Sound Bikes for the support along the way.