Standing next to his bike or sitting in the back of the truck, Vinny T looks like any other rider. 5.10's. Riding pants and jersey. Helmet and goggles. But on his bike, his feet are twisted and his hands loose and open on the bars. His style is full of weird, tweaky positions. His flow is as twisty as his grip. He corks the bars so far, his feet come off, and he's bent up with his one- footer out under the post. When he's pinned, it's the cockeyed way he floats above the bike while it blasts through the twists or over rocks.
A bunch of our mates got together and built this line years ago. It's only five minutes from home. The approach road just feels different when you turn onto the last piece before the trailhead. Because of all the time we spent sweating and throwing dirt together. It's the flow of the trail that WE built. It's our favorite place to ride.
The bike. A frame, two wheels, suspension, pedals, a seat, and bars. Mud flaps or chain guides, bash guards or brake levers. Components in a finite number of possible configurations. But no one would say that any bike is the same. Especially not this bike...certainly not Vinny. This Gambler was made specifically for him by Scott. It even has his name on it. Because it's cut to fit precisely. Because it has a kickass paint job. "There are many like it but this one is mine." That's why it's the best bike in the world.
What separates one rider, bike, or trail from all the rest? What makes one transcend, maybe for a time or maybe just one great moment, while countless others don't? It's the details. Pay attention to the details.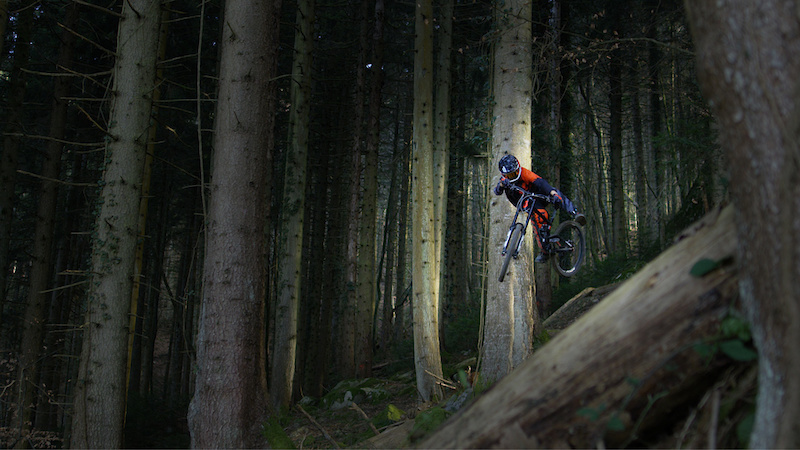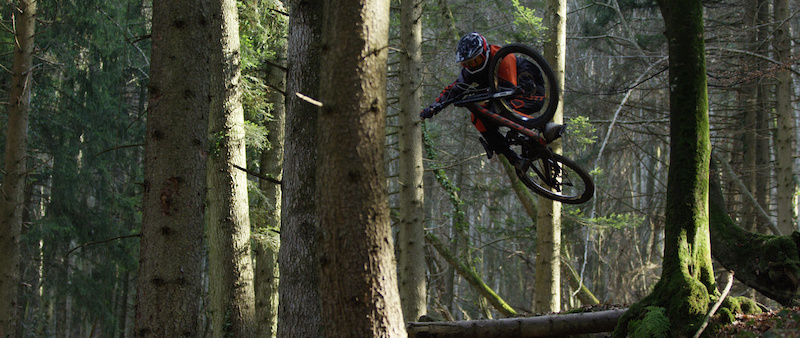 Video by
Shaperideshoot
, filmed and edited by
Gaëtan Rey
and featuring
VinnyT
.
Music:
The Dragon Fly
by
Paul White
. Courtesy of
One Handed Music
.
For more information, visit
www.shaperideshoot.com
---
MENTIONS:
@ReyGaetan
/
@SCOTT-Sports
---