In the fall of 2013, the Cariboo Mountain Bike Consortium produced a video series that profiled each of the Ride The Cariboo communities of Wells, Quesnel, Williams Lake and 100 Mile House. The series will be released in three parts over the month of March and will provide the Pinkbike community a look into the riding experience of the Cariboo.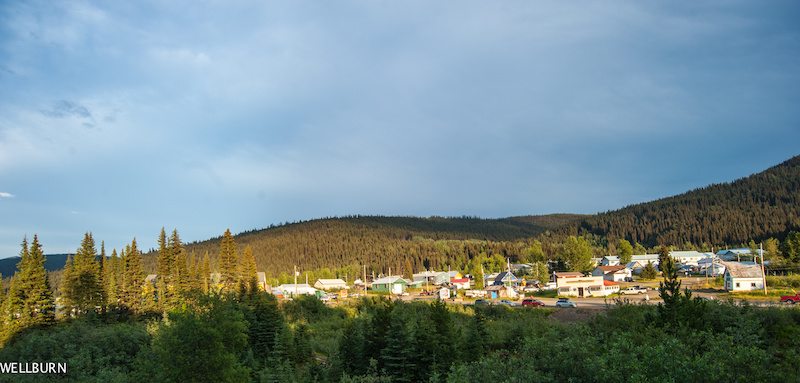 We begin in the Northern most community of the Cariboo - Wells, BC. With trails dating back to the early 1800's, riding in Wells/Barkerville is not only a phenomenal alpine experience, but a historical one as well. Some of the trails were built by forced labour during the Cariboo gold rush of the late 1860's when Barkerville was being considered for the Provincial capital and men were making history with epic gold strikes. Today, mountain bikers use the trails in search of their own fortune.
The best time to ride in Wells is during the summer when the alpine is fully accessible. We recommend a trip over the
Arts Wells
weekend, one of the biggest music festivals in the interior of BC. When you're not rocking out, a short ride from Wells will put you in the historic town of Barkerville, where you can pan for gold, and catch up on some history. Riding up to Groundhog Lake and over the summit of Mt. Agnus will send you down the Powderhouse Trail, recently tuned up by the Consortium. It's epic, well signed and worth the visit.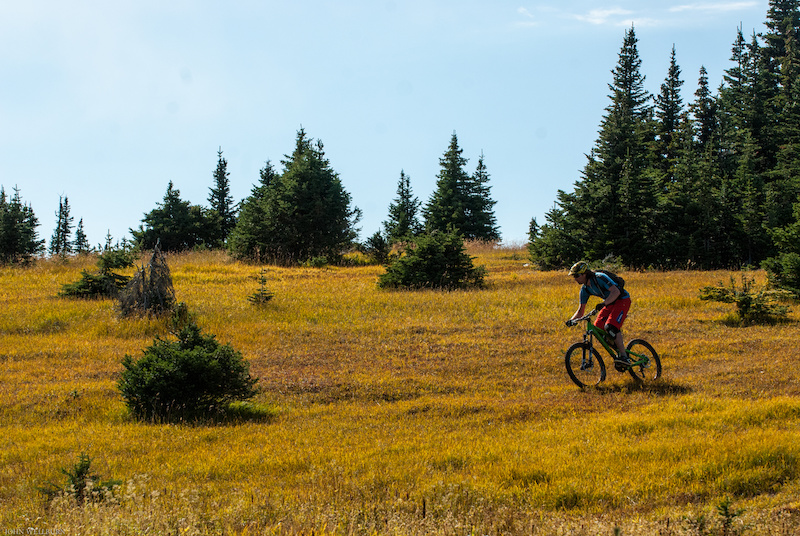 This video was supported by the Hubs Motel and the Bear's Paw Pub - both of which we recommend when you visit Wells. For all your travel needs to Wells check
ridethecariboo.ca
. The riders in the video are John Wellburn, Sofie Durfeld and Justin Calof. Music is by
Drum and Bell Tower.
.
Check out the next release on March 19th from Dragon Mountain in Quesnel
.