After a few months of wait and anxiety, the first round of the Chaoyang Brasil Enduro Series 2016 invaded Campos do Jordão, a small tourist town in the mountains of São Paulo.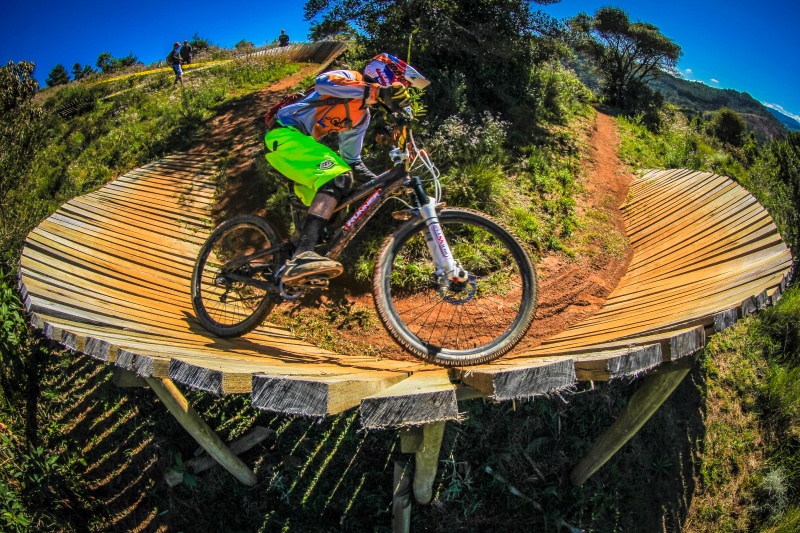 With a sold out event, the best enduro riders had the opportunity to ride the great trails of Zoom Bike Park, known as one of the best bike parks in the country. With 4 stages of mostly single-track trails and different kinds of terrain, the race saw the balance between the basic characteristics of enduro, mixing technical bits with physical aspects, among and incredible vibe.
Andre Bretas took overall and pro win, breaking Bernardo Cruz wining record on the series- every time Bernardo participated he won the event. Bretas set the time of 12:08 to take the win. Bernardo Cruz (12:21) was second, with Diego Neumann (12:32) in the third spot, followed by Thiago Boaretto (12:42) in fourth and Leonardo Matiolli (12:46) in fifth.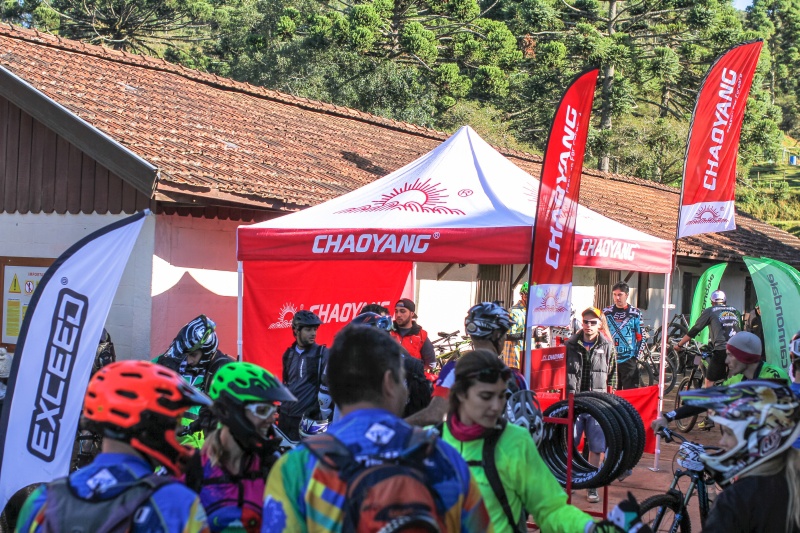 Other categories brought great batles for the podium as well. Ronny Renke (13:33) won the Expert, The Master 1 winner was Evandro Soldati Jr. (13:12), with Andre Melo de Matos (13:20) e Helio Nassaralla (14:34) reaching the top spot of the podium on Master 2 and Master 3. Beatriz Ferragi (16:16) won the ladies. On the Senior, the winner was Robert Marent (14:55) and Gabriel Braga (14:3

won the amateur. In the Kids categories, Vitor Lopres (15:21) won Kids 1, Eduardo Borges (10:00) won Kids 2 and João Pieri (12:02) won Kids 3.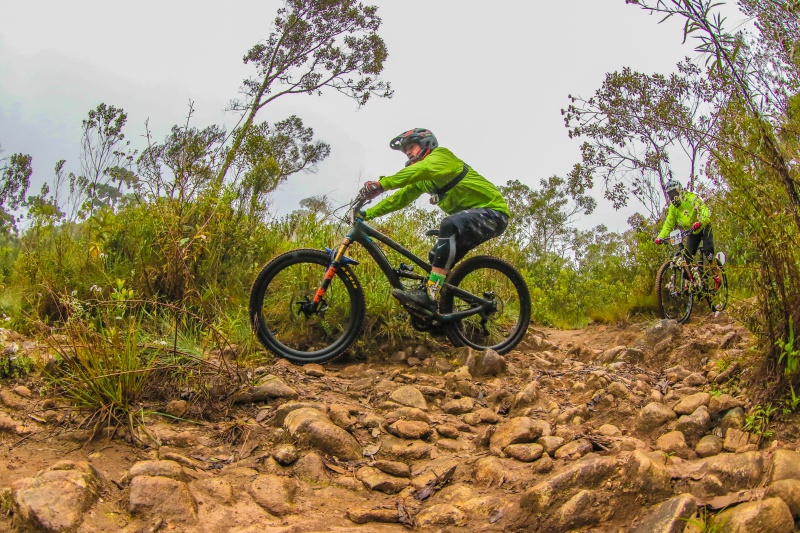 The organizers celebrated a great event and the growth of the sport in Brasil: "It was an awesome event. A real success. The event was sold out months before may, and we broke our own entries record, with 225 athletes. We are evolving each round as organizers and we have established a very solid series, always trying to perfect all the aspects of a good enduro event: good venue, good trails, good food, good beer and great vibe among the riders."- said Théo Duarte, one of the organizers.
Next stop of the series is in the mountains of Rio de Janeiro, on July 9-10th.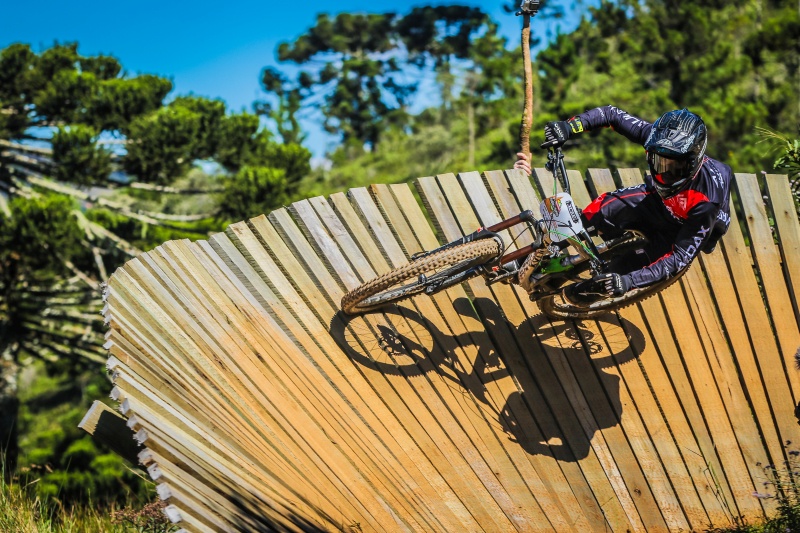 For complete results please check
www.brasilenduroseries.com.br
.
The Chaoyang Brasil Enduro Series is proud to be sponsored by Chaoyang Tires (Gold Sponsor),Cannondale, Bell Helmets, Exceed, Audax, Santa Cruz Bicycles, GT Bicycles, HUPI Bikes, Star Minas, Zoom Bike Park, LM Bike, Root Rider Tv, Off Camber Bike Shop, with the support of Cerveja Rocky Garden, Bikelist.com.br, BikeeAdventure.com.br e Sea Sucker.
Web Site:
www.brasilenduroseries.com.br
Facebook:
www.facebook.com/brasilenduroseries
Instagram:
www.instagram.com/brasilenduroseries
E.mail : imprensa@brasilenduroseries.com.br
Pics by Rodrigo Philips, Rodolfo Oliari e Rogério Smith