Follow N1NO as he begins to train for the upcoming World Cup Season, and eventually for the Olympics in Rio. Go behind the scenes to see what preparing for an Elite World Cup season really looks like.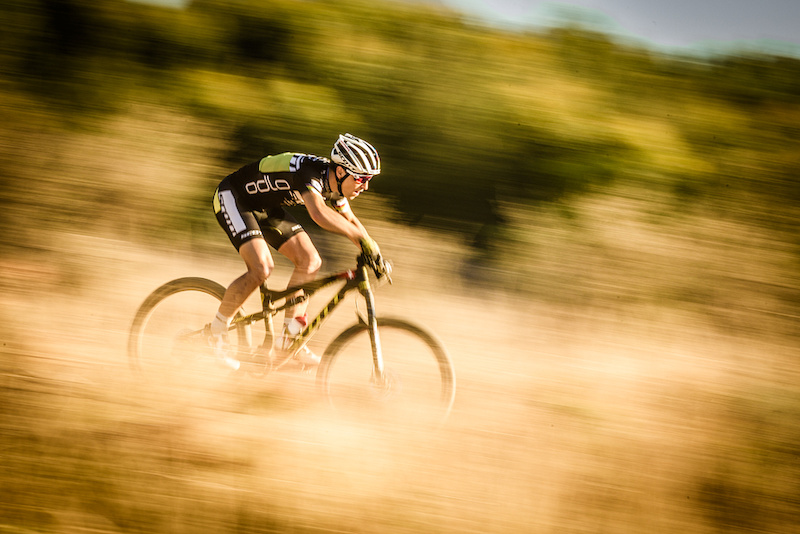 Having grown up in Eastern Switzerland, N1NO's training regimine naturally includes skiing, lots of skiing. Be that on the skates or touring high up in the Alps, N1NO is always looking to get into the mountains.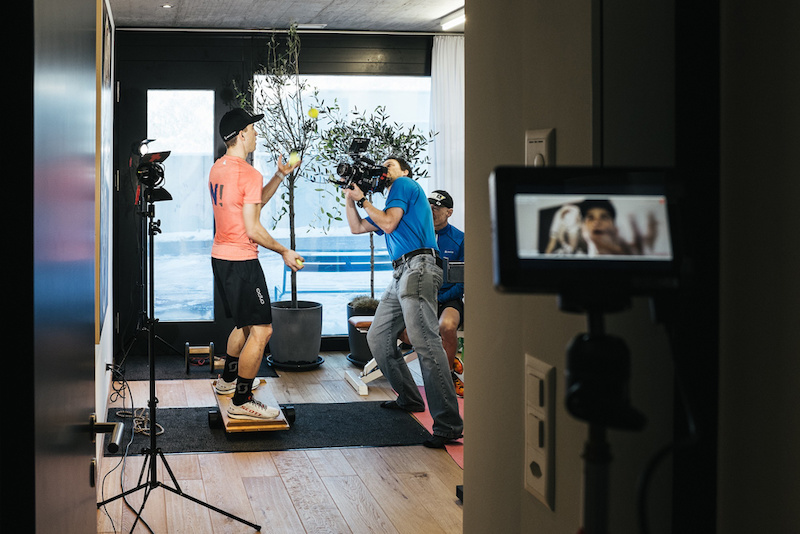 Dynamic fitness routines keep N1No sharp in both body and mind.
Stay tuned for the next chapter. Make sure to subscribe to the N1NO YouTube Channel here:
http://bit.ly/1IZ6u6M
#NOSHORTCUTS