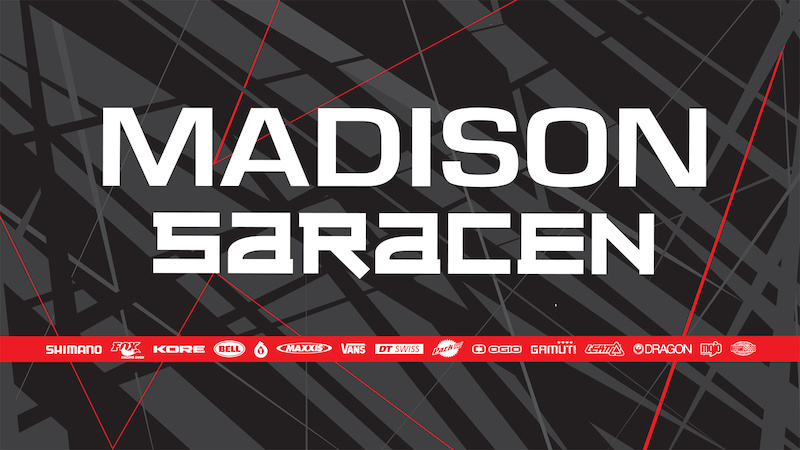 Having run a successful six man squad since its inception, 2013 will see the team will feature four World Cup riders in the form of Manon Carpenter, Harry Molloy, Phil Atwill and new signing, Sam Dale.
Sam Dale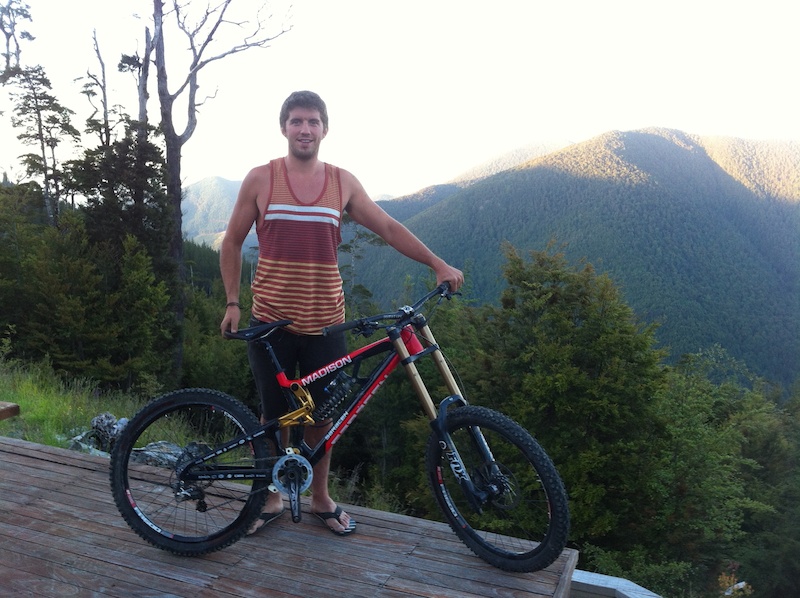 Sam's 12th place at the World Championships and 8th at the Fort William World Cup show him as a rider with massive potential and we are excited to have another great British rider within our ranks. Sam has signed with Madison Saracen on a two year deal and here's what he had to say about his move:
| | |
| --- | --- |
| | I'm very excited for the next two seasons with Madison Saracen. I've had plenty of time to test the Myst out and I'm getting on well with it. We have some testing booked in February and March to do some fine tuning before the races begin. To be working with Will 'The Thrill' Longden (Team Manager) will be awesome too. He was rad enough to have long hair and a lycra back in the day and if his hair wasn't falling out I'm sure he would still be rocking it today! He's got many years of experience behind him and I'm sure I will learn a lot from him. - Sam Dale |
We can't wait to see Sam pilot his Saracen Myst to more impressive World Cup results in 2013 and beyond. Sam will be joined on the team by three other riders, Manon Carpenter, Harry Molloy and Philip Atwill, all of whom are now in their third year as Madison Saracen team riders.
| | |
| --- | --- |
| | It's fantastic to have Sam on the Madison Saracen team, he's done so well over the last few years with limited support and we're looking forward to giving him full factory backing to help him achieve his ambitions. Sam is a great character and well respected UK rider, so he is the perfect rider to compliment the rest of the team. For Harry, Phil and Manon having Sam on the team will give them an experienced lead to follow and I'm sure everyone will benefit. Saracen is doing a fantastic job developing the Myst DH bike and Sam will be a part of that continued drive to see Saracen on more World Cup podiums in 2013. - Will Longden, Madison Saracen Team Manager |
Manon Carpenter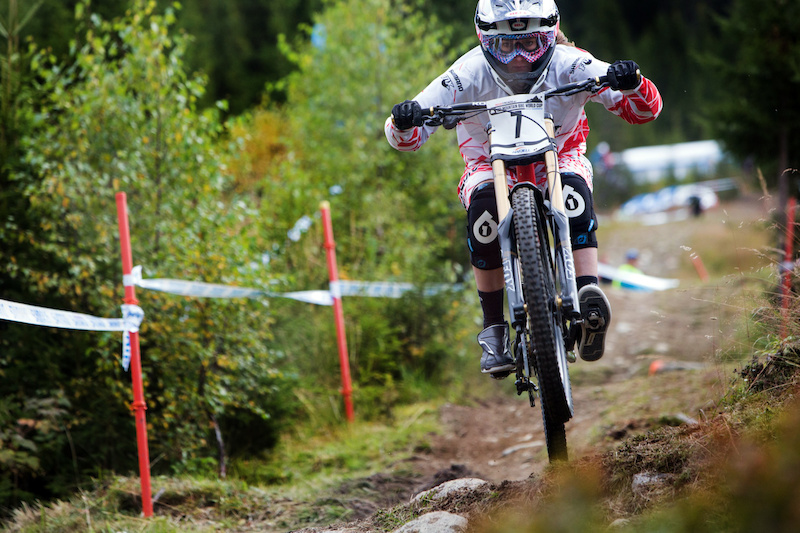 Manon had a fantastic first year in the Elite field which started with an impressive second place at the first World Cup of the year in Pietermaritzburg. Despite picking up an injury mid-way through the season, Manon still finished the season on a high with a Bronze medal at the World Championships, as well as wrapping up the overall British Downhill Series with consummate ease.
To have Manon re-sign with Madison Saracen is a great feeling: Manon has been with Madison Saracen for two years now and in that time has truly risen to prominence on the international circuit. We look forward to more fantastic results both domestically and internationally from Manon in 2013.
Harry Molloy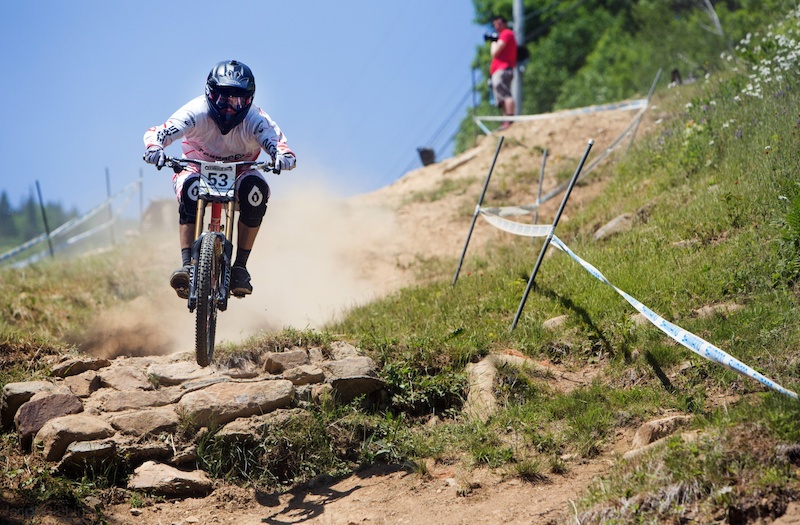 Harry is another rider remaining with Madison Saracen for a third year. His consistent finishes at World Cup level and numerous Top Ten domestic results gives him the perfect springboard for a promising 2013.
Philip Atwill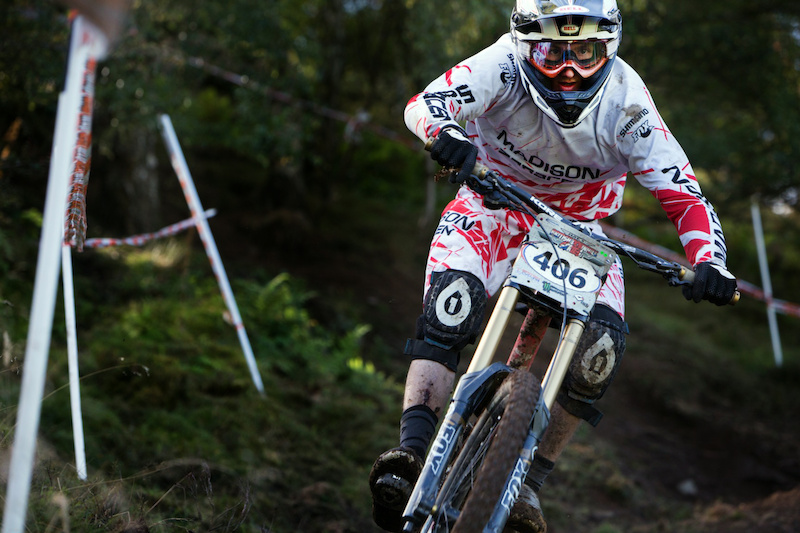 Phillip Atwill had a fantastic 2012 with Madison Saracen, taking the Junior British Downhill Series title in his first year of trying. After getting a solid year of experience behind him on the World Cup circuit, we can't wait to see Phil continue to develop as the 2013 season progresses.
Keep up to date with the team at
saracen.co.uk