Seasons of Shred is back again with their second trip taking place throughout Austria. This time Martin Söderström joins Niki Leitner and Andrew Taylor as they play a modified game of roulette to decide which locations to shred. With only a couple of weeks and so many locations the roulette concept helped us narrow down the spots to hit up.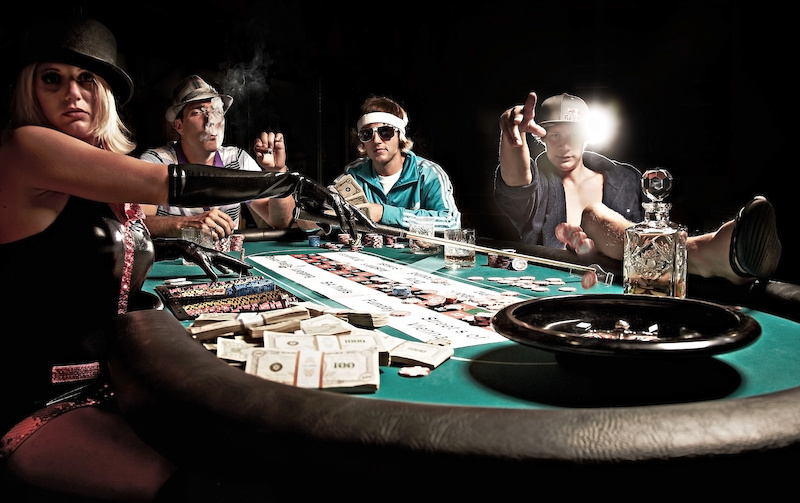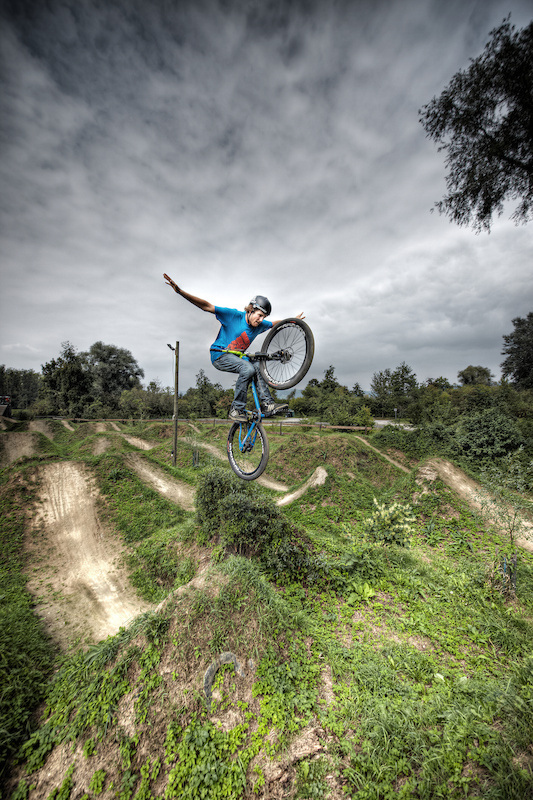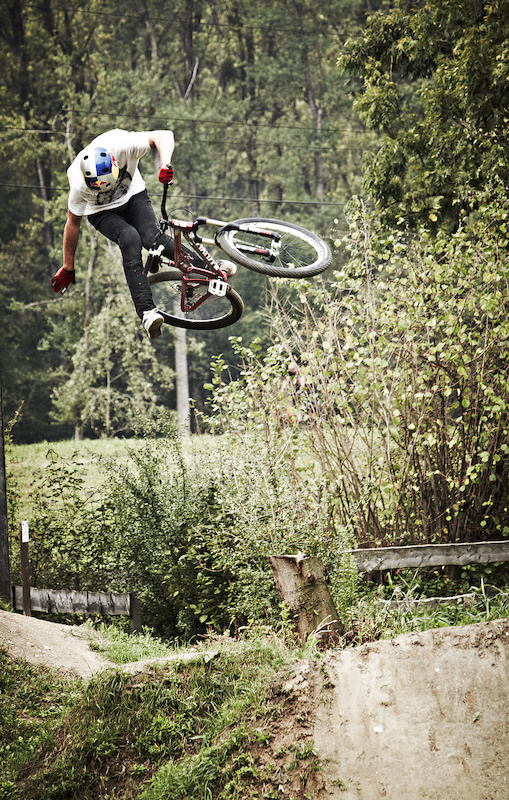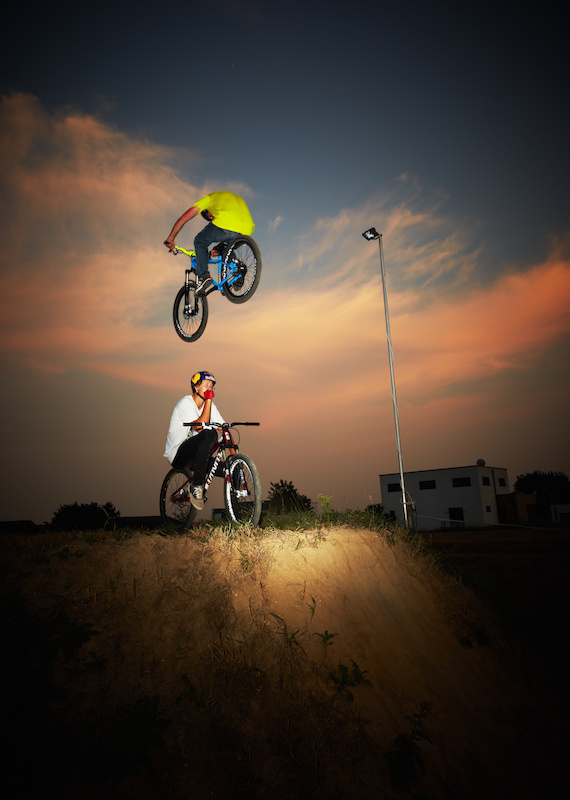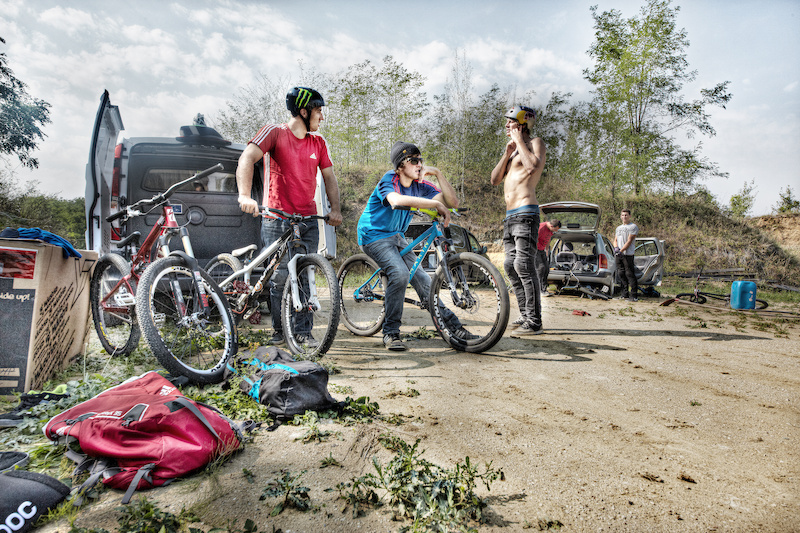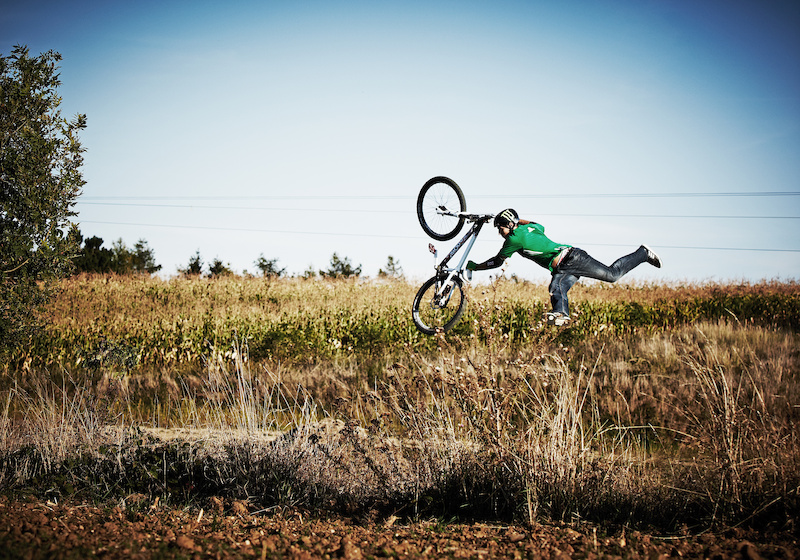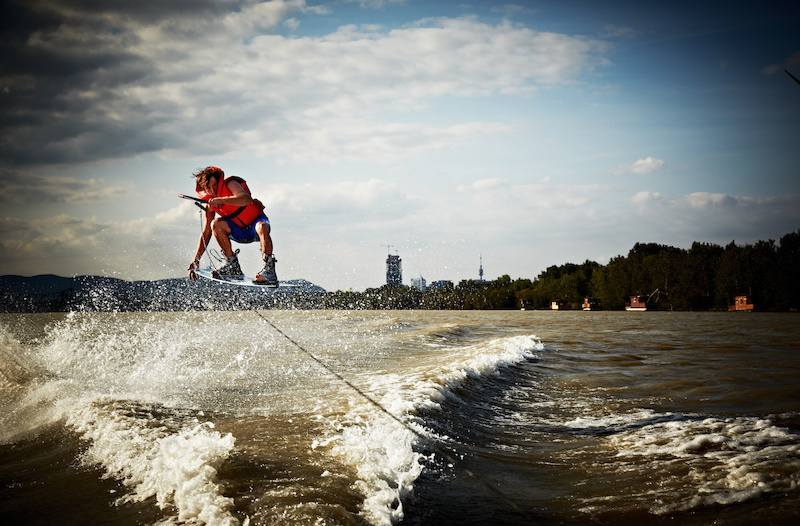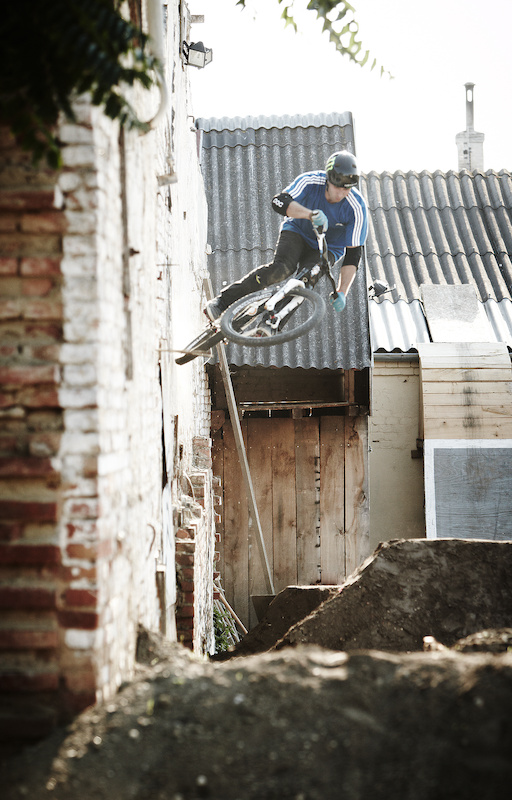 Photos: Daniel Roos
Daniel Roos
Video:
Fabian Kluhs
You can follow us on
facebook
or visit
www.seasonsofshred.com
to stay updated.