We had had the idea of making a riding video at our favourite local trails for a while. Back in the spring my brother (Amplidude) and I started building a pretty sick little tabletop jump at one of our local spots, the weather started off pretty decent but then it began to rain which held off the filming for a couple of weeks, however this did make the dirt nice and wet to finish getting the jump built. Fortunately the rain didn't last long and the summer soon kicked in which was hot, dry and sunny (unlike last year in the UK!!)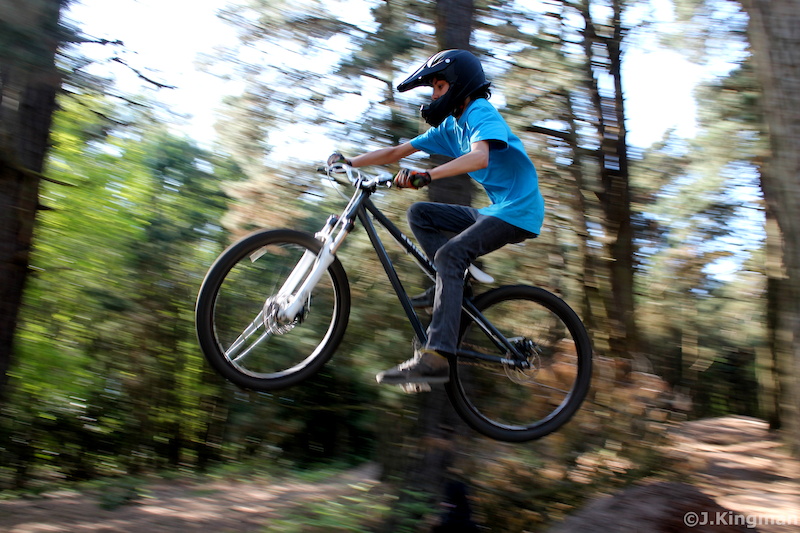 George sending the jump that we built.
As soon as the trails dried out we started to get the filming done. This video was filmed at three different locations over a period of time over the summer.
This video was 100% self filmed by my brother and I, and then edited by me (with input from George).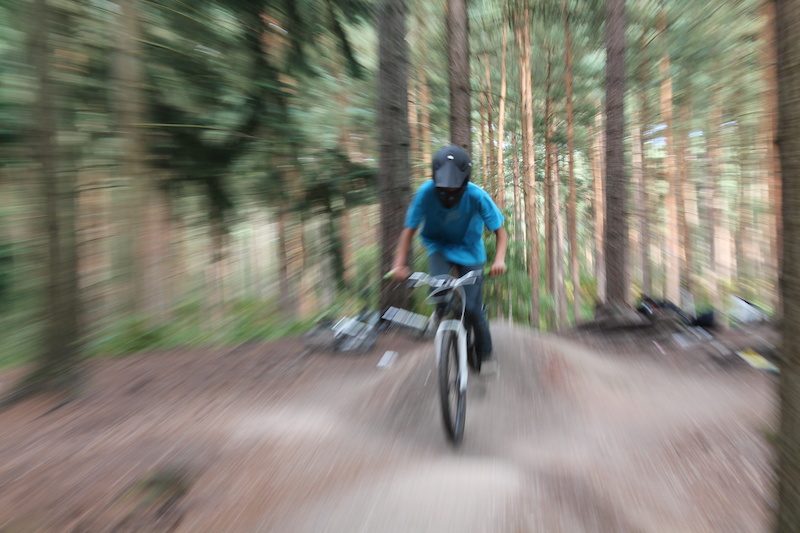 George riding one of the trails at Watchmoor (our local bike park).