This is our second Sun Peaks video. Featuring Matt Miles and Deon Gibson ripping the hill on there Demos.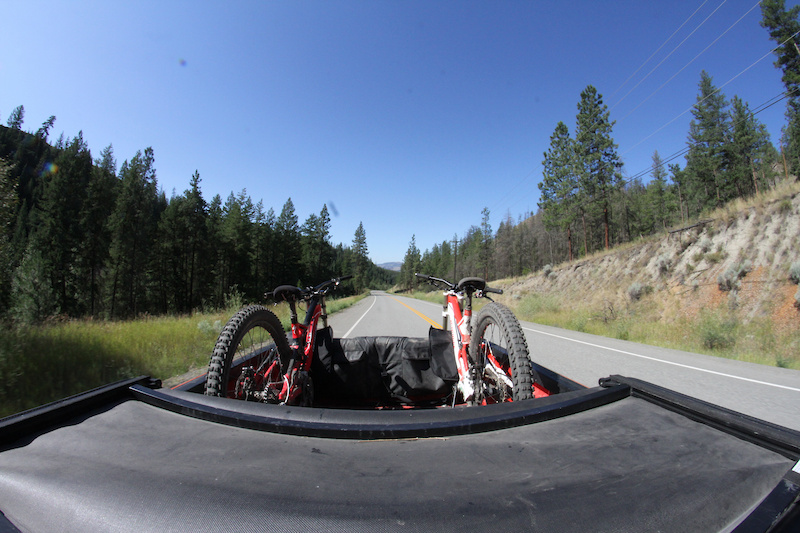 Originally this video was suppose to be Karl Heldt and Ian Killick on the trail shots with Matt hitting the jumps and the flow lines, but Karl crashed twice during shooting and Killick ate it soon after. Be on the look out for a sweet edit after there all healed up!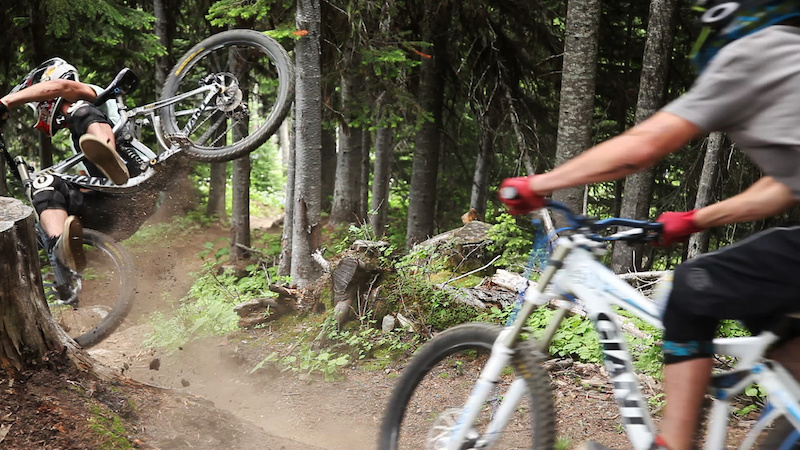 Luckily, Sun Peaks attracts so many shredders and the day filming was going so bad we found Deon Gibson doing laps and asked him if he wanted to do some filming. He was pumped to be a part of this video, the day after he went up with Matt Miles and finished getting all the shots. Below is what we came out with.. one more peaks edit to go, get stoked!
Like our facebook and youtube pages to stay updated with our behind the scenes videos. We will be posting Karl and Ian's footage with the crash on there soon.
http://www.facebook.com/pages/Silvia/149128011826656
https://www.youtube.com/user/silviafilmsss
silviafilms.ca