Thanks y'all, that's it for now, going fishing.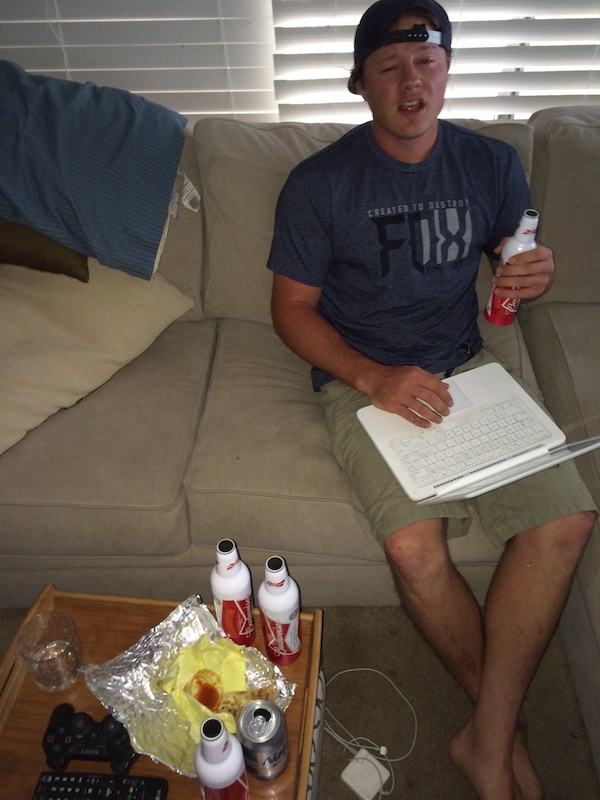 Rules
• Be courteous, being a jerk will get you banned.
• Use propping to acknowledge good - or not so good - questions. Bump them up or down to where they belong.
• Before asking Kyle a question, look to make sure it hasn't already been asked.
• Be patient with an answer, Kyle isn't much of a computer nerd.