Brandon Semenuk - Relentless XO Video
Jul 12, 2011 at 0:57
The town of Whistler breeds kids strong and talented. It's in the water and it's on the trails. Everything a young ripper needs is at their fingertips in that zone. This area is one of the many reasons Brandon Semenuk is the caliber of rider he is. The combination of his personality along with the support and terrain Whistler provides, thoroughly shaped him into the unstoppable mutant he is today.

Brandon started out like most; he was that 11 year old skinny kid that rolled up, stared you down and brought their "A" game, whether it was XC, Dirt jump or DH. Brandon quickly found his stride and became a common sight at competitions and general adventure in the corridor. Brandon got bit by the bug bad around high school. So much so that he and his family decided he should be home schooled for his last two years of so he could focus on perfection.

This dedication has paid off handsomely. SRAM and Semenuk's local shop, Evolution partnered with him at the age of 15 and never looked back. This edit is a mission statement. A declaration. A visual representation of the lethal cocktail Brandon brings to any battle and what he demands from the products he rides. Brandon's brute strength, style, and diverse skill match seamlessly with X0.

Brandon Semenuk is Relentless.
Brandon Semenuk is X0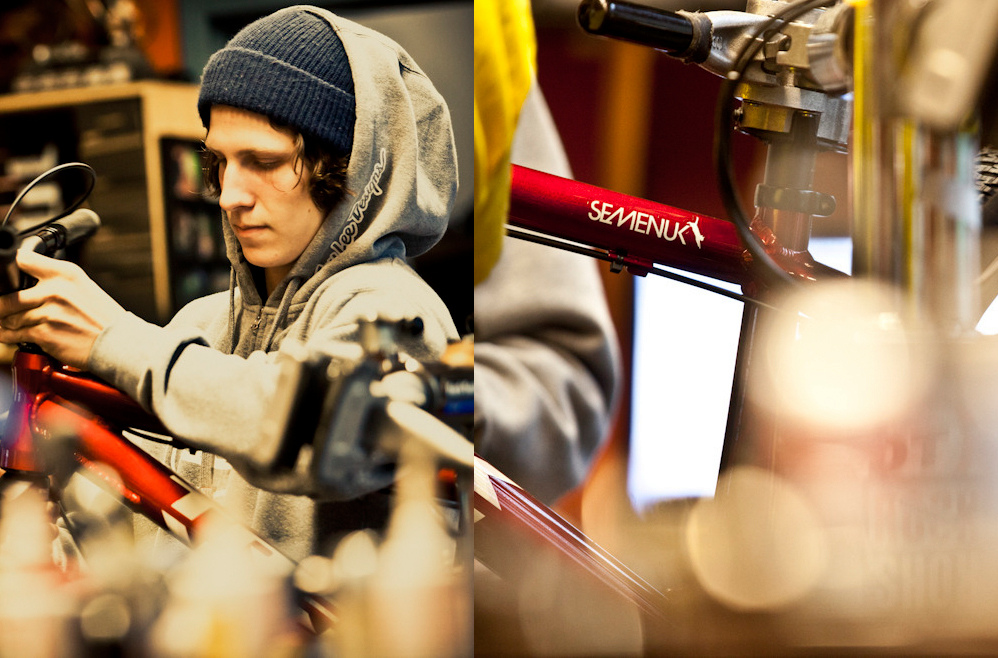 Brandon's quiver of bikes must to be set up a very certain way. Small changes make a big difference to the delicate genius.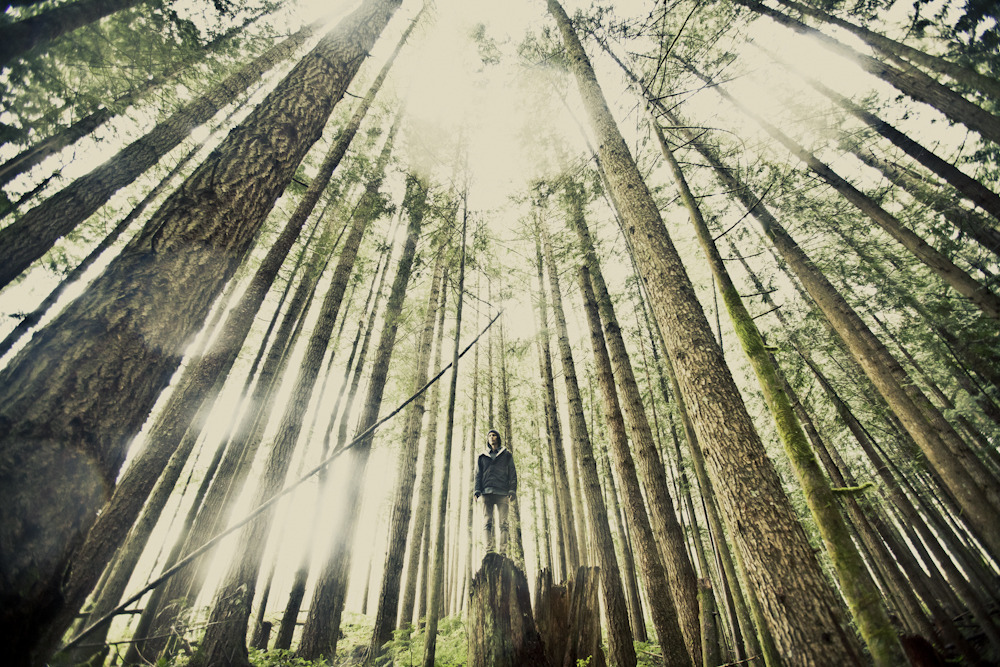 Brandon and the Coastal Crew have been wandering around the forests of B.C for the past few months in search of the perfect shot. Keep yours eyes peeled for gold from that mine.

  Brandon is a new resident of Squamish, B.C where his backyard serves up some lush DH and XC trails to keep him fresh.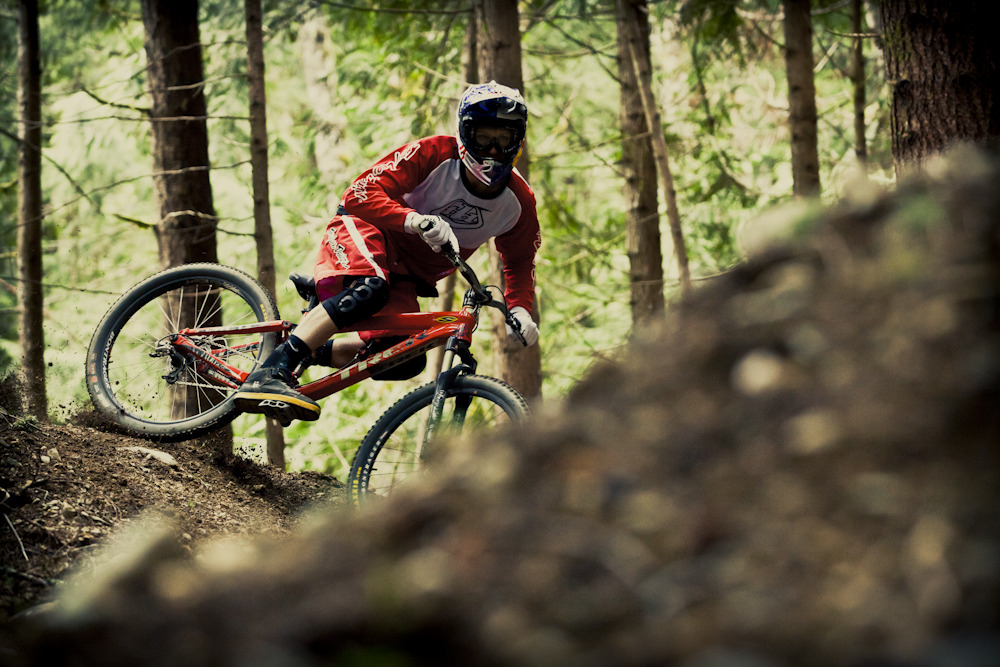 Kid's got an ungodly amount of control and snap.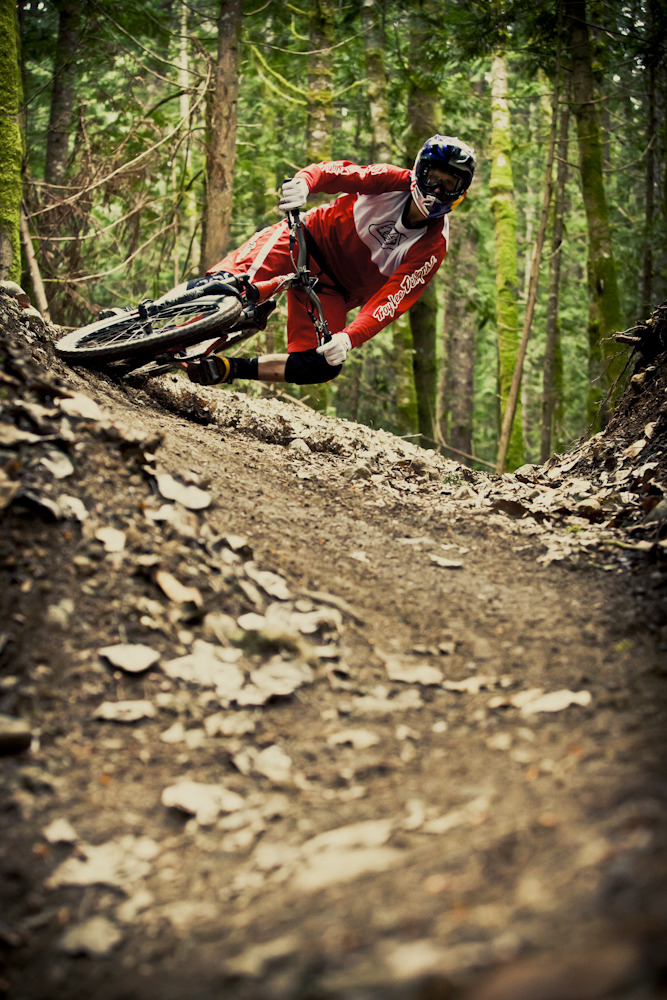 A different perspective than what you see at minute 3:08. Looks like he's riding a snowmobile here.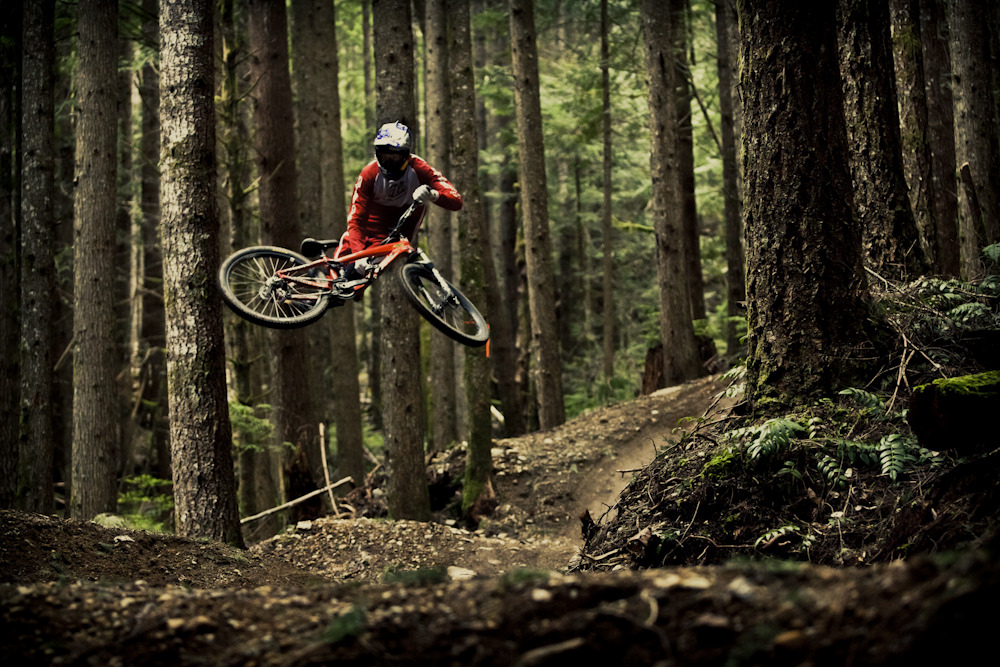 Long and low whips.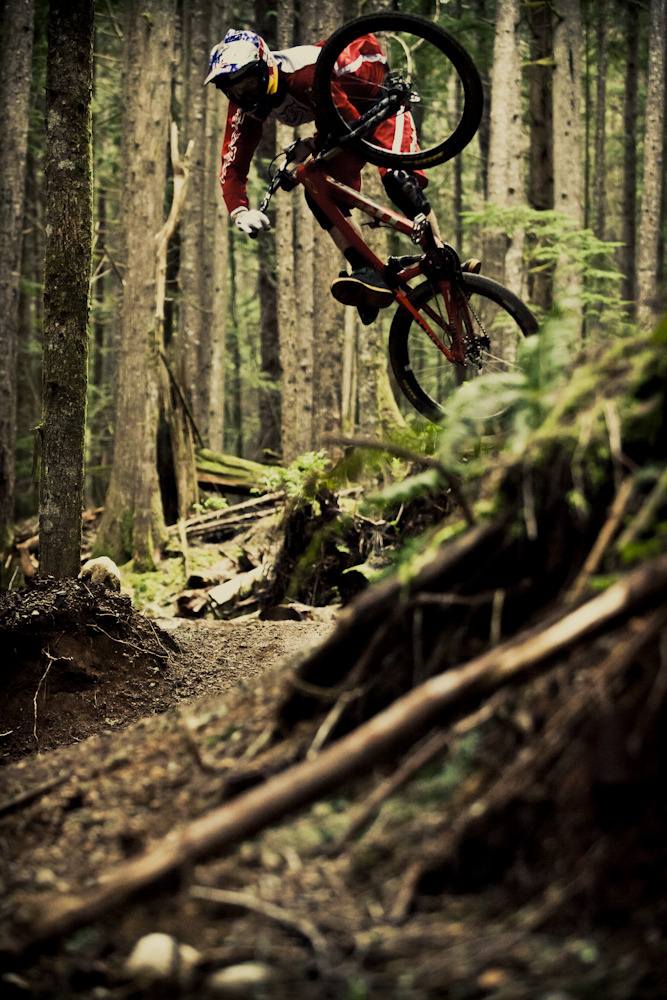 Semenuk has to rock a new jersey every few rides because his shoulders are covered with Maxxis Minion stains.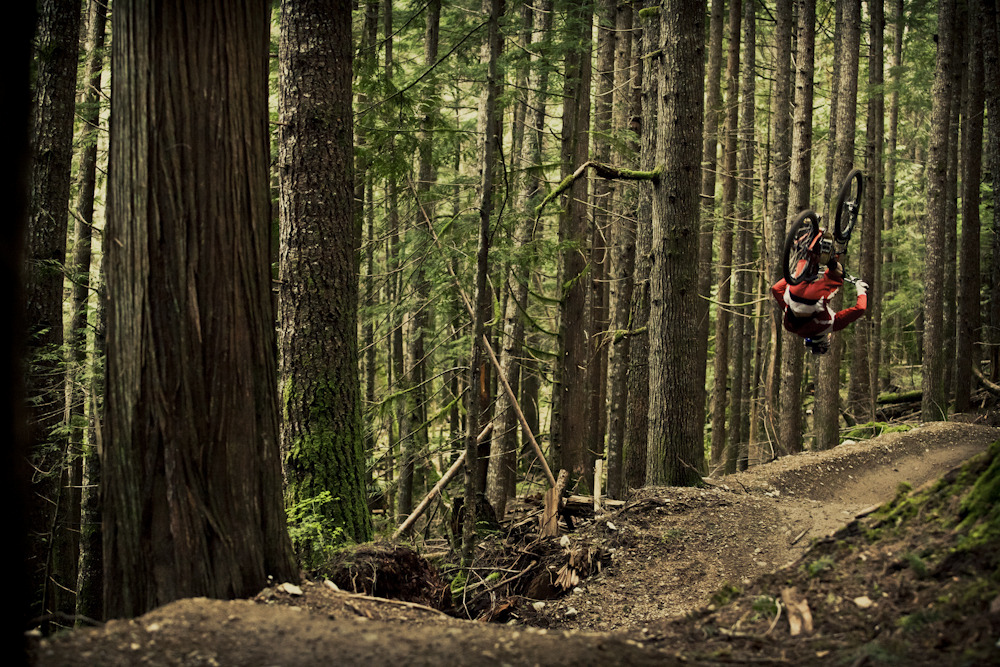 Semenuk does so much with so little.

  Styles for miles.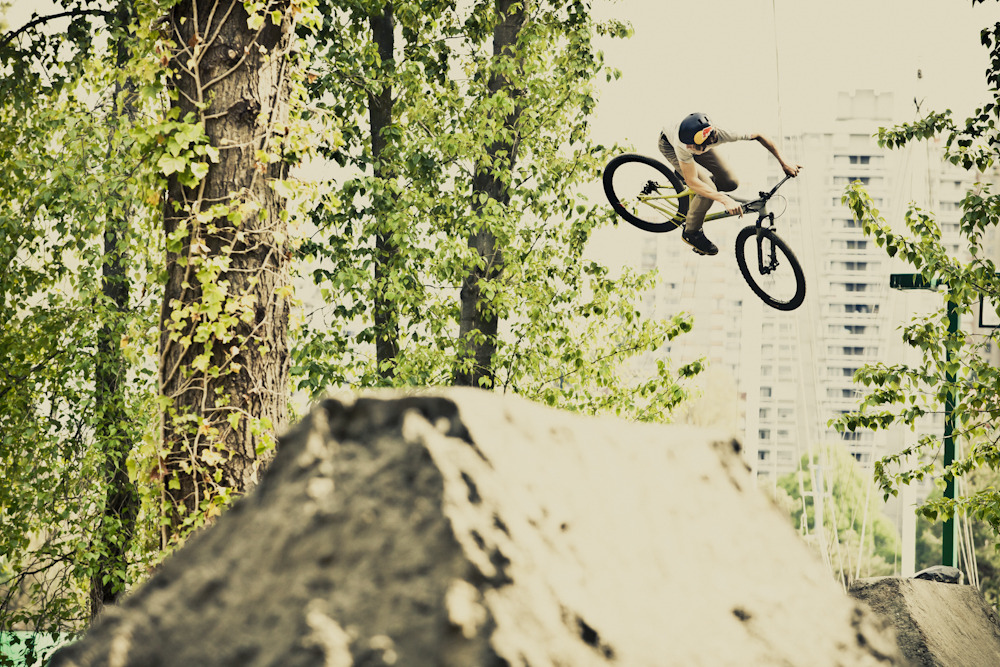 If you want to be competitive these days, you need to be ambidextrous. Three's both ways round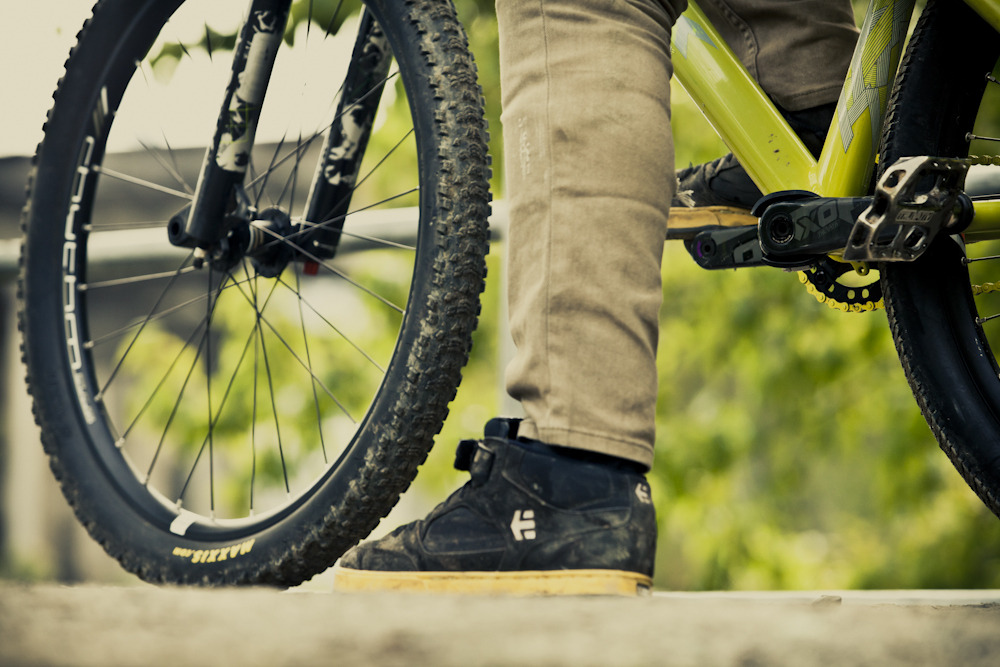 The king of the casual stance, it's his job…
Learn more about SRAM XO at
Sram.com
Photos: Adrian Marcoux
Video: Taylor Sage
Must Read This Week