What do you want to know from Steve Smith himself?
Ask away in the comments below starting at 10am PST / 1pm CST / 6pm BST
Thanks Pinkbike, all sore from typing! Gotta get back on the plane to fly home.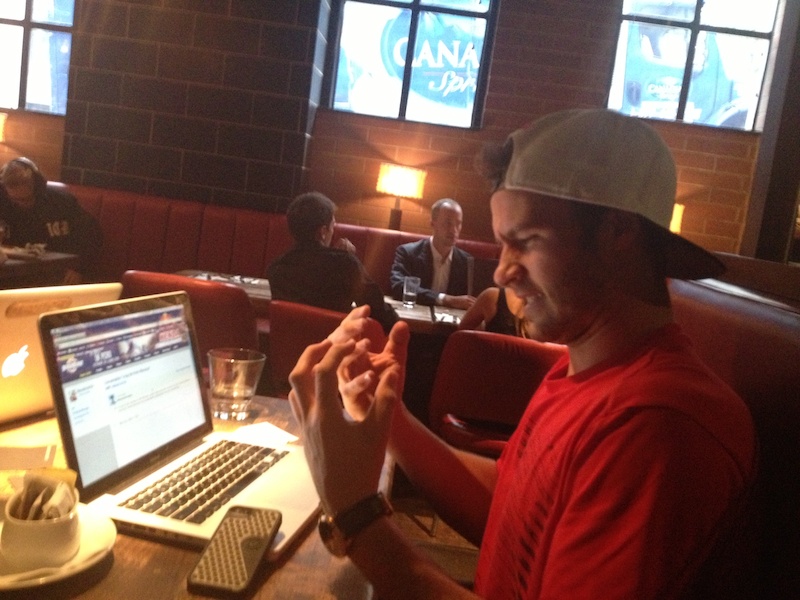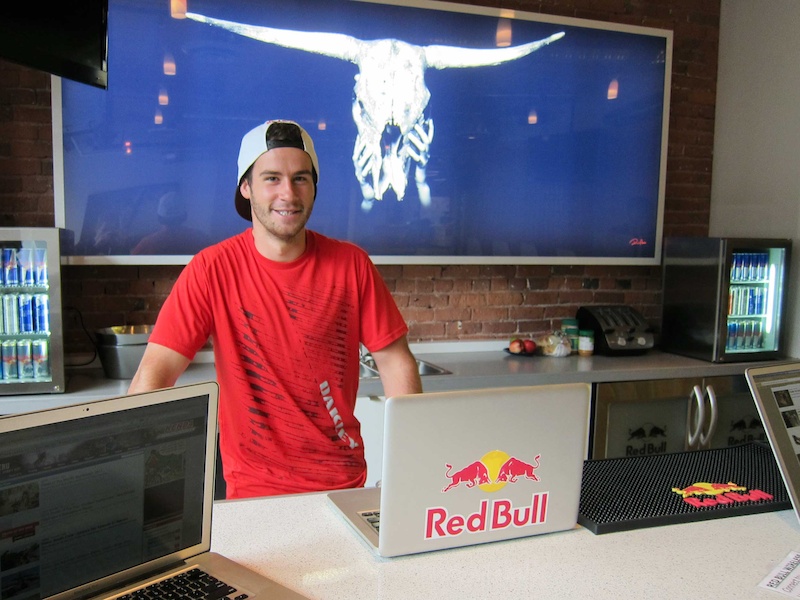 Rules
• Be courteous, being a jerk will get you banned.
• Use propping to acknowledge good - or not so good - questions. Bump them up or down to where they belong.
• Before asking Stevie a question, look to make sure it hasn't already been asked.
• Be patient with an answer, Steve is a world class rider, not typer.