Freeride BC in North Saanich simply needs you fingers for one minute
!
This is a bike community correct? Well I am here to tug at your heart strings and ask for your help and launch a modern bike park North Saanich BC. We have been working for years on a local project with the community to develop a world class training center-
www.freeridebc.blogspot.com
and
www.freeridebc.com
Now we simply need you to vote online
!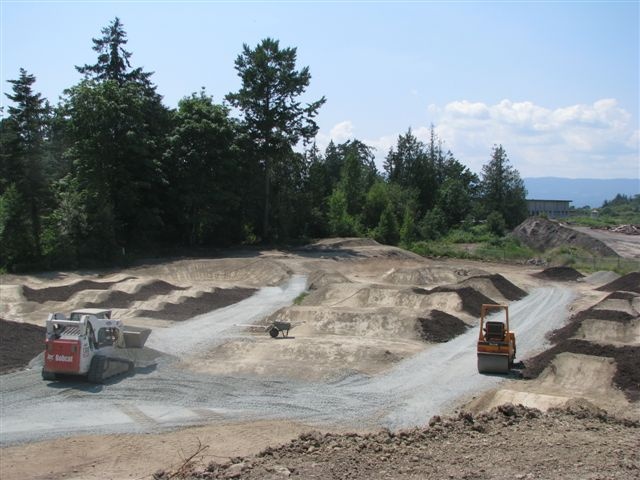 I was planning to shout out about this park next summer but we really need to ask a serious favor...go to this site and vote for our local park:
www.avivacommunityfund.org
You could help us open up the last phases faster than you think. Slalom tracks, advanced pump tracks and pro DJ lines are coming and from there, indoor facilities with foam pits and ramps much like
Rays
.
The leading project on AVIVA is at 2800 votes, the most votes by the community wins the grant money up for grabs. So please treat this like a early Christmas gift from yourself to the riding community and vote on this park!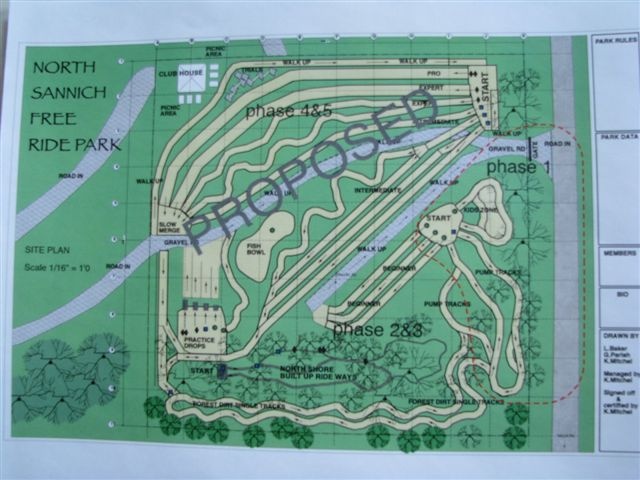 This park is winning awards for it's concept and opening up the doors for other communities to do the same. Voting takes two minutes max and you will not get spammed for voting.
Thanks in advance guys, we really appreciate it!
Greg Parish
Straitline Components
www.straitlinecomponents.blogspot.com