When most people hear about France in the mountain bike community, they immediately imagine things happening in the Alps. Especially when it comes to downhill. But no, there's not only one mountain in Eastern Europe that allows you to ride some cool trails. Frenchies are going down the hill pretty much all around the country. From north to south. But for now, the boys have been playing in French Alps, close to the border on the Swiss side, northern Italy and a bit of the French Riviera. There they met with this upcoming french talent, living in the north part of the country.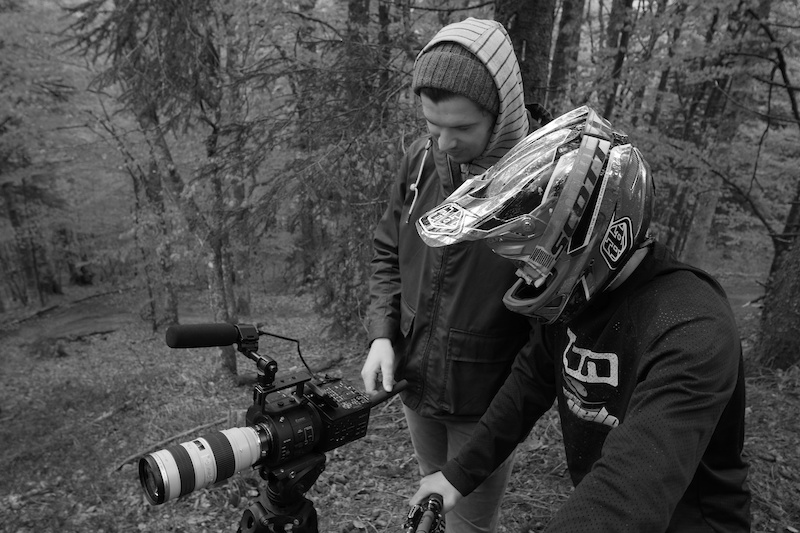 He's pushing a lot of determination into getting a top spot, and spending as much time as he can at his home bike park of La Bresse, made recently famous for hosting some World cups. Even when conditions are not that comfortable, Leo is always up and ready to get sideways on his bike. We were there with him to shoot some great biking. The guy just signed a new deal with Intense France, and is still pretty close to us at Sulfur Components. He's riding a new M11 carbon and a brand new 106 stem that fit perfectly with the red of his frame.
We wish Leo all the best for this season and those to come. You'll be hearing about him in close future no doubt.
---
MENTIONS:
@LeoJaegle
/
@Sulfur-components
---