The 2016 Ard Rock Enduro was epic! Last year was the first time me and Tom Makin of the Steve Peat Syndicate enduro competed in this race, with high expectations of another amazing race we weren't disappointed. With five timed stages over a 45km route, this was a big day on the bike, with plenty of banter with the other riders it wasn't long before we were on the transition to the final stage. Unlike other races this one is much more relaxed and feels like a festival with some bike racing thrown in!
Been allowed to set off with your mates makes these blind stages even more fun, chasing each other down the trails as you pick your lines with the sound of heckling marshals is what it's all about. Photo @jwdtphotography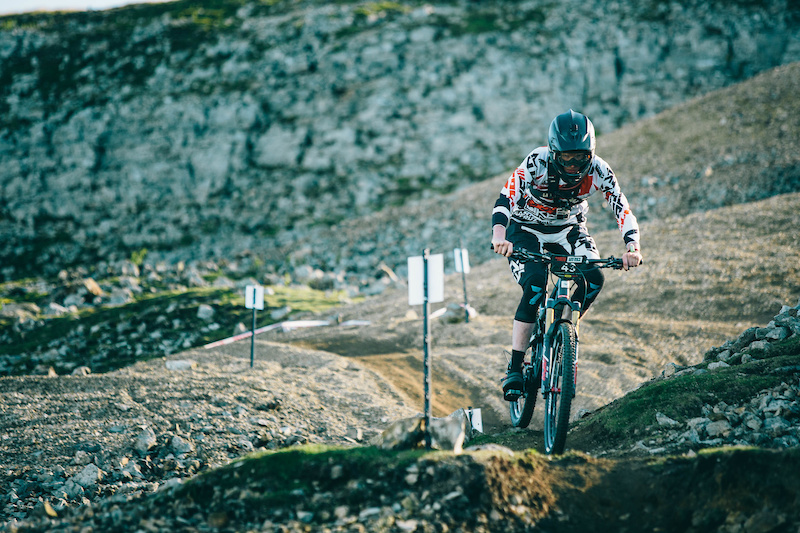 7:50 am start allowed for the morning sunrise to guide us down stage one. Photo @samtaylorphotography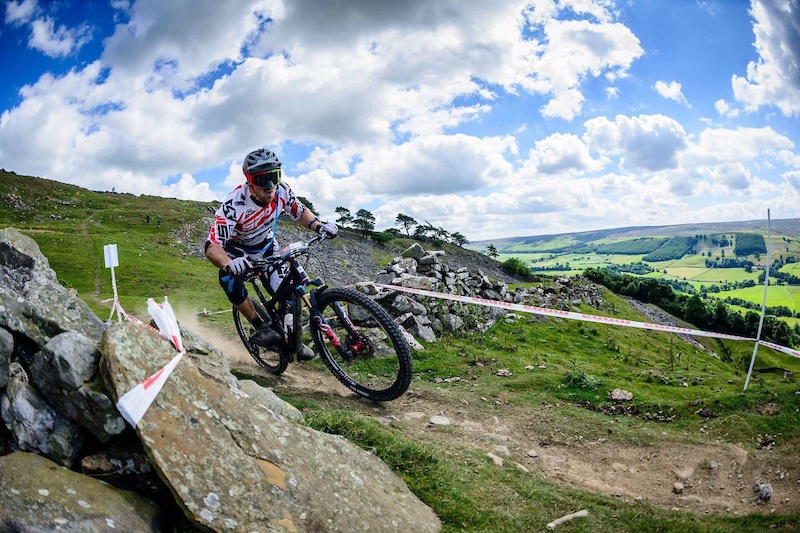 Tom Makin grinning at the thought of a pint all the way down stage 5. Photo @docward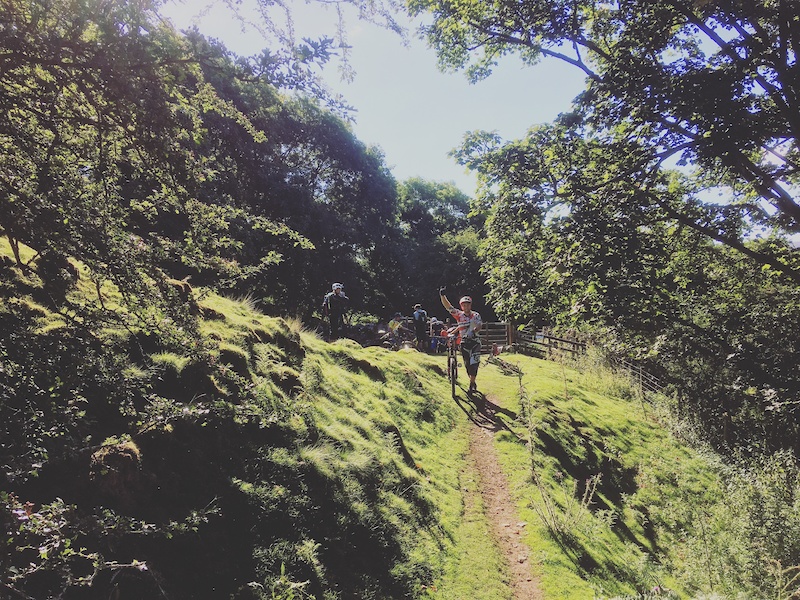 Good times all round!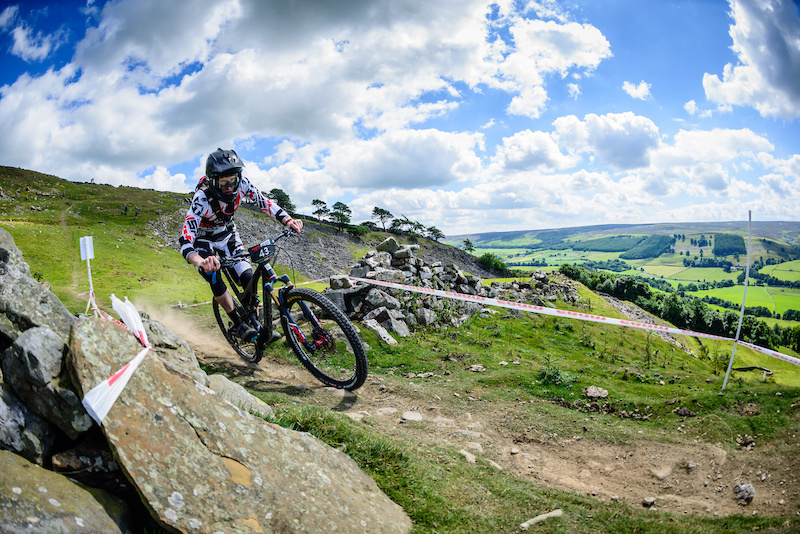 We're already excited for next year, cheers to all the people involved in this event it truly is how racing bikes should be! Photo @docward
---
MENTIONS:
@TOMGRICE
---