Round three consisted of a technical series of switch back corners into an off camber mid section that was dry, dusty and very exposed. Following this was a fast berm into a wooded off chamber section over a fire road and a sprint down the finishing field.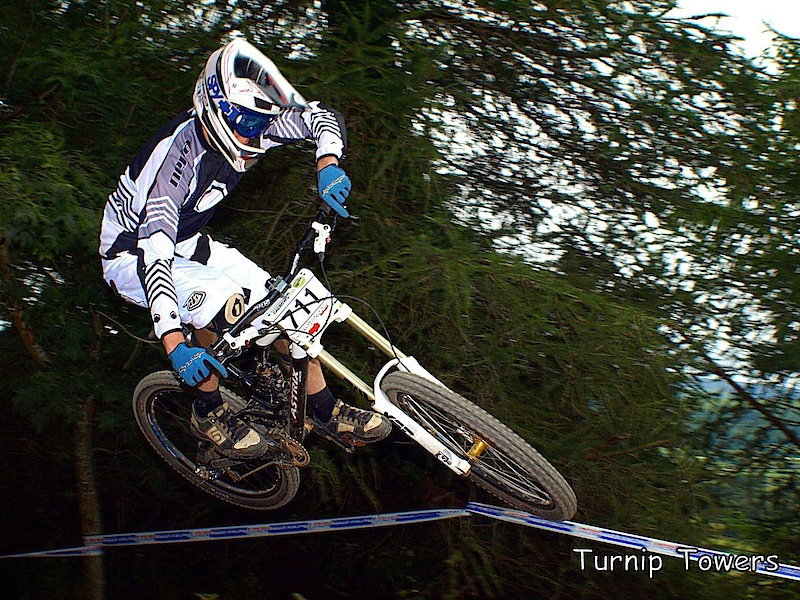 Jamie Maller - 3rd Junior
The weather played a big part as high winds created dust clouds on the exposed sections of the track and threw riders off balance. With the addition of rain showers the finishing field became like an ice rink with many riders sliding down instead of riding.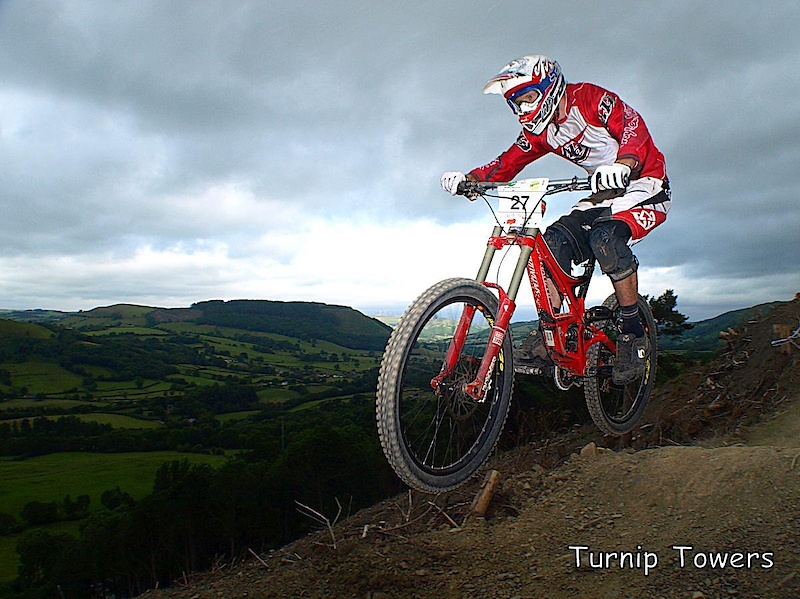 Chris Sinden - 2nd Expert