TheCOJayhawk
Member since Feb 27, 2011

Male / 28
Loveland , Colorado
Block user
Recent

Selling
Mar 25, 2023 at 18:52
Mar 25, 2023

Mar 6, 2020 at 19:27
Mar 6, 2020

Selling
Mar 6, 2020 at 19:26
Mar 6, 2020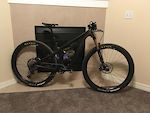 $4500 USD
Nearly new 2020 Yeti SB100 for sale. Has less than sixty miles on it in total, purchased in October 2019, but I'm riding DK this year and focused on drop bar gravel. -Turq carbon frame, T1 build -XT 12 Speed M8100 groupset -Upgraded XT M8000 4 piston brakes -Absolute Black 34t Oval Chainring, original 30t chainring with zero miles is also included Does not come with pedals, cages, K-Edge, etc. The shown cockpit will be swapped back to the stock set up, a Yeti 760 mm carbon bar and RF Turbine stem, and the saddle will be swapped back to the stock WTB. $4500 with local pick up, $230 for professional boxing and shipping via my LBS.

Selling
Dec 18, 2017 at 18:01
Dec 18, 2017
$3200 USD
Near new Niner Air 9 RDO up for sale. An unfortunately timed medical bill is forcing sale. This is the current four star build with Eagle X01, Fox Factory Step Cast fork (100 mm travel), and SRAM Guide RSC brakes. Got it set up with a 36 tooth oval ring, but will include the stock 32t that came with. Also have an eccentric bb I'll include. Less than 200 miles of single track and gravel riding. Size small, I'm five foot seven and it fits well. Could go down to five four or up to probably five nine. I'll be keeping the pedals and cages, and the bike will come with the stock Niner saddle. $3200 OBO, cash only if local, Paypal if shipped. Shipping cost is $240, packaged and shipped FedEx by my LBS. Cost includes professional disassembly and shipping with $3200 declared value for insurance. Located in Loveland, CO but travel between Fort Collins and Boulder for work.

Selling
May 22, 2017 at 22:09
May 22, 2017

Nov 17, 2014 at 8:56
Nov 17, 2014

Oct 16, 2014 at 7:36
Oct 16, 2014

Aug 27, 2014 at 14:33
Aug 27, 2014

Aug 25, 2014 at 9:45
Aug 25, 2014

Aug 2, 2014 at 9:52
Aug 2, 2014
Load more...
Featured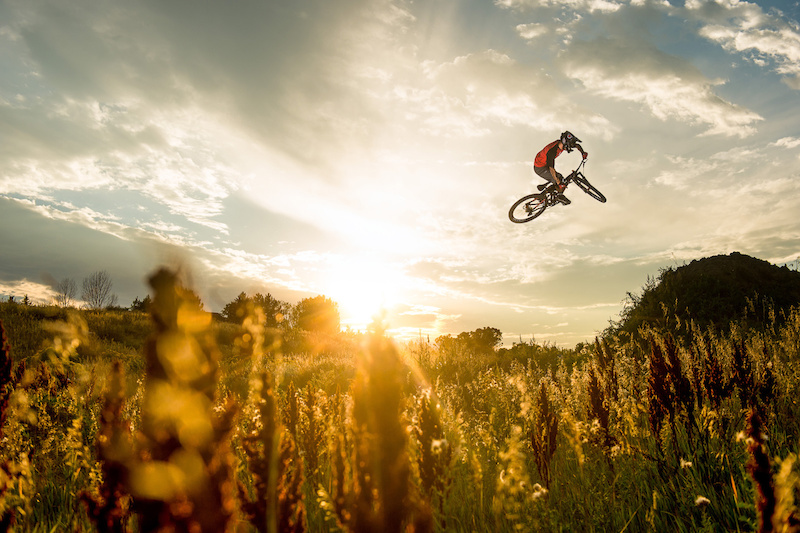 Photo by IanHylands