Entries for next summer's Trans-Savoie open this Monday 2nd November 2015 at 19.00GMT. The entry window is open for 24 hours.
The Trans-Savoie event will take place during the week 20-27 August 2016, and applications are welcomed from all riders, regardless of age, sex or nationality. There are significantly cheaper, self-supported entry options for 2016 too.
Entry forms and full pricing details are here
.
Brand new, exclusive 2015 highlights video
:
This brand new exclusive 2015 highlights video gives you an idea of what Trans-Savoie offers - unbelievable descents for up to 30 minutes, singletrack ribbons for miles, all spiced up by some of the most technically demanding rocky, challenging terrain on the enduro race circuit. Over the course of six days there are up to six massive timed downhills per day in stunning dramatic alpine scenery, all accessed using the extensive lift systems (
or the least uphill liaison stages we can engineer
!) to get to the good stuff. Trans-Savoie is ridden against the clock during the stages, but we strive to deliver a fun, relaxed vibe throughout the week with no excessive pressure to compete - racers can take it all in at whatever pace they prefer.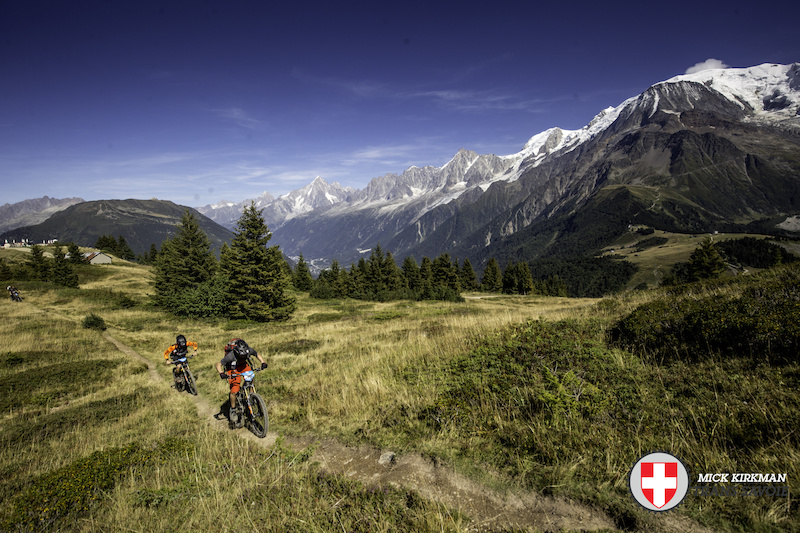 After three massively successful events, there will be more awesome trails than ever, including a completely reworked day to fit in some of the best trails we've ever found in the Savoie region. Overall there are less pedalling miles on liaison sections than previous events. If you think you can handle riding and racing epic, wilderness singletrack trails for 6 days straight with ski lifts taking care of the bulk of the climbing, make sure to get your entry in - for the last three years, demand has massively outstripped the number of places available.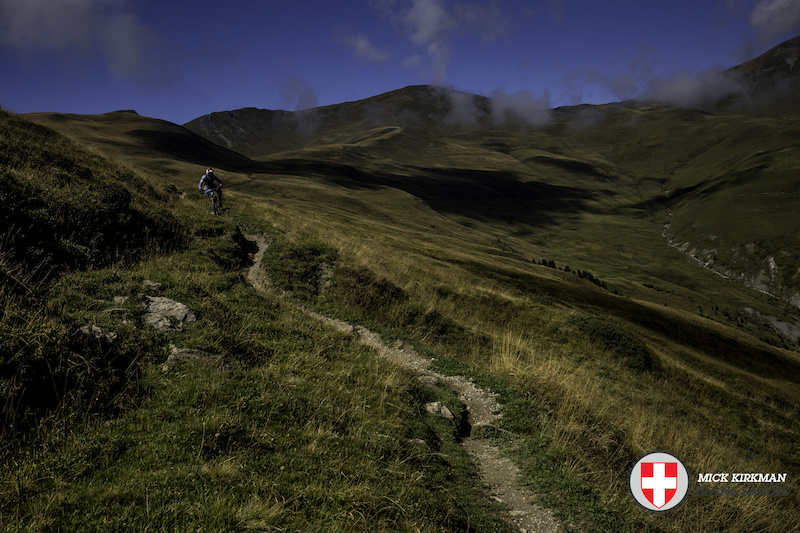 2015 Champion Nico Lau
To make the open-to-all event even more accessible, we are again offering the most affordable way to enter the Trans-Savoie with a less expensive, stripped back package where racers provide their own food and accommodation. Vango LUX pack places will also be available for those looking for a little more space and luxury.
The entry process will see all applications screened to ensure riders meet the required level of technical competence and experience required to safely compete before 110 entry places are randomly allocated
(it's not done on a first come, first served basis
).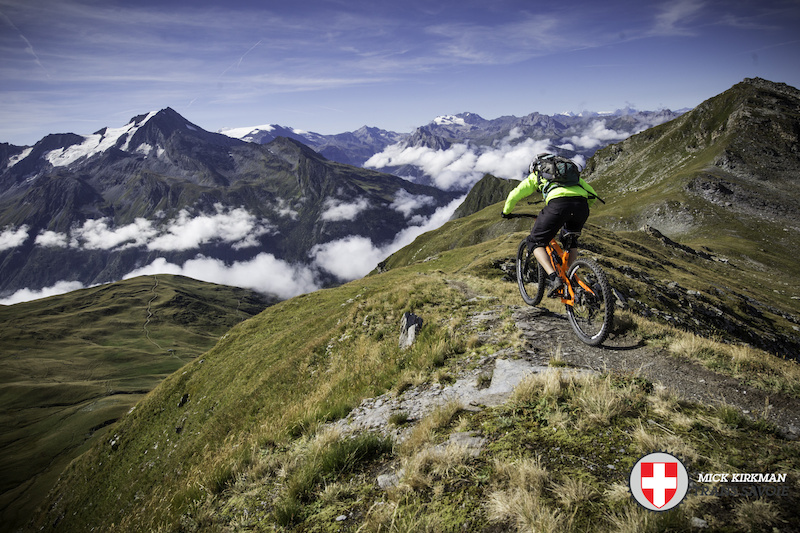 Successful applicants will be notified in early November. A second wave of limited entries (
around 20 places
) will be available in March 2016. There are no reserve spaces for Pro racers - if you are a Pro rider and wish to participate, we strongly advise getting your entry in early. Trans-Savoie doesn't coincide with any EWS races or Eurobike in 2016.
Riders that don't manage to secure an entry this time can always ride the entire course in a more relaxed itinerary with a fully supported guided tour of the race with Trail Addiction, it's a great way to access some of the best trails in Europe without the pressure of racing.
www.trailaddiction.com
www.trans-savoie.com

---
MENTIONS
:
@TransSavoie
---