Enduro2: The Alpine mountain bike stage race that turns enduro into a team sport is back for back for more next June. Entries open 1st December, 2015 at 18:00 GMT.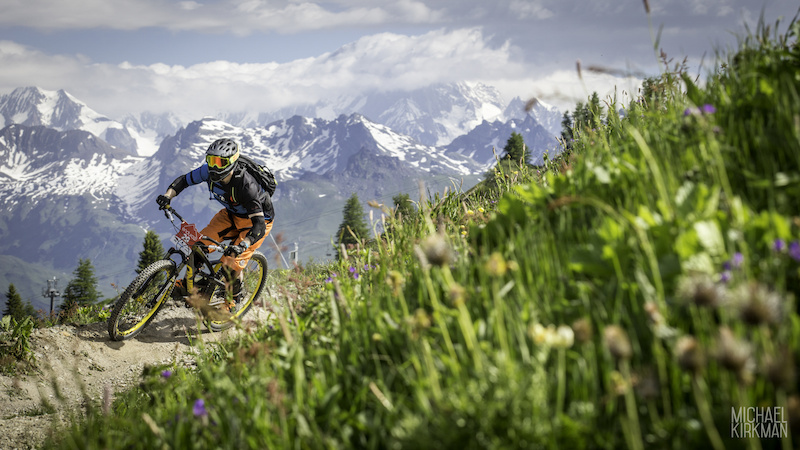 Enduro2 delivers lift-assisted stage racing in teams of two in
Les Arcs
in the French Alps - one of the finest mountain biking destinations in the world . Last year's sell-out debut race was awesome and hailed as the 'best event of the year' by numerous competitors and journalists.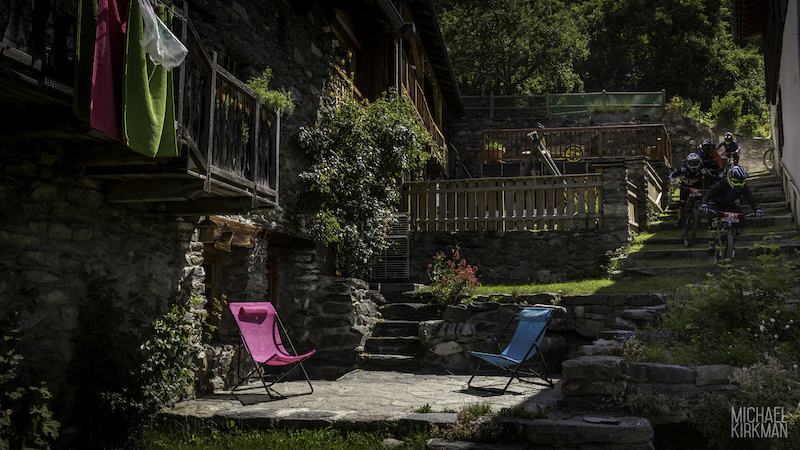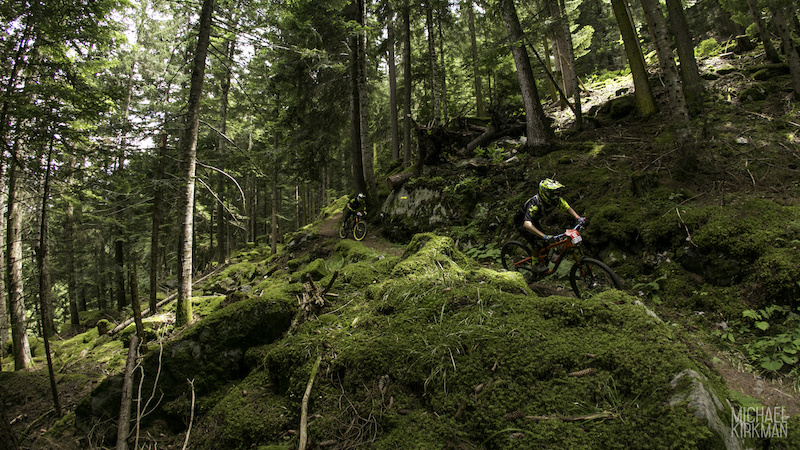 "With its rapid lift system, huge 2,000m vertical drop and amazing singletrack from high Alpine through mature forests to the valley floor, Les Arcs is the ideal setting," says Ali from event organisers
TrailAddiction
. "Last summer's event was amazing fun; the racing-in-pairs format really brings an extra dimension and tons of competitors told us Enduro2 was one of the best things they'd ever done on two wheels". TrailAddiction (the team behind Trans-Savoie) have been guiding in the Les Arcs valley for 14 years, and know every centimetre of the terrain.
Enduro2 is raced 'blind' over a 'long' three-day weekend, and blends state-of-the-art machine built Bike Park terrain with a mind-boggling quantity of secret paths and ancient trails to hype adrenaline levels. The timed stages take in over 12,000m of vertical descending to challenge riders of all abilities. Enduro2 runs from Saturday 25th June to Monday 27th June 2016. Entry details, application, prices and availability can be found at the trailAddiction
website.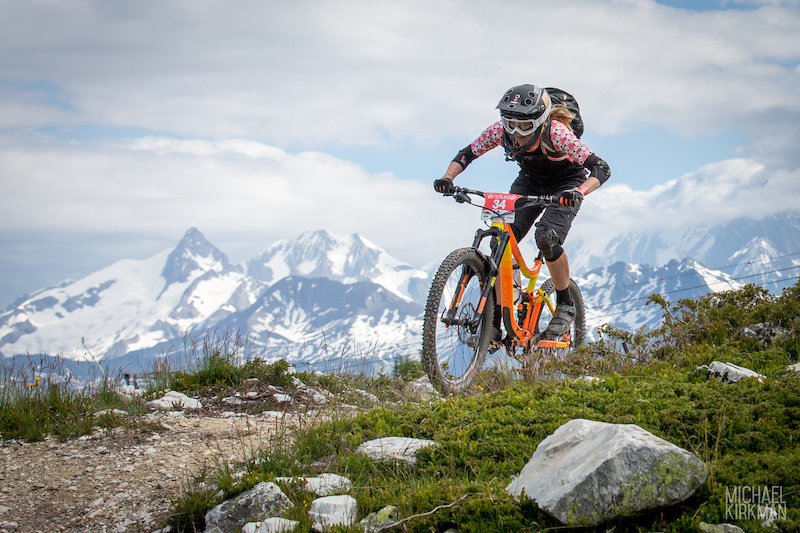 Entries are to be submitted in teams of two – one entry form per team. The application window is open from 18:00 GMT on the 1st December – a random selection process will be used to pick the 300 successful riders and we also have a pairs-matching service for individuals wishing to hook up with a new riding buddy – email us for more details.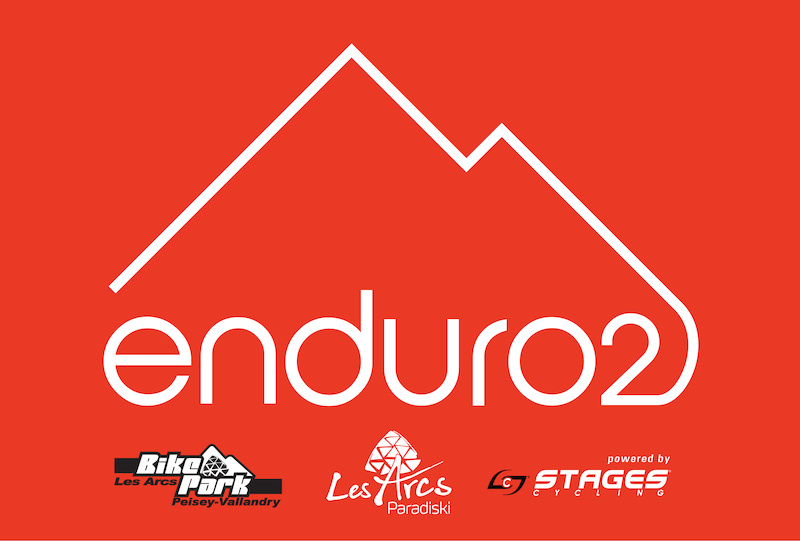 ---
MENTIONS:
@TransSavoie
---