Whether you ride DJ's, XC, race BMX, or ride dual slalom, Eagle has something for you.
What's new at the Eagle Bike Park this year in Eagle Idaho near Boise? A 0.6 mile blue level flow trail, rebuilt expert dirt jumps and an expanded pump track. Local Lowe's stores also completed a Lowe's Heroes community project and installed a paved patio area next to the pump track. The Eagle Bike Park also offers miles of XC trails, an ABA BMX track with pro line, three freeride trails (beginner, intermediate and expert), three sets of dirt jumps (beginner, intermediate and expert), pump track, cyclocross, mountain cross course, short track XC, skatepark, and over 250 acres of land with room for more. The new flow trail was designed by Tom "Pro" Prochazka of Gravity Logic at Whistler and installed by Brad Stone of 402 Trails. It was a blast being able to showcase some of the terrain that Eagle Bike Park has to offer by making this edit of a local rider, Brant Havro.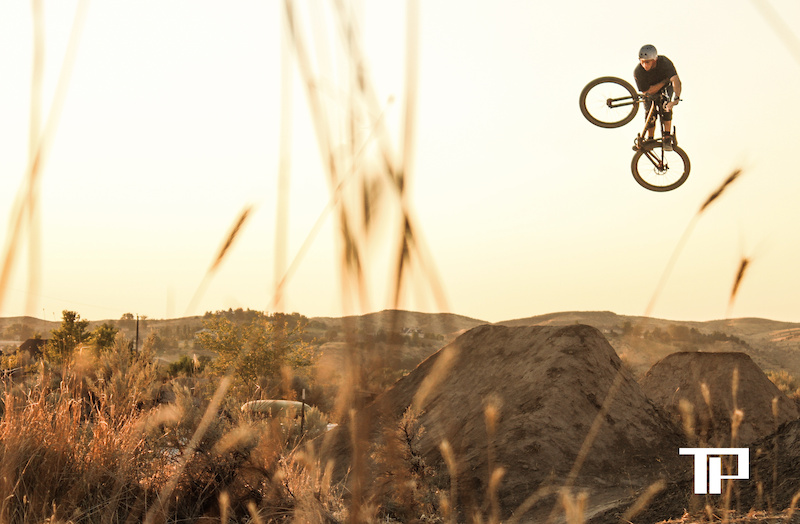 Brant's seatbelt isn't the only thing he likes clicked. Here's a shot of him styling through the DJ line at Eagle Bike Park.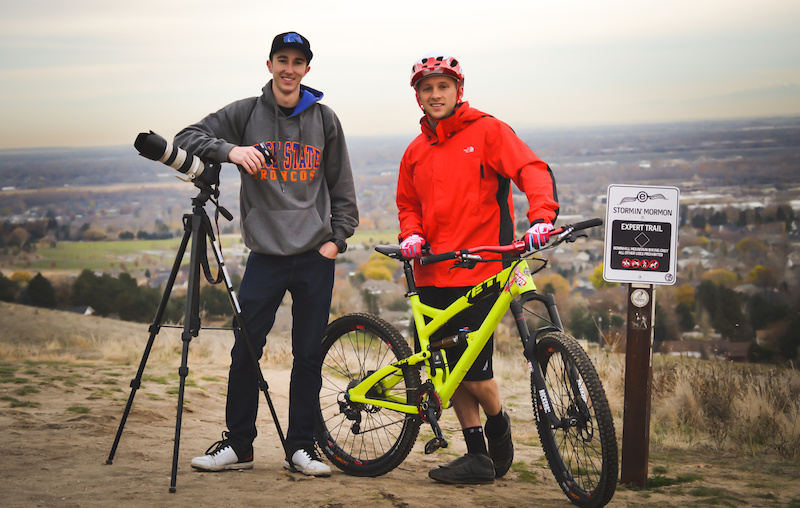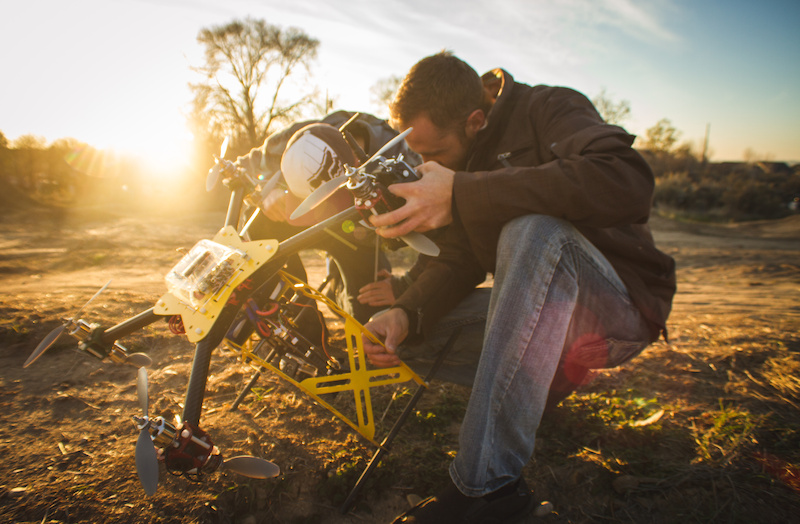 Checking out some unreal footage that my friend Rusty Hill captured with his quadcopter. He didn't buy that either, no he built it!
If you are ever in the area, make sure you bring your bike and check out what Eagle Bike Park has to offer! Enjoy this edit showcasing the Dj line and new Flow Trail!
-Tyler Paget