Oz in Oisans's station was back in the program today for the 22nd Edition of the Megavalanche. The Enduro on trails selected to represent what we can find in this part of the Grandes Rousse Domain.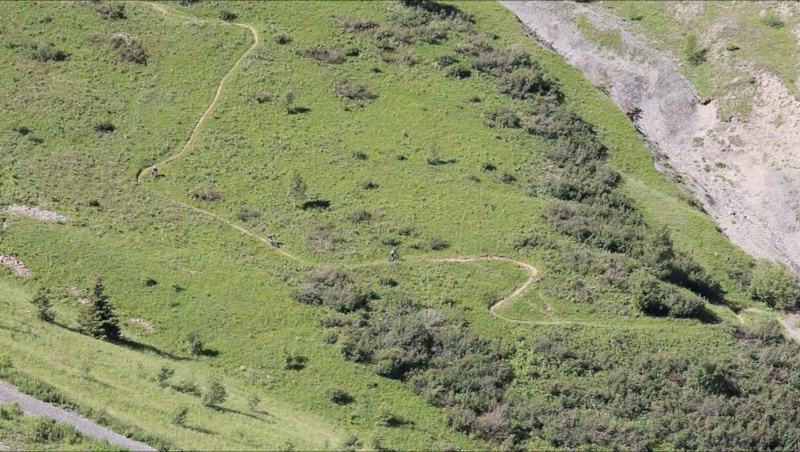 More than 200 riders had confirmed their registration for the day of the race, which offers all the friendliness and the relaxation specific to the liaison stages linking the timed Specials.
The weather was especially conductive to spend a beautiful day on these three stages, each with their own strong character, starting from downhill single track to hiking trail in the forest, going through a pure downhill during Special 2, and then allowing for improvisation with a choice of paths in a freeride type space.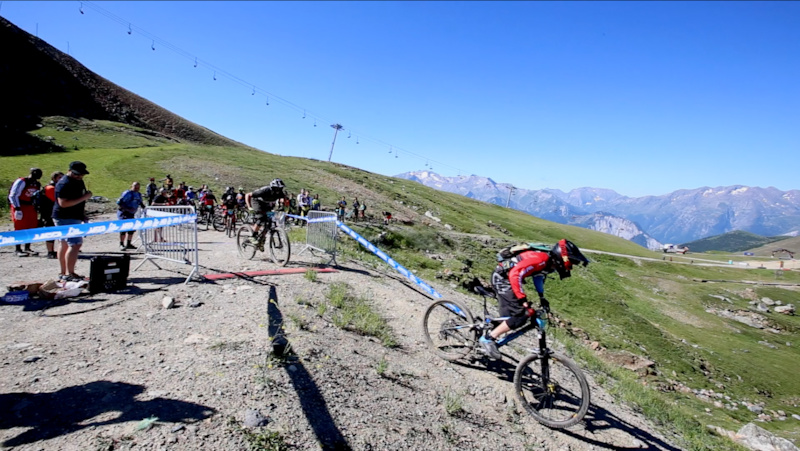 Ireland took the biggest piece of the cake by winning the top two places in the general ranking. After almost 20 minutes of racing, Grant Kelan (Nukeproof) sits in second, only one second behind Nathan Mc Comb (Chain Reaction Nukeproof) the winner of the day. The New Zealander, Samuel Shawn (Zerode) was in the top three, followed by the Englishman, Jono Jones (DMR Bikes) who concedes about one-minute on the leaders. The Spanish rider, Anthony Benat (Cycla Bike) completes the podium in 5th place.
In the women's rankings, an outstanding victory for Israel, which enters the Megavalanche Palmares for its first time! Noram Korem sits in second behind the French Enduro star, Nadine Sapin (Scott), who also fails to the first place off a few seconds. The Scandinavian Kristien Nelen takes the last step of the podium.
The Englishman, Zac Hubery was the best of his Master 40 category with a notable 12th position at the global ranking.
Undoubtedly, these names will be found again in the very next days on the winner list with the Megavalanche qualifications on Friday and the race during the whole weekend, during which 2000 riders will compete, in every group of level and in all categories.