After years of hard work and dedication, mountain biking becomes not an option, but a necessity. Its not the question of "If we go for a ride" its "Where we go..."
It gets to a point where theirs no option to stop riding, you just alter the way you ride to keep yourself stoked. Whether you're just cruising down the local trails or hucking off sketchy drops, your having fun on your bike and that's what drew us into riding from the start.
The goal of this short film is to portray every style of riding and the joy that goes with it.
We are all "Rider's For Life" and are passionate about what we do, we live every waking moment thinking about where were going to ride, build, or scope next.
Supported by Spank Bikes and Candie Co Clothing
Here are some stills from the filming process: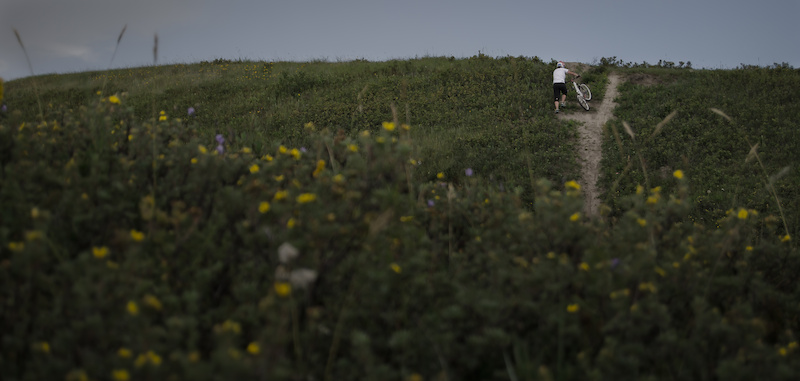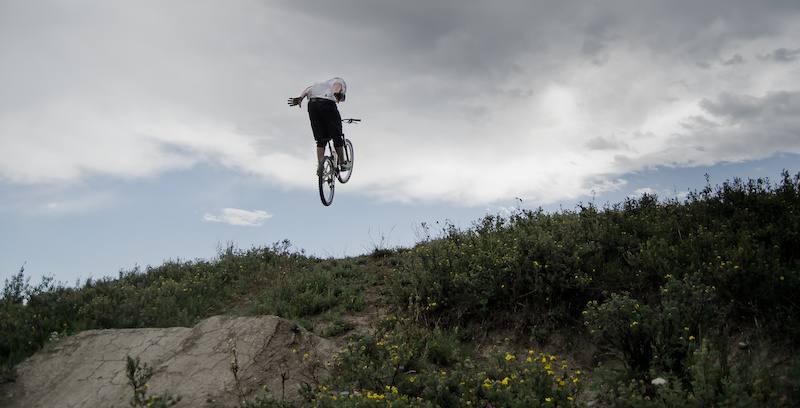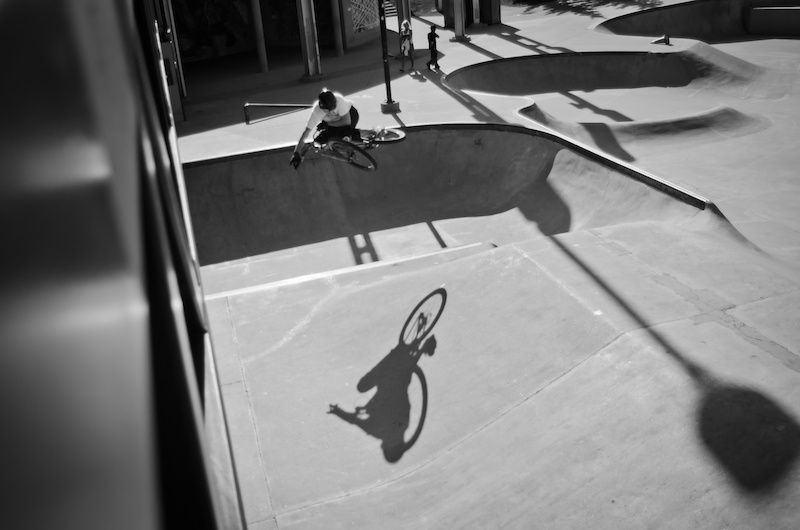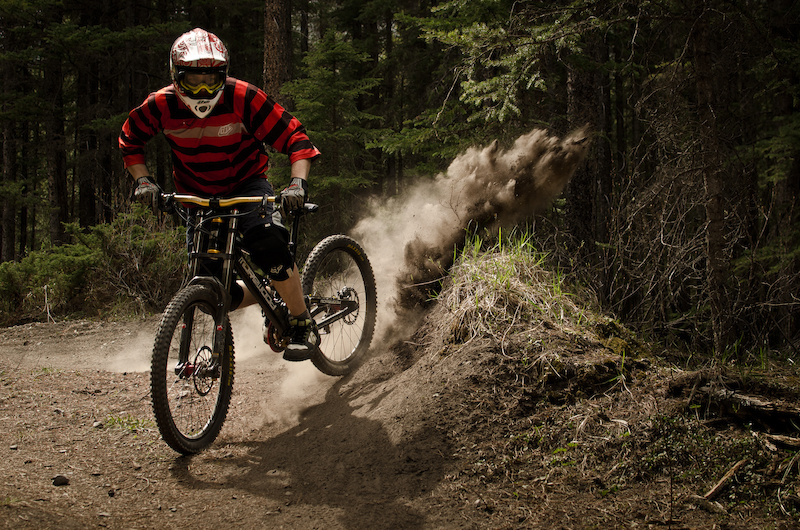 -AY Productions-