"My names Alan Mandel, I grew up in the small town of Lander, Wyoming. I moved to the Sunshine Coast, BC, after high school to pursue my riding and attend the Mountain Bike operations program through Capilano university. When I was learning to ride in Wyoming there were not many trails to learn on although I had endless desert landscape to freeride on."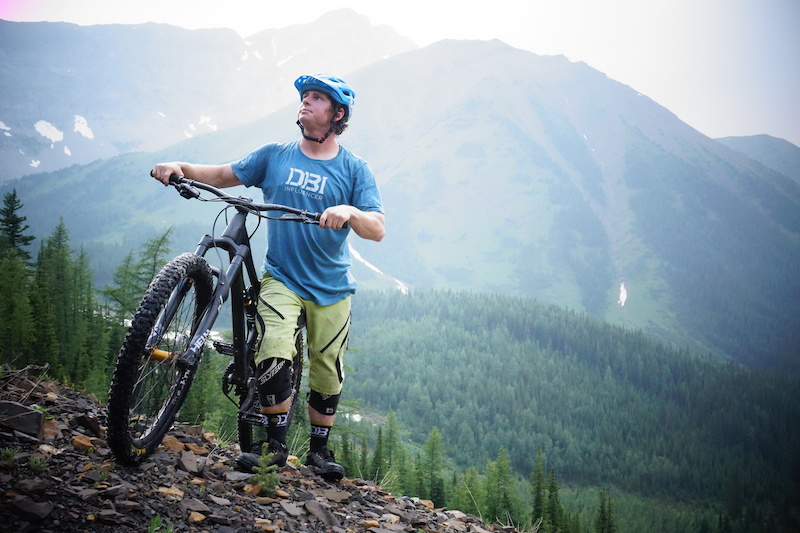 "I really fell in love with trail riding although no matter what kind of riding it is I'm happy when I'm on a bike."
"With the adjustable air damping system you can be riding a super flowy trail one ride and then rocky chundery trail the next and have total control on both."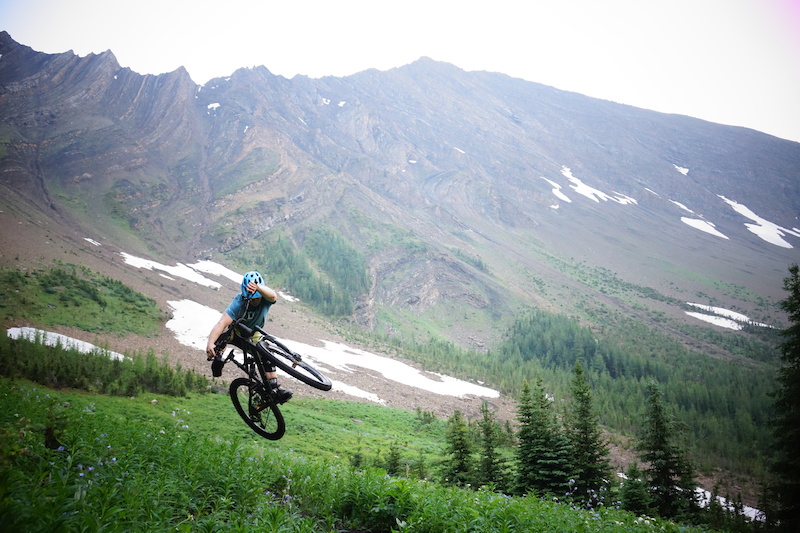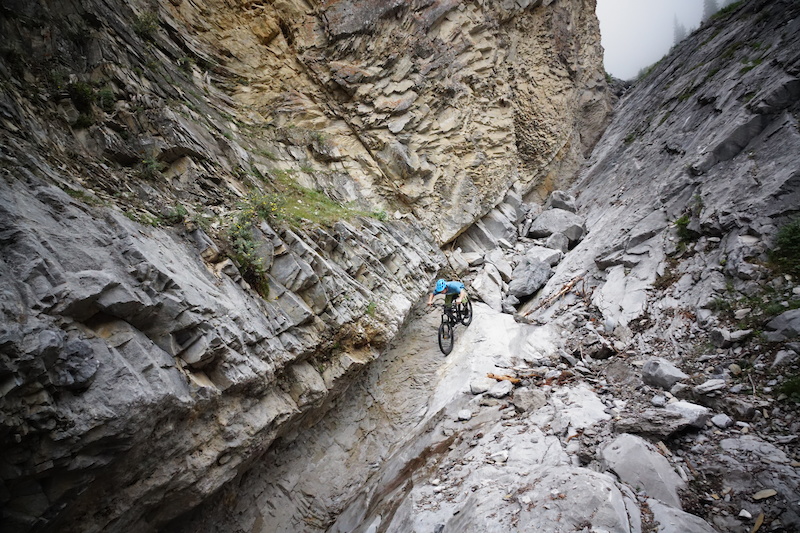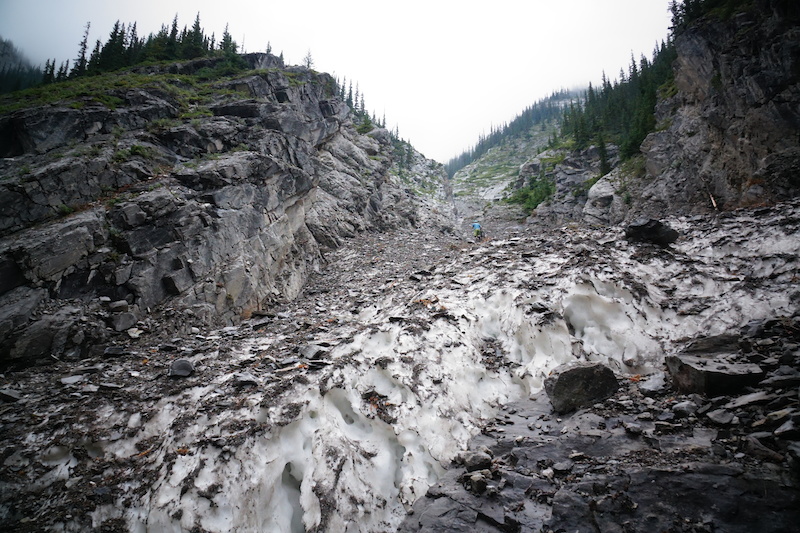 "We chose to film this project in some of the most jagged and rough areas we could find. We also wanted to show how well the fork handles almost every discipline of riding."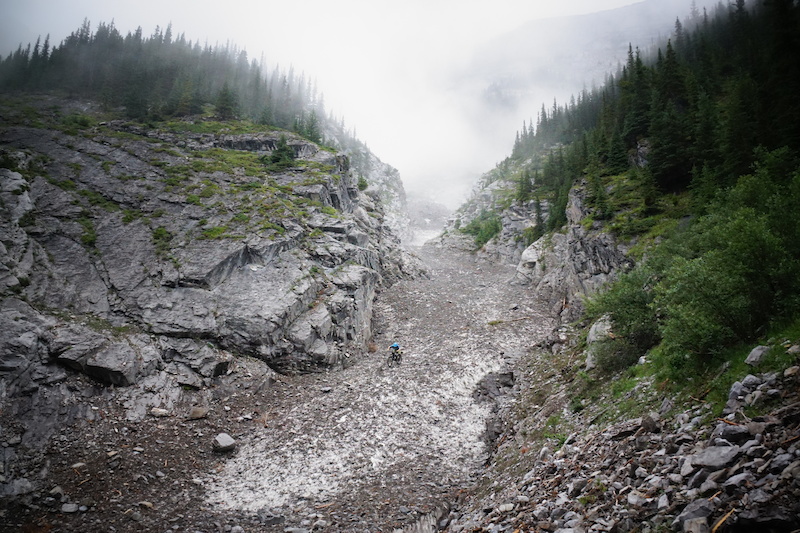 Video and Photos by Andrew Young