In recent years mountain biking has turned into entertainment as well as sport. From the far corners of our planet MTB is becoming a way of life for lots of people. This is the idea behind "Another country". The aim of this project is to travel across "different" countries, making them more attractive for our big, yet still young action sport.
After two trips across Russia resulting in the movies
"Your Peak"
and
"Your Peak 2"
this winter we move on to Israel. Over two weeks we try to cover the most interesting and beautiful places in this ancient land. With the help of Israel's ministry of tourism we'll get to know not only the best bike routes, but also the cultural and common life of this country. The goal of the whole trip is to create a new movie about bike-tourism and, in near future, bike-tours around Israel.
We want to present the possibility of biking and relaxing in Israel. In our opinion nowadays there are plenty of bike movies showing strong riders and their undoubtedly amazing skills, but not enough films the adventure lover in all of us could identify with. "I can do that. I want to go there!" - these are the words of excitement we want to ignite! We will continue to travel, to discover new countries and hopefully delight you with new movies. Now get out there and ride!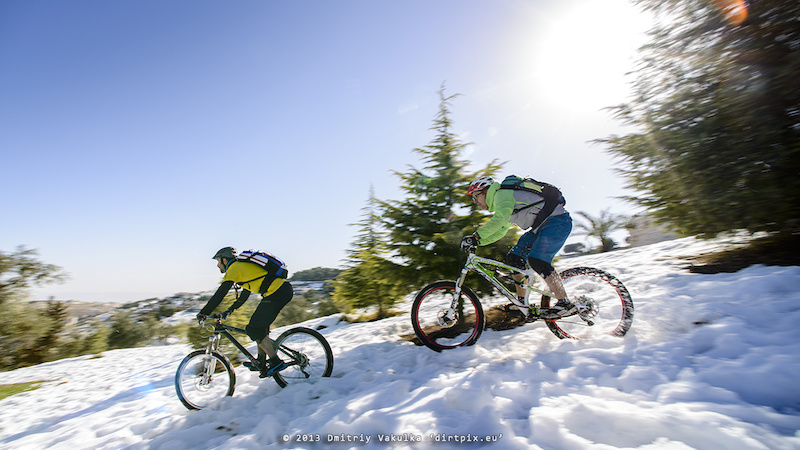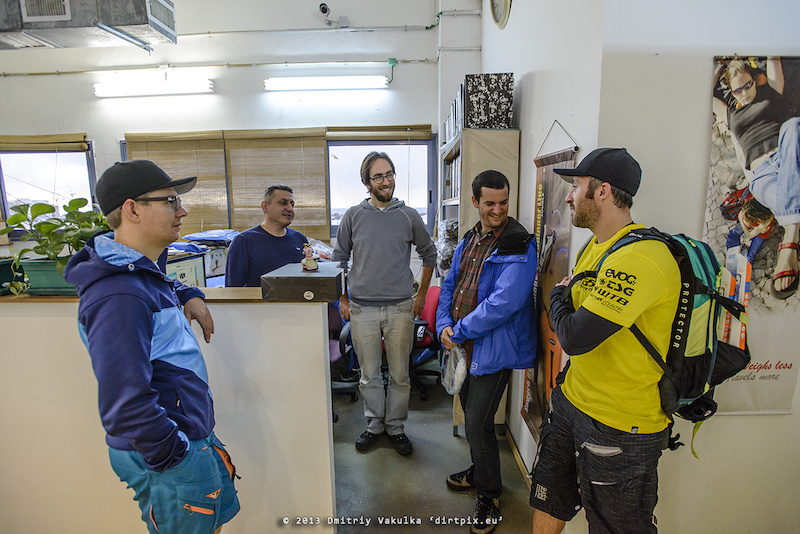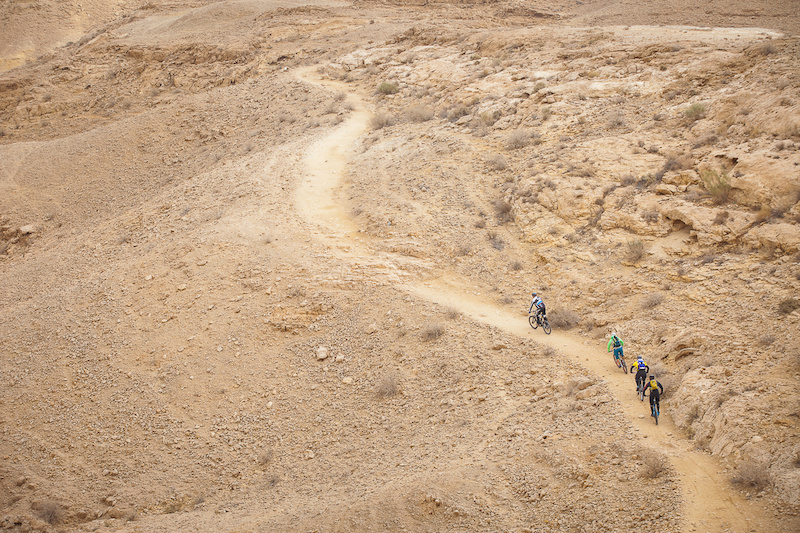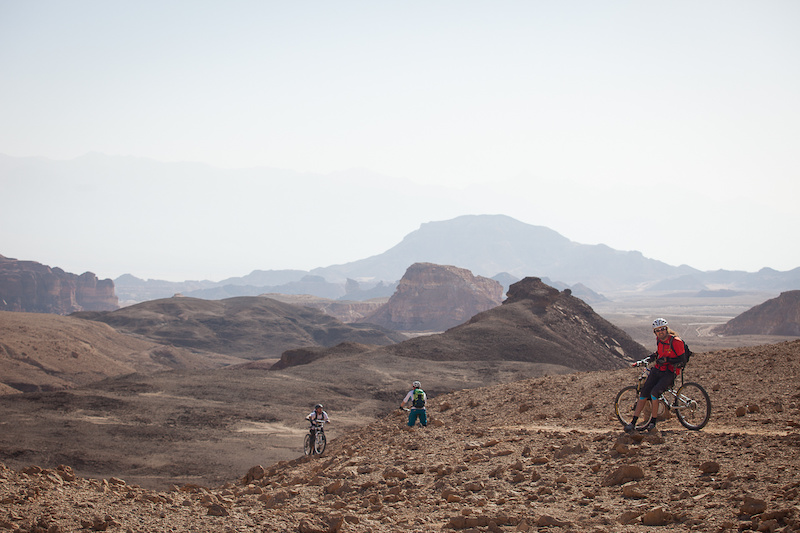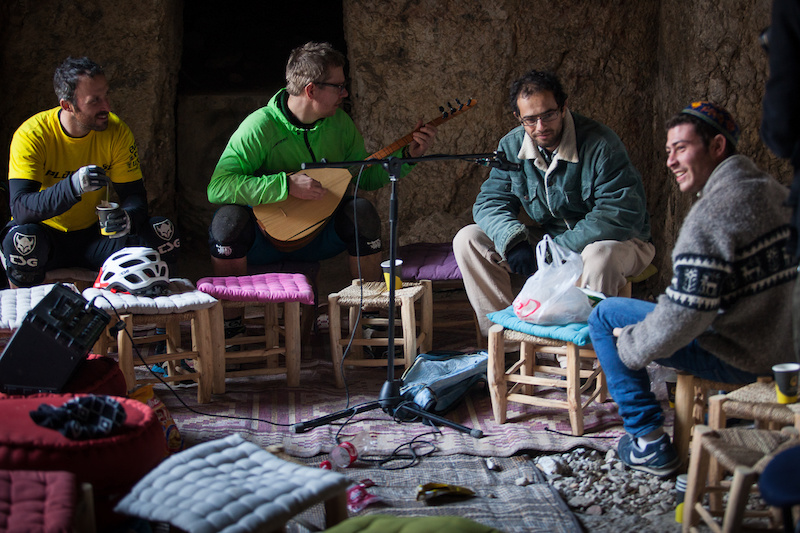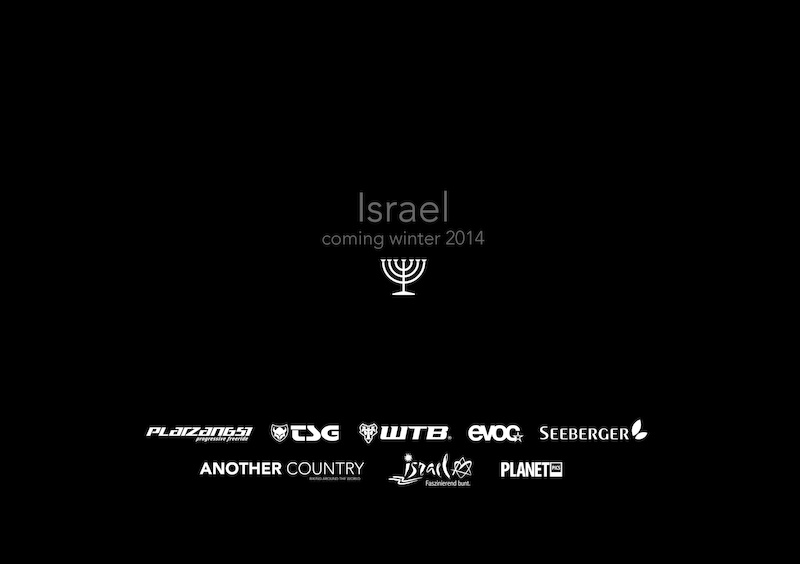 Sponsors:
TSG
,
EVOC
,
Platzangst
,
WTB
,
Miles Racing
,
Tune
,
Seeberger
, Dämpferklinik,
VW commercial vehicles
Friends:
Planetpics
,
Dirtpix
, Bikedeal, Bikeplanet
Special thanks:
Dima Repkin, Alexej Chigretskiy, Eli Elemelech
"Champion Motors"
, Florian Robin
"Lapierre"
, Ekaterina Kozhevatova
"Eventum Premo"
, Yaal Kol, Tal Rozow
"Sababike"
, Andrew Cambell
"Gordeon Music"
, Amir Rockman, Henriette Pansold
"GoIsrael"
, Jakub Reichhart,
Source Outdoor
"Another Country" team:
Alexej Fedorov - manager, producer, rider
Kalle Steege - rider
Alex Bivol - operator
Dmitry Vakulka - photographer
Alexej Chigretskiy - photographer
Find us on
Facebook