arnauescarihuela
Member since Feb 19, 2016

Male / 20
Bot , Spain
My home is every place where I can ride my bike.
Block user
Recent

Nov 4, 2018 at 5:12
Nov 4, 2018
Vitus Launches 2019 Mountain Bikes
I bought a 2017 Sommet VR and I've been riding it for a year with no trouble. I have to mention that I added some bolt fixer on those bolts you talk about and others from the rear suspension system. The bike rides amazingly, especially on rough descends, but if I had to say something I'm not satisfied about is the paint job. It's just that every time a single little rock smashes the frame a piece of paint falls. That could be a normal issue but it also falls when you accidentally touch softly a tree, a wall or whatever.

Mar 9, 2016 at 9:54
Mar 9, 2016

Mar 8, 2016 at 11:37
Mar 8, 2016
Starting on this amazing webpage and going to be a part of its members.
Load more...
Featured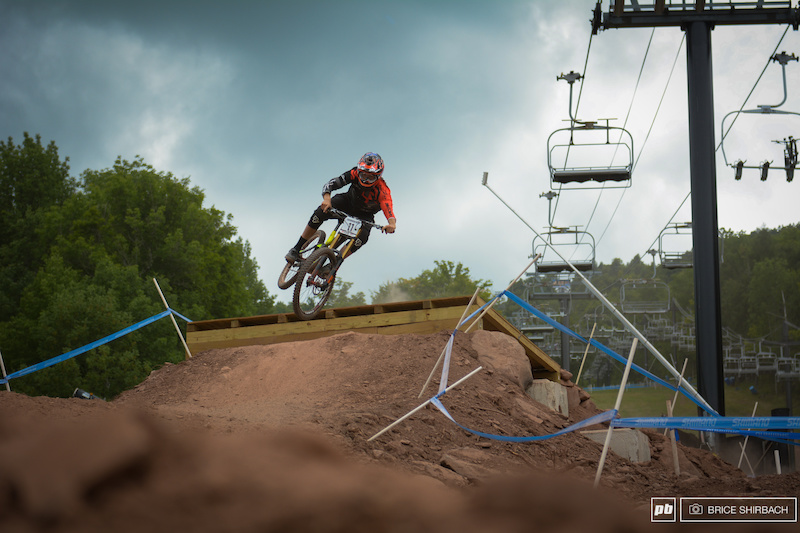 Photo by briceshirbach