I know what I was doing, playing tennis in Toronto, Ontario, with absolutely no conceptualization of mountain biking, British Columbia, hucks, or creek gaps. What were YOU doing at 10?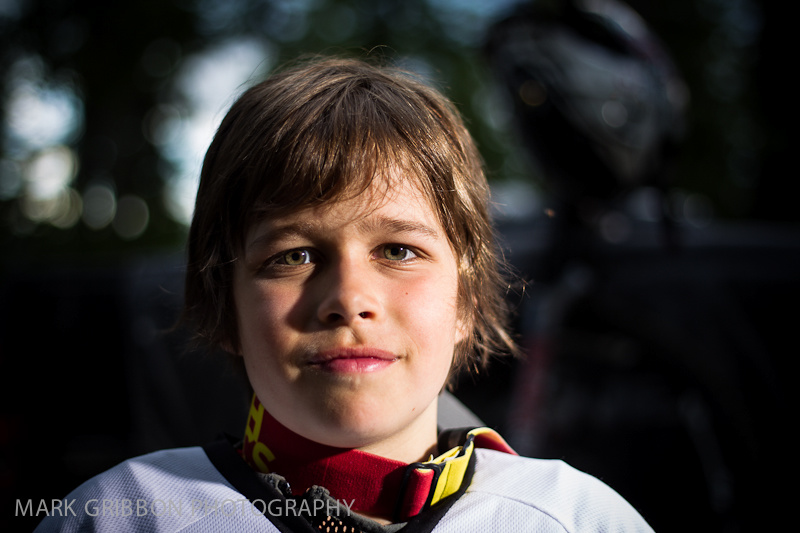 Seth Sherlock however; he is shredding bikes at 10, not just riding or following dad down A-line, Seth is ripping. Well ripping downhill, we still need to help him with his bike on the steep climbs.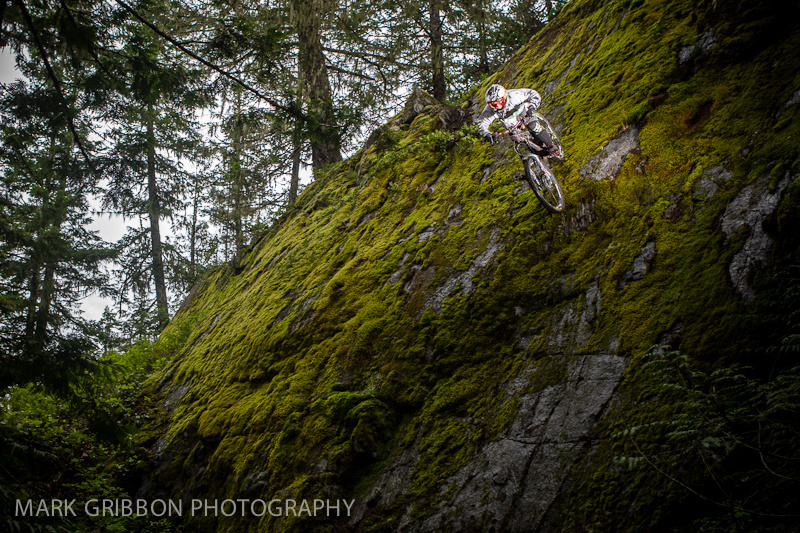 -Landry sherpa-ing for Seth
I have been riding with Seth, and his Dad, Steve for a few years now, back when Seth was… even smaller. I have had the opportunity to watch Seth progress over the last year or two, with half envy, wishing I grew up in B.C. and half amazement, wishing I was that rad, and composed at 10 (or even 20). The envy is something most people will be able to identify with, growing up in arguably the 'Mountain bike Capitol of Canada' [sorry Rossland, pretty sure we stole your trademark], in a mountain bike family with parents that support their son's passion. The Sherlock's are not hockey parents though; they encourage Seth but don't push him. They support him, but do not live vicariously through him; Steve is one of the 'OG' Whistler snowboarders and has a multitude of his own crazy adventures and stories. If you're waiting in the bottom shuttle lot in Squamish, Steve will stop and offer you a ride to the top, piling bikes on bikes and people on top of those bikes to maximize the stoke.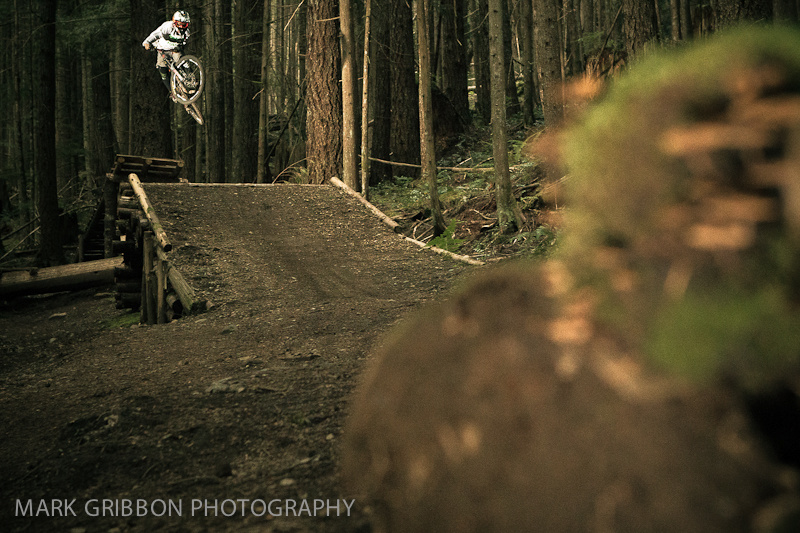 Soon after riding with Seth he would start to ask me about gnarly lines I had built around town. Wondering what speed you needed for this gap, or what the run out was like for that rock line. At first I didn't take these inquiry's too seriously, thinking that he was just curious, Seth however was serious; wanting to know the beta so he could give them a go. Seth also started training with Kovarik racing, chasing the gnarliest guy in Whistler around every Saturday has its benefits. Quickly Seth started to knock those lines and features off, asking for more info on the harder lines. Once Seth started to ask about The Collective's creek gap, we knew that we needed to shoot a piece with him.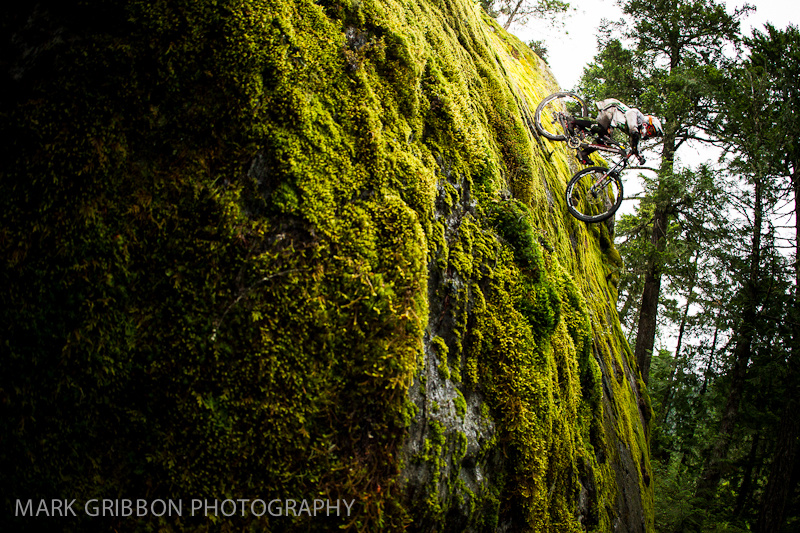 -Seth on Derek Dix's mega rock line Mossoleum
We collaborated with Whistler Creek Productions, a stud crew of seasoned vets, both on the snow and in the hustle and bustle of the Vancouver film industry. Whistler Creek is a collaborative consisting of Stu Andrews, Shin Campos, Mark Gribbon and Paul Watt. If you snowboard you'll know who they are. Joining us on the Artbarn team was Spencer Craig, Squamish legend and all around slayer. Whether on a bike, skis, snowmobile, crotch rocket, Spencer knows how to get it done. Spencer also grew up in Squamish, him and Seth have been drinking the town tap water (which apparently makes you really good at shredding) their entire life. Joining the team on the post end was Xavier Callamand. Steve Sherlock rounded out this Moltley Crue handling an assortment of duties, coach, dad, builder, grip, krafty, and bike Sherpa, even with a shattered arm.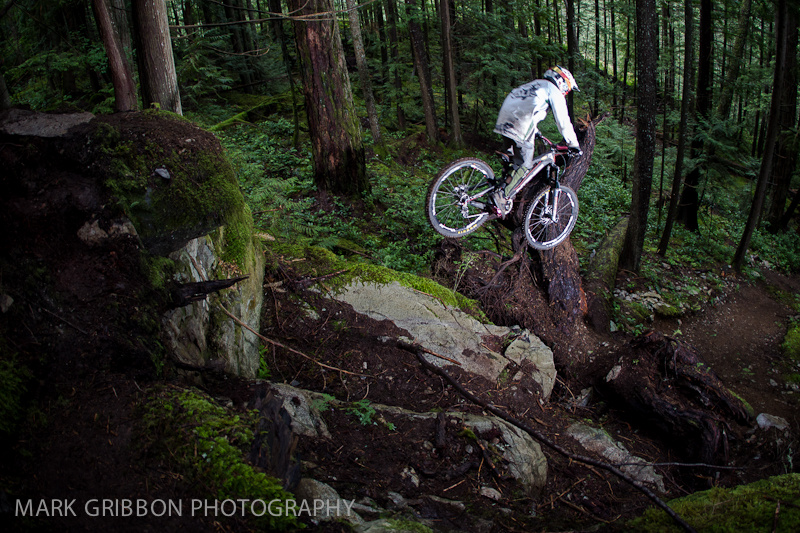 We are really stoked at what Seth managed to throw down, sacking up like a man twice his age, (and height) not once backing down from any of the lines we showed him. Check it out below, I am scared to think of what the next Seth Sherlock edit will consist of
#whywouldyoudothatat11
and #holyf$%@12
-Kevin Landry
Special thanks to Spencer Craig and Xavier Callamand