ashfordakers
Member since Aug 22, 2018

O+
Male
Staines , United Kingdom
Block user
Recent

Jan 22, 2023 at 0:05
Jan 22, 2023

Chilly Hills - with Adam, Pete & Rob
30.6 km - 03:49 - 1 badges

Dec 16, 2022 at 3:35
Dec 16, 2022

Dec 10, 2022 at 6:10
Dec 10, 2022

Chilly Hills
27.2 km - 02:45 - 3 achievements

Oct 3, 2022 at 2:58
Oct 3, 2022
Final Results from the Trophy of Nations 2022
Great Britain is the largest Island of the British Isles. The modern nation state, comprising of England, Scotland, Wales and Northern Ireland, is officially known as 'The United Kingdom of Great Britain and Northern Ireland'. As this is quite a mouthful, for ease of conversation, this is often truncated to; United Kingdom, Great Britain, Britain, UK or GB.

Oct 1, 2022 at 6:10
Oct 1, 2022

Slightly Sloppy Surrey Solo Special
36.3 km - 03:12 - 4 achievements - 1 badges
Load more...
Featured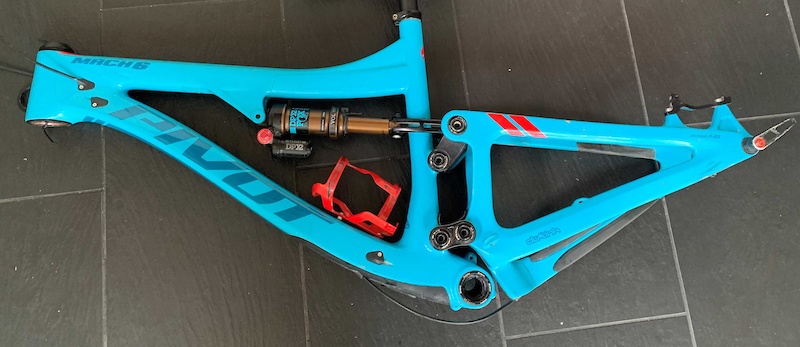 Photo by ashfordakers