Antidote is a new full length MTB film about the top riders in the UK, across all disciplines and what they do in the off season to wind down. With competition seasons being so hard on the mind and body coming home and riding with mates, getting out of the UK weather, digging or partying, it's all part of what makes doing this stay fun.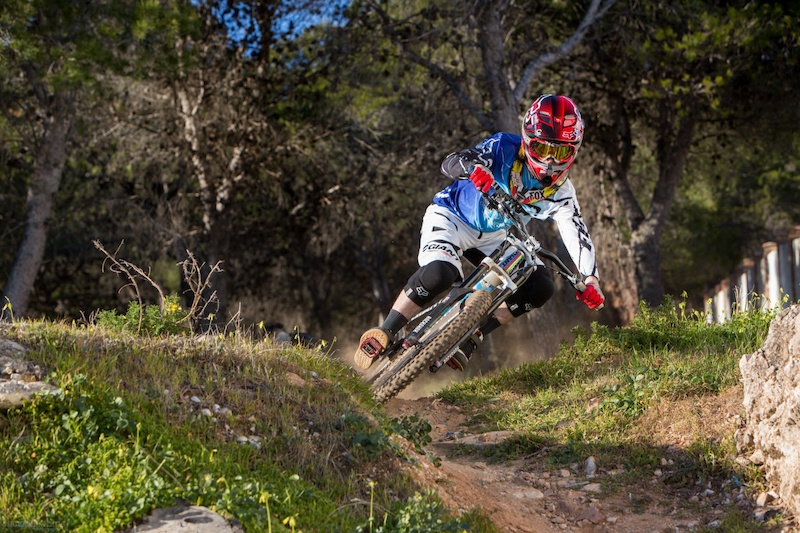 The film will be released free online in 4 parts one a week for the next 4 weeks, and then be available for download as a full film at the end.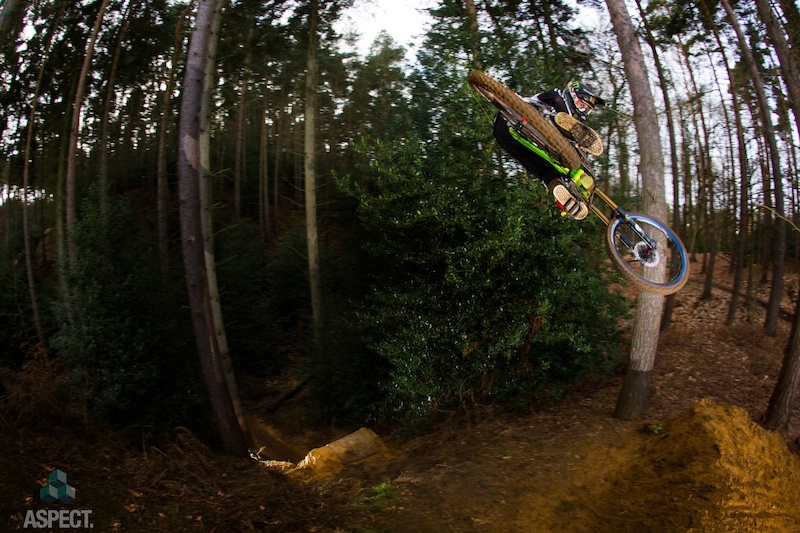 The film includes the following riders
:
Brendan Fairclough
Olly Wilkins
Rich Thomas
Taylor Vernon
Matt Jones
Jono Jones
Matt Simmonds
Joe Smith
Sam Reynolds
Sam Pilgrim
Danny Hart
Steve Peat
Josh Bryceland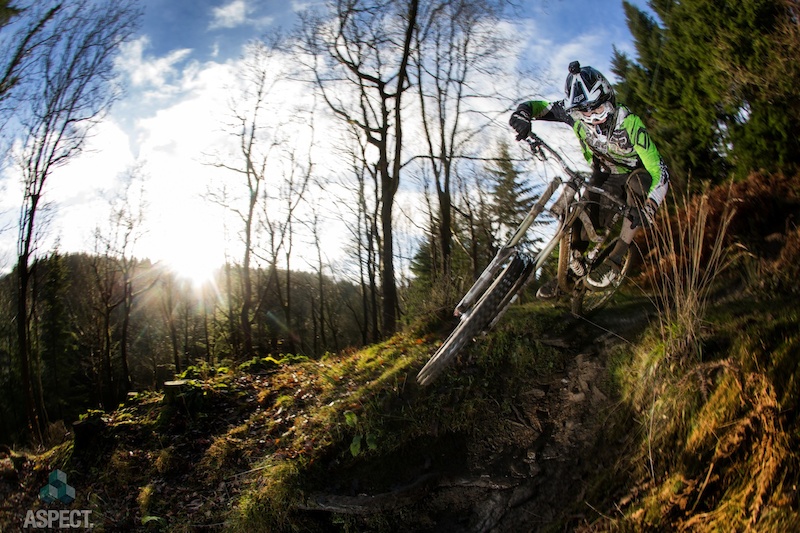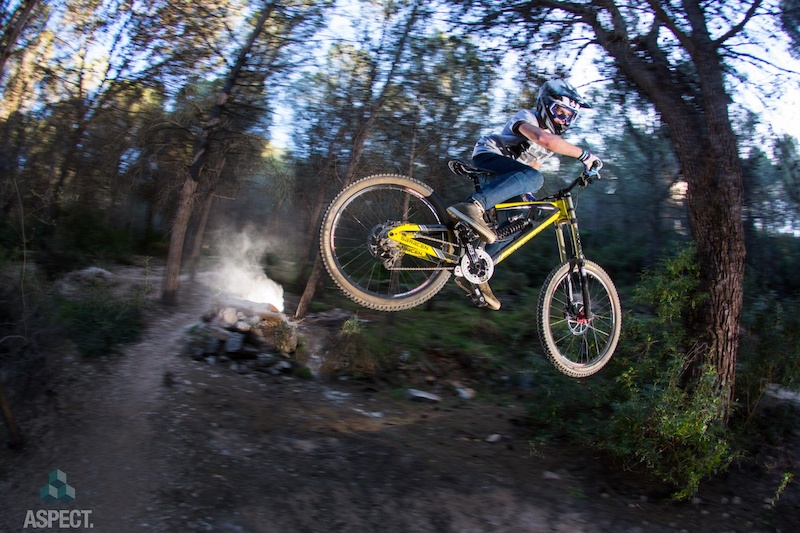 The film has been made possible thanks to the support from Monster Energy and Giant Bicycles.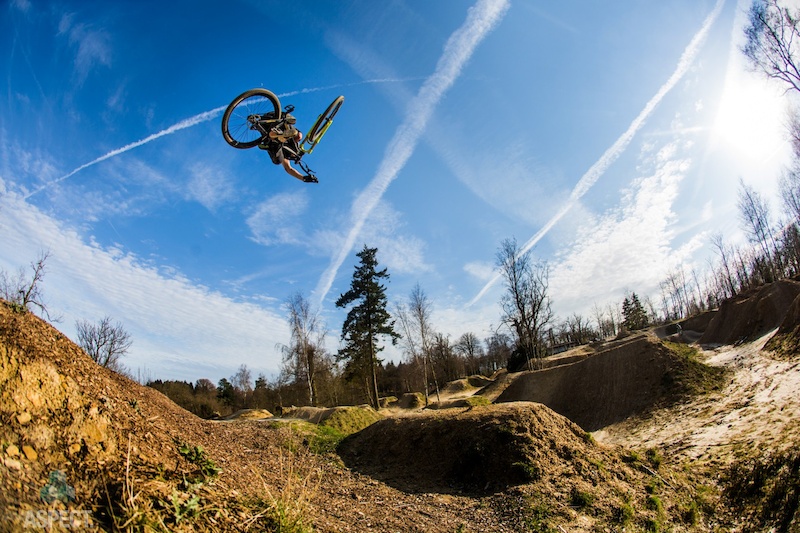 The film's media partner is Mpora/Dirt Magazine which is where all the edits come out first and you can see the new parts first.
We are also sponsored by
Exempt Clothing
, who are free sports lifestyle brand you can wear from start to finish.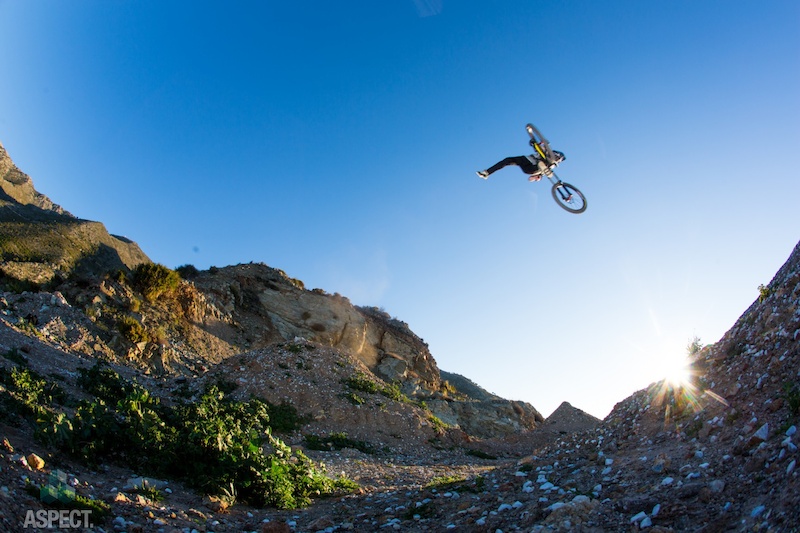 Part one is dropping next weekend and includes Brendan Fairclough, Olly Wilkins, Rich Thomas and Taylor Vernon. Watch the trailer to see a bit of what's in store in the full film, share it about, tell your friends to watch it and keep checking back on Dirt/Mpora for the first part.
Thanks to
JO Designs1
for the title animation on the trailer and to Jay Robbinson for the Antidote logo design.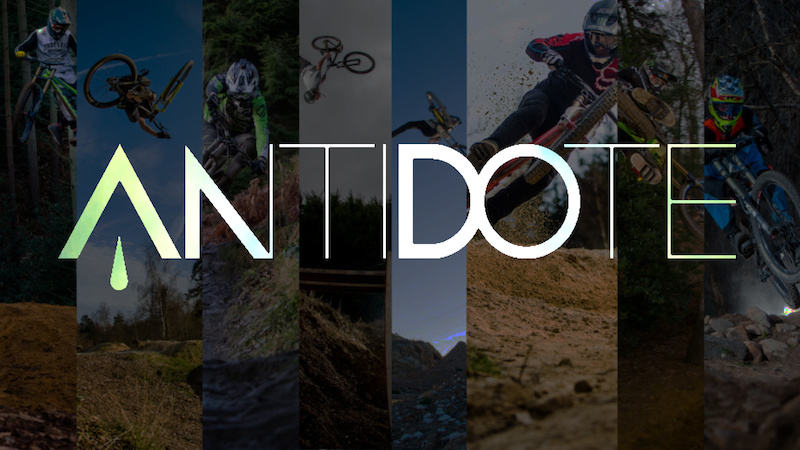 Aspect Media
( Jacob and Chris )