When you hear the term, "work ethic," you might have thoughts of clocking in with a time-card, sitting at a desk, rocking a hardhat, or waiting on tables. However, this set of values based on hard work and diligence doesn't solely transfer over to a typical 9 to 5 day job.
For me, on top of working a "normal job," work ethic means following my passion of mountain biking. It means doing what scares me until it's not scary anymore. It means never giving up when things don't work out as quickly as I hope. It means constant progression.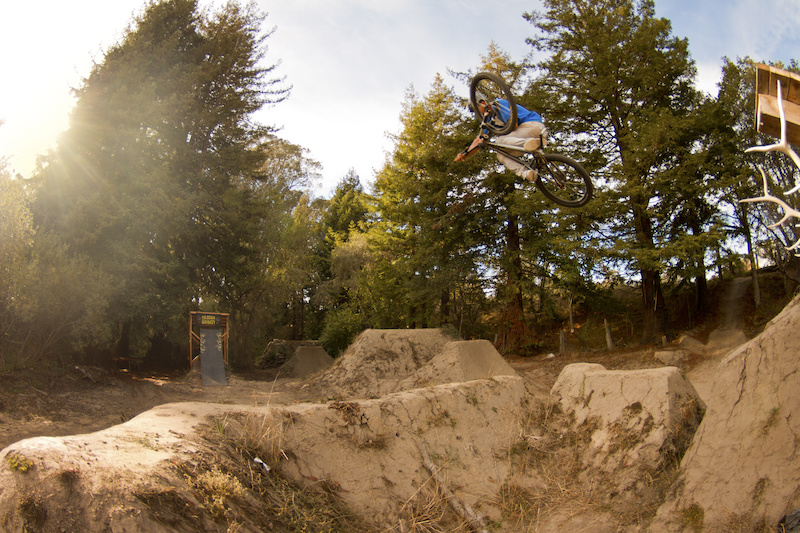 Needless to say, this all goes without ever forgetting how much fun it is. Hopefully this video can give you a glimpse of what I'm talking about.
---
Words: Ray George
Video: Keegan Quiroz
Photos: Davin Pena
---