Featuring
: James Doerfling, Mike Kinrade & Beth Parsons
Ten months, numerous hours on the computer, 5 film crews and a handful of deadly riders and we finally have the release of
Ryan Wants To Stoke You Out
! We're going to release a new video every couple days for a full month and a half. Each vid will have a different concept and prize give away - one prize pack from each of my sponsors - over $10,000 in total!
The basic idea of the promo is to release a few videos and give away some sweet prizes…
to stoke you out!
This seggy was shot mid summer with a few of my Race Face teammates. The original plan was to head to the Chilcotins for a 5 day epic, but the snow line was too low so we made this happen last minute. My buddy Travis and I built a line in his back yard of Penticton, BC two years prior. Ambrose (cinematographer) and I were up the previous summer, but got no shots after camping out for 5 days…the weather sucked. On the way to Silverstar we stopped in to get some shots. We then scurried to Silverstar to meet Mike Kinrade, Beth Parsons and James Doerfling. If you look up the word "shredder" in the dictionary you will see a picture of James giving you a thumbs up…that's what he does, he shreds. Mike is our sport's version of the Iron Man. He's the only guy to have competed and/or rode all Rampage courses. Drop in behind James and Mike and you will certainly learn a few things if you can keep up. As for Beth…well she's probably faster than you!
We spent a couple days shredding the mountain and had a blast. Enjoy!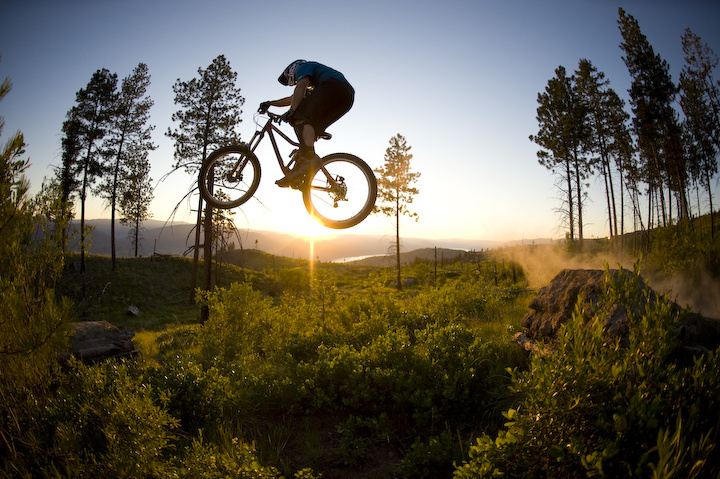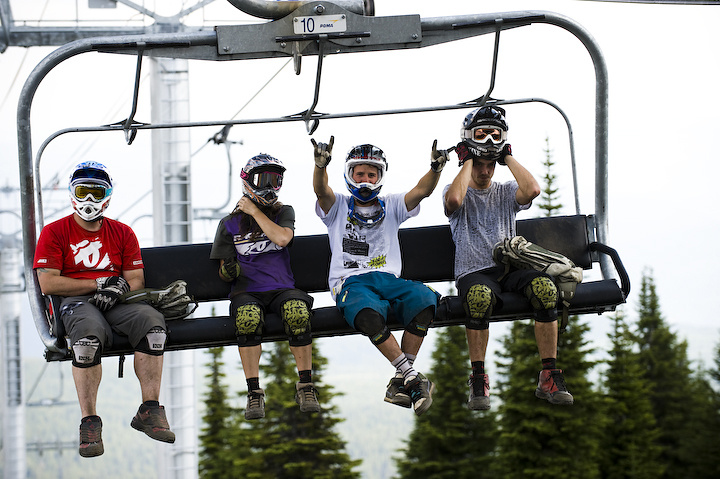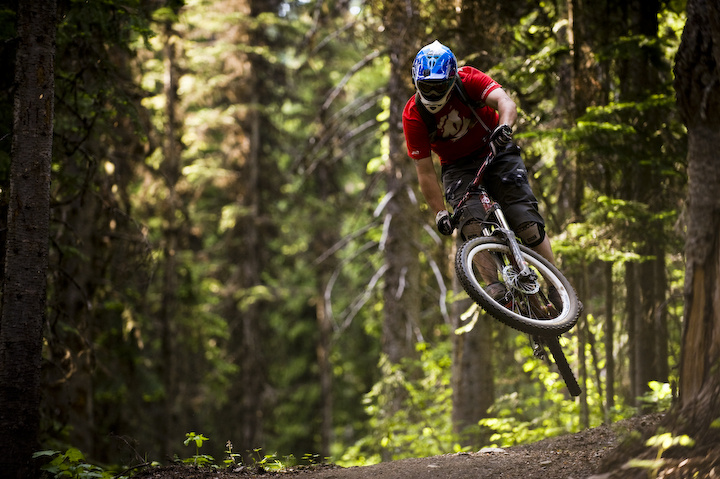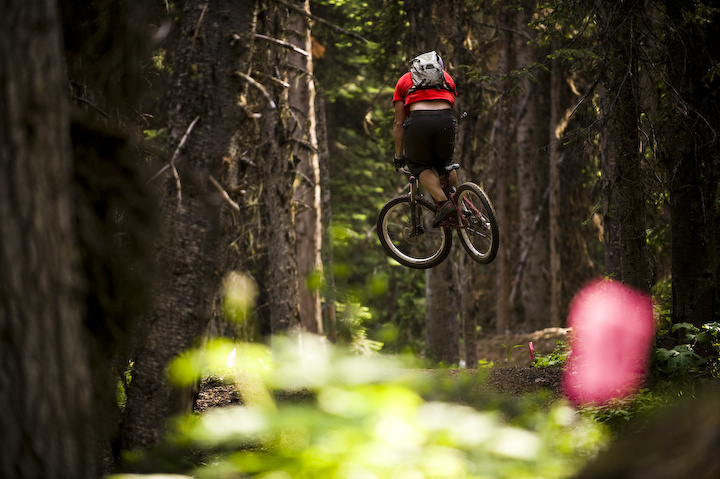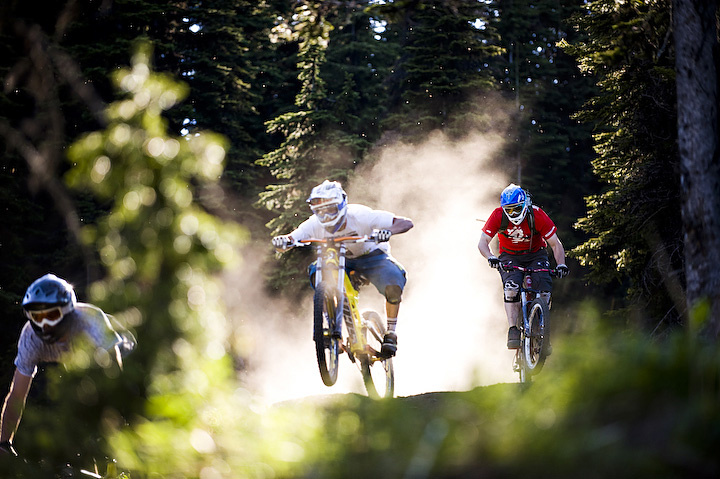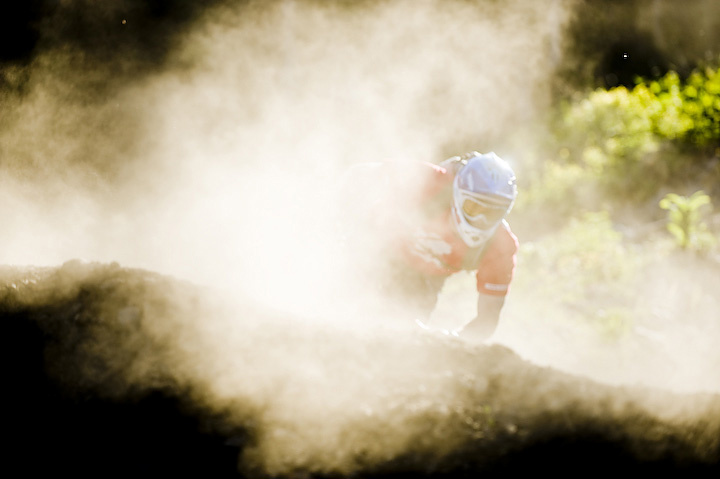 ---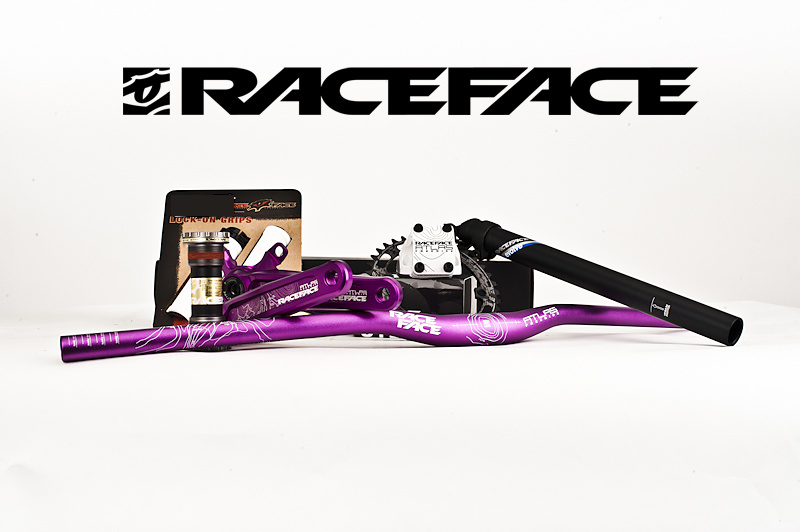 Part 1 - Silverstar prize pack - Race Face hard goods package including purple Atlas FR handlebar & cranks, White Atlas FR direct mount stem, Evolve seat post, chain ring and grips.
Ryan Wants to Stoke You Out Contest Details:
---
Next release on November 22nd
: "Part 2 – Best place on Earth"
Photos by
Margus Riga
Episode 1 video by
Ambrose Weingart