We've given our photo pages an updated look to better highlight the photo, make it easier to find information about the photo and make photos easier to browse: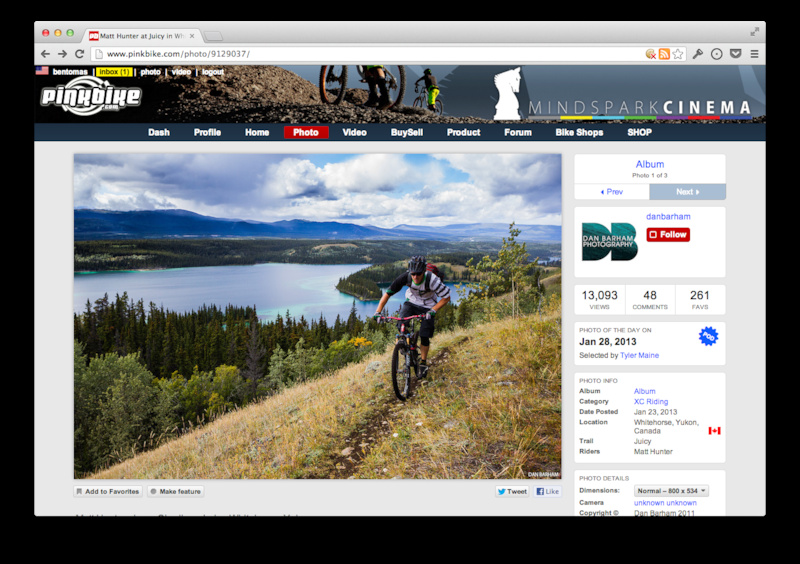 For comparison, here's what they used to look like: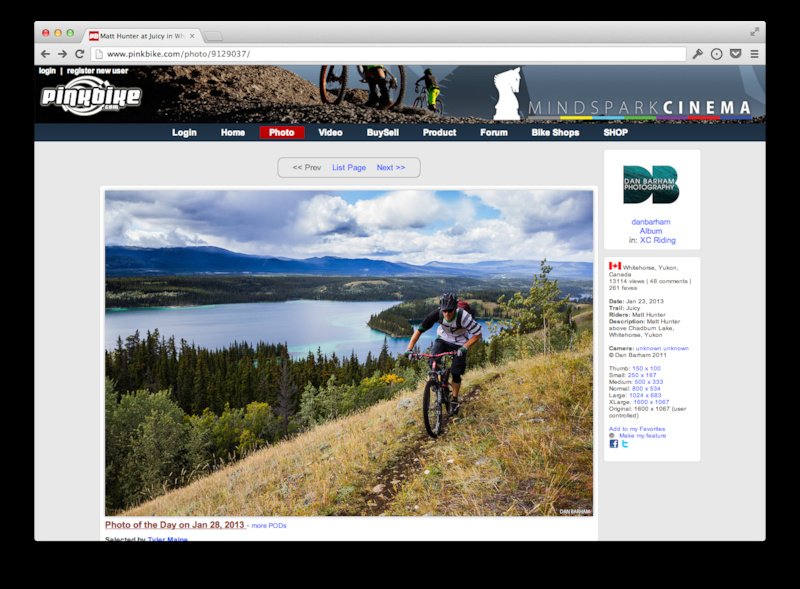 You'll notice that mostly everything is in the same place it was before, we've just given everything a little more room to breathe.
The navigation has moved to the sidebar and we now display the current collection you're browsing so it is super obvious what photos you're looking at.
Photo stats are now given much more emphasis. We'll be adding more functionallity to these soon, giving you the ability to see how a photo's stats have changed over time.
The "Add to Favorites" and "Feature" buttons are now right below the photos, making it even easier to save your favorite pics.
We certainly have loved using the new pages as we've been testing them, and bet you'll really appreciate and love the new set up as well!