bighitali
Member since Sep 4, 2006

Male / 99
Bristol , United Kingdom
Not many of my photos go on here;

www.flickr.com/photos/ali-scott
Block user
Recent

Jan 22, 2017 at 8:56
Jan 22, 2017

Selling
Jan 22, 2017 at 8:55
Jan 22, 2017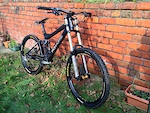 $400 GBP
Hi, Sorry if you've messaged me already about this - I put it up for sale on here a year or so ago and forgot, and hadn't got round to sorting it until now (has just been sat in my cellar!). Frame: Iron Horse Sunday Shock: Fox DHX 5 (Push Tuned) Wheels: Mavic EX721, Hope Pro II Forks: Rockshox Boxxer race (not sure of exact year..). Will need to be replaced (read below). Brakes: Shimano Saint (front rotor included - just using it on another bike atm!) Cranks: Shimano Saint Gears: X9 mech, X7 shifter, e.13 LS1 guide Seatpost/seat: Thomson Elite/Funn Skinny RL Stem/bars: Dangerboy Howitzer/Codex Racing strutbar The good: still a really good bike that compares well to newer dh frames. I've probably only used it 10 times in the past 4 years so hasn't been used as much as the age suggests. Frame has had the "Pearce cycles modification" so the DW link will never wear out. Bearings replaced quite recently, and will include spares. Shock push tuned and feels great. The bad: used to be orange which the powdercoating company (used by Mountain Mania in Tring) didn't remove in its entirety. Some chips therefore show orange through. Two of the hub bolt holes for the rear rotor have a small crack in them - it's been like this for years and hasn't got any worse, but a new hub body might not be the worst idea, as it's quite a common problem with old Pro IIs. *FORKS WILL PROBABLY NEED TO BE REPLACED* This is for a couple of reasons: the spring side leaks oil (though this could be sorted with new seals), and also the thread on the lowers is slightly worn so the maxle slips if done up too tight (though once the expander is tightened it's still safe). I have also managed to lose the maxle QR skewer while moving house, and am having trouble sourcing a new one for the 32mm boxxers. The best thing would be to try and find an old set of lowers and replace them. So overall it needs a little work to get it riding properly, but would be a really decent DH bike for ~£500. Note the bike is in Bristol, and I'd rather the buyer collected.

Selling
Jan 22, 2017 at 8:41
Jan 22, 2017

Sep 13, 2015 at 4:40
Sep 13, 2015

Selling
Sep 13, 2015 at 4:39
Sep 13, 2015

Apr 19, 2015 at 10:44
Apr 19, 2015

Selling
Mar 31, 2012 at 3:50
Mar 31, 2012
$40 GBP
Hi, I'm after something cheap and cheerful like some hones, old deore lx/xt, maybe some SLXs if anyone has them cheap, let me know what you have. Thanks!

Selling
Mar 25, 2012 at 15:08
Mar 25, 2012
$130 GBP
Hi, Looking for a QR front and 135x10 rear wheelset.. nothing in particular, just not lightweight xc or heavy dh/dj rims, so lots considered. Thanks :)

Selling
Mar 11, 2012 at 14:29
Mar 11, 2012
$120 GBP
After a Charge Blender or similar (namely a Dialled Holeshot!) frame, or even full bike if it's a build I like. Thanks, Ali

Aug 13, 2010 at 15:21
Aug 13, 2010
Load more...
Featured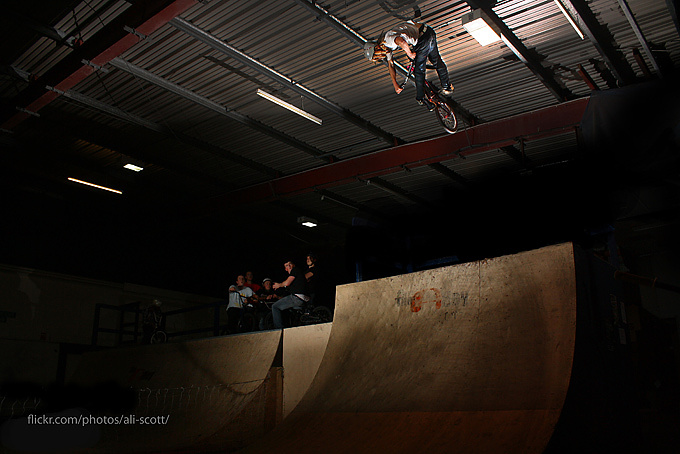 Photo by bighitali