bigtrikkrideaa
Member since May 14, 2010

Male / 26
Chicksands , United Kingdom
i try my best not to put uvers off ridin coz im so good coz now i can get my 1 footers stretched,
Block user
This account has been suspended.
(155817 hours remaining)

Reason:Alternate account.-Marquis

Try to respect the rules, we're just trying to keep this place respectable. While suspended, you cannot post or edit anything.



Featured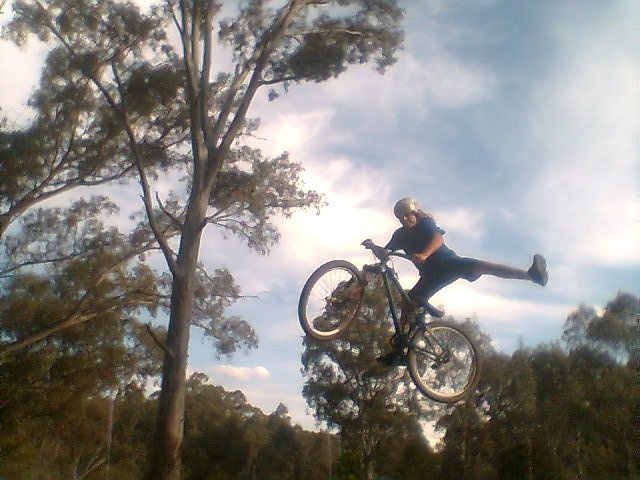 Photo by Greeny247sx