During March of this year I was lucky enough to attend a four week internship at Nicolai in the village of Luebbrechtsen, Germany. I am a 24 year old student of mechanical engineering at the Beuth technical college, Berlin. My application, sent per mail, was accepted quickly, which surprised me, knowing this can take months. My luck did not subside, either.
Eager as I was to head out to Nicolai, I was annoyed at the fact of having to carry my luggage, a bike including gear, and camera equipment all day on my 300 kilometre journey. I checked the internet for alternatives to trains, and found a very nice driver offering a ride to Paderborn. The place where I stayed, Brueggen, was on the way, and I thought he could drop me off somewhere nearby. On the day of my departure it turns out I would actually be chauffeured all the way to the front door of my temporary new home. It was a nice place, and as luck would have it, I even met another intern there, who had already been there for two weeks.
The first morning I was eager to get to Nicolai, and my "roommate" showed me the best way to Luebbrechtsen. If it hadn't been for him, I probably would have just passed it, at first glance the place they have is just another farmstead. In fact, I was told many other new interns pass through the town of about 40 inhabitants unknowingly, only to notice, at the end of town, that they had missed the place.
On my first day, I had about 25 new names to remember, which I didn't quit manage. The work I got to do during my internship varied greatly: from washing parts, deburring, changing parts in one of the many machining centers, abrasive blasting, to aiding repair work on an older lathe, getting to know SolidWorks (we use Inventor at school), even working on an assembly group with two others. It was definitely rewarding to get to go through pretty much everything an engineer has contact with during an engineering process.
I got to know lots of bright people during my internship, whom I hopefully get to see more than once in my life. It was an experience I wouldn't want to have missed. I would like to thank Kalle Nicolai and his footmen (oops, employees) for the great time, and hopefully there'll be more memorable moments in the future!
Kalle Nicolai gave me permission to film there, so here's a little impression of what I did during my internship
:
Again, I want to thank these guys loads! Spread the love for custom engineering and true manufacturing!
I also shot a few photos, sorry I'm no professional photographer..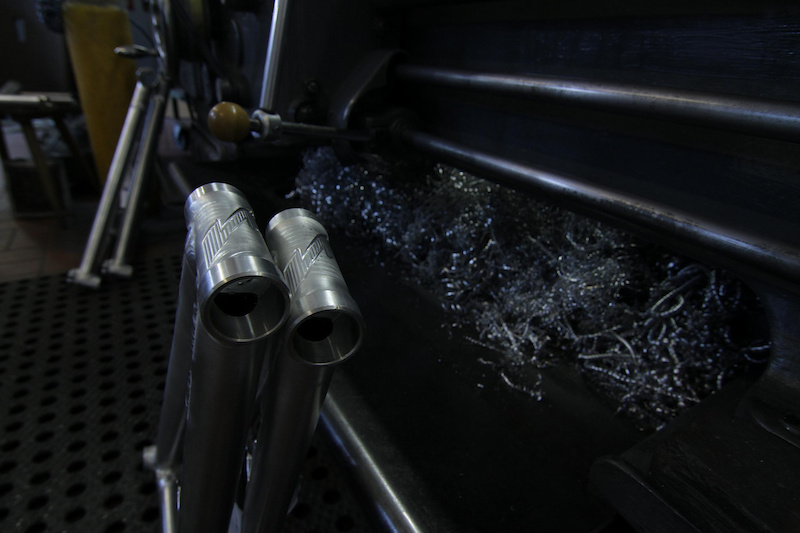 In case you love raw aluminium, you'll obviously be more than satisfied.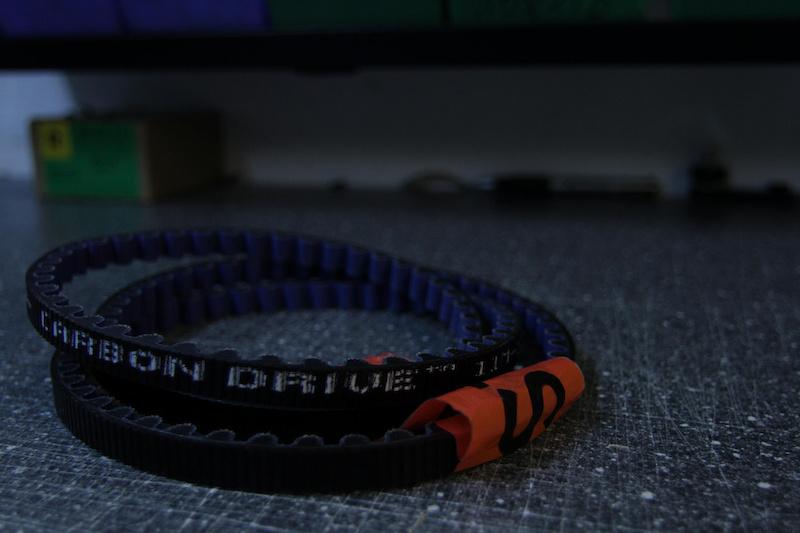 These things are all over the place, literally everywhere!
Milled aluminium *love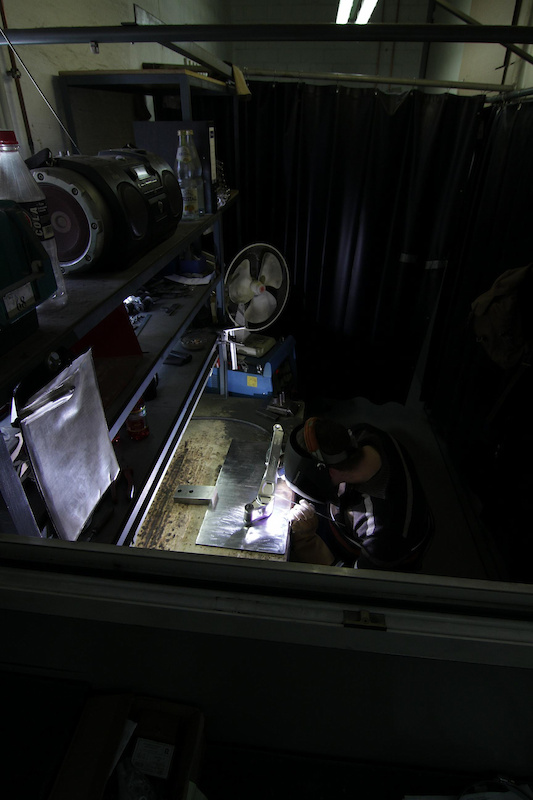 Seriously competent welders here!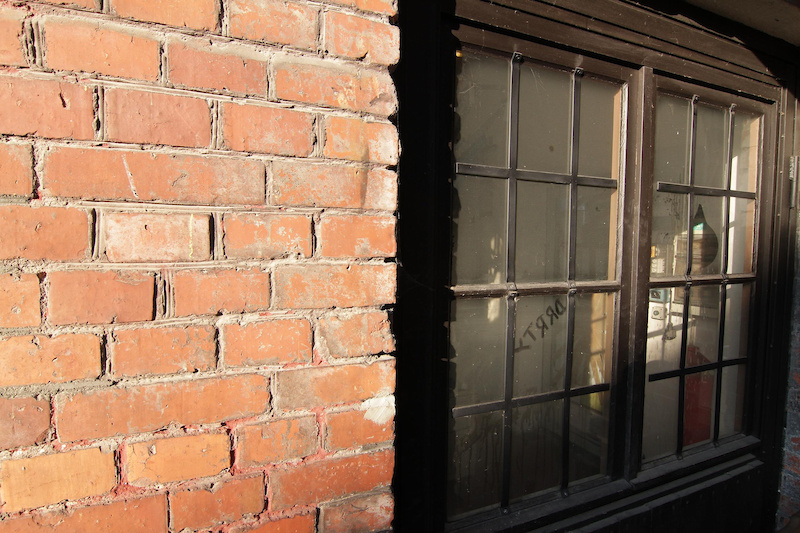 When working hard windows stay drrty..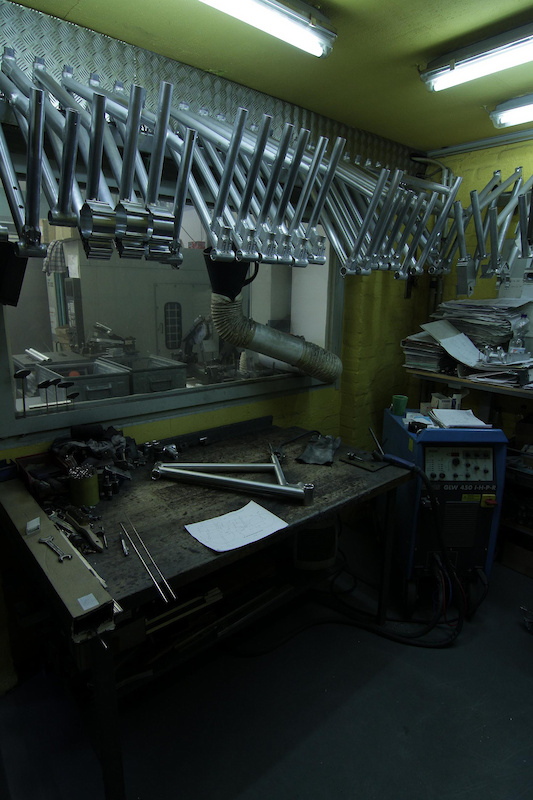 Where the magic is at!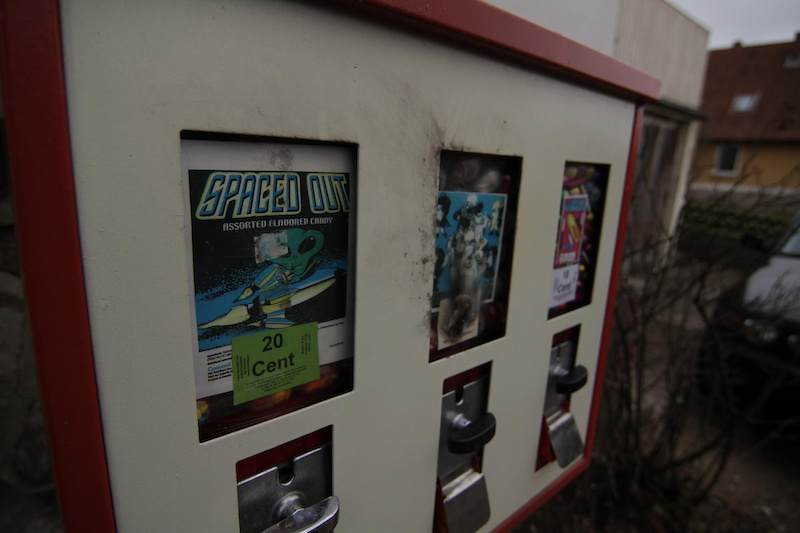 Life in Brueggen