Bellingham's second annual Shoot the Trails (STT) event on Saturday October 13 was wildly successful and packed to capacity (or maybe a bit over). The venue featured beer from local breweries
Boundary Bay
and
Kulshan Brewery
flowing out of five taps, local videos and music were cranking, and the raffle was pimped out with bikes and tons of swag. This has become a favorite for local mountain bikers looking to catch up with some new and old friends. There were a total of 11 local videos in the competition and 24 photographs, all representing why we live and ride in Whatcom County.
---
First Place
:
Dakota Huntley, Reilly Kintzele, and Trevor Parson
---
Second Place
:
Chris Grundberg
---
Third Place
:
Daniel Cichowski, Bill Hawk & Matt Durand
---
An additional category this year was the Contour Most Creative POV video. Contour was at the event and chose the winner. Eli Selch won and was able to sport their brand new line.
CONTOUR Most Creative POV Video: Eli Selch
There was also a twelfth video that played during the ballot counting, made by one of our local bike companies, Transition Bikes:
---
This years photographs were very impressive. While there weren't as many entries as the last year, the quality and skill of some of our local photographers is top notch. The top three photos were:
1st Place Photo: by Brad Walton Rider: Ricardo Broberg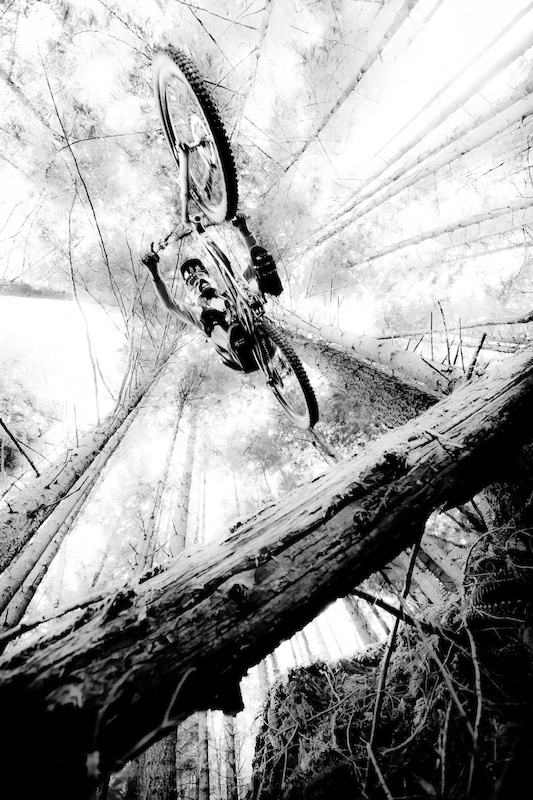 2nd Place Photo: by Kevin Menard Rider: Lars Sternberg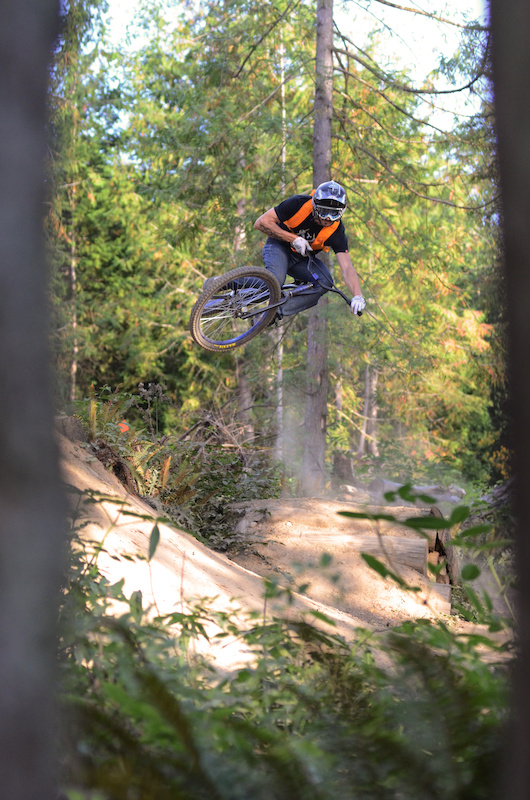 3rd Place Photo: by David Waugh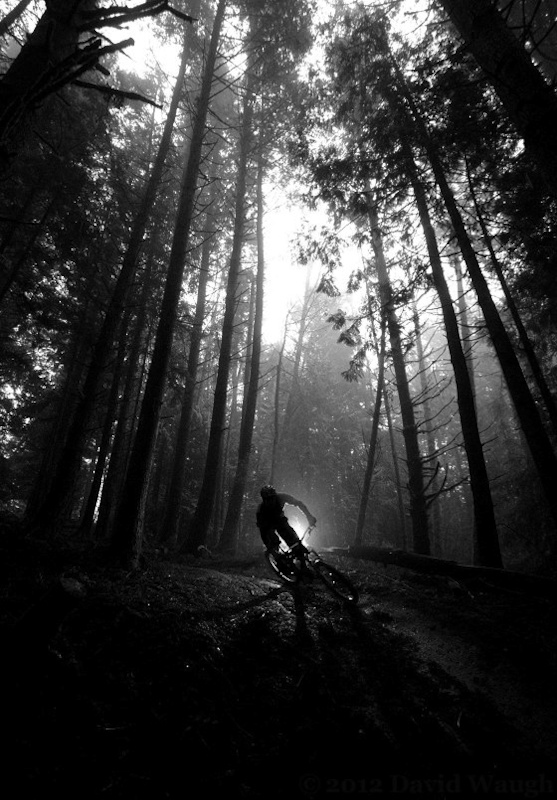 During the event, the Whatcom Mountain Bike Coalition (WMBC) also debuted their new tool trailer that was built out, beer tap included, by Greg Mroz and Mark Mattson. The funds for the tool trailer were acquired through a grant award from
REI
for $5,000.
Thanks to all of the volunteers, especially Val Thompson, for orchestrating this event and making it happen! Also, thanks to all of the sponsors of STT that contributed to our raffle and continually support mountain biking in Whatcom County and Washington State. And lastly, thanks to the infamous EBextreme for emceeing the event.