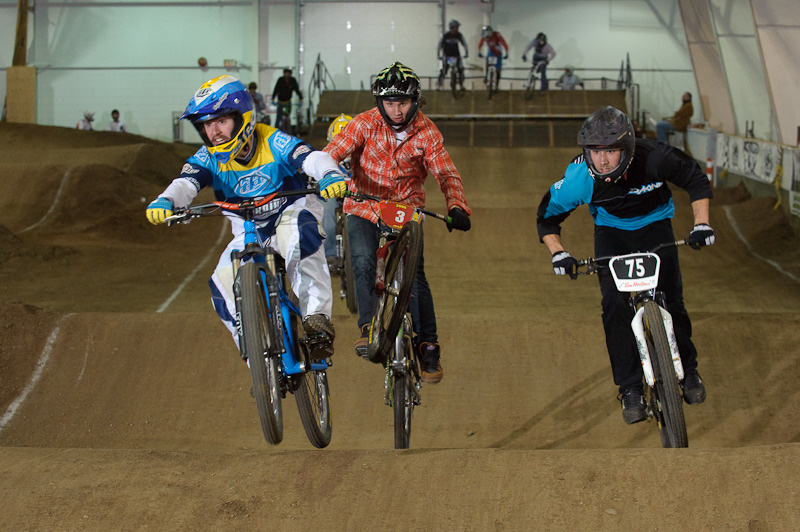 The FVMBA has been working hard to bring this seven race indoor series to residents of the lower mainland and beyond and it all kicks off tomorrow night at the Abbotsford Agrifair Arena (located at 32470 Haida drive).
It's going to be a seven race season with the four best results PLUS finals will determine the series winners. Any ties will be broken by the final standings. Pro payout will be awarded at the finals.
Championship 4X series jerseys to be awarded at the finals on Feb 19th.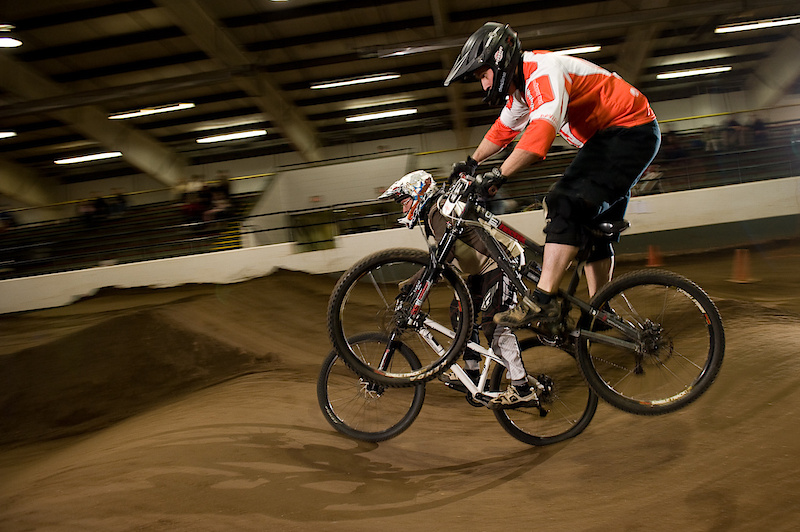 There will be a concession by Abbotsford BMX and noisy, laughing stands courtesy of you. Bring your kids and better halves, as Abbotsford Indoor is alway family friendly. Don't forget that every Saturday night at 7pm and Sunday morning is BMX racing too!
Canada's only INDOOR bike racing and it's located in Abbotsford, going strong now for nine years.
See you there,
Gary Harder
Series Organizer
www.fvmba.com
Abbotsford BMX
- downloadable schedule
Need licensing info? Go here to learn more -
www.cyclingbc.net
You can also pre reg by phone at 604-308-2291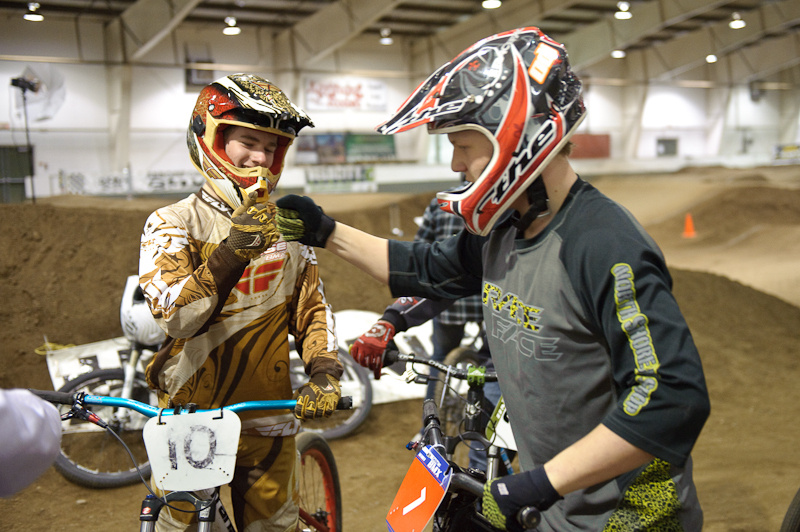 Photos by
mattstevens.pinkbike.com
.