Orange MTBs out of Halifax, West Yorkshire (UK) have released pics of their latest DH prototype platform - Codename is 322 and it's a 3rd generation of the 22X family. Expect to see factory riders like Rowan and the MTB Cut crew on these very soon.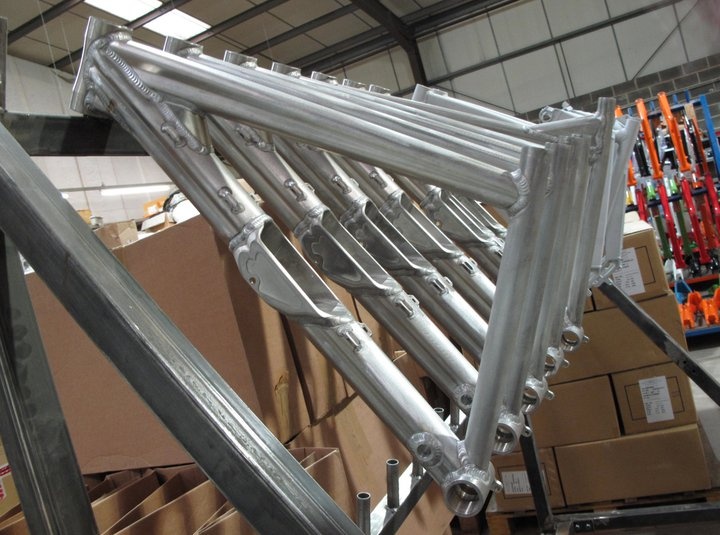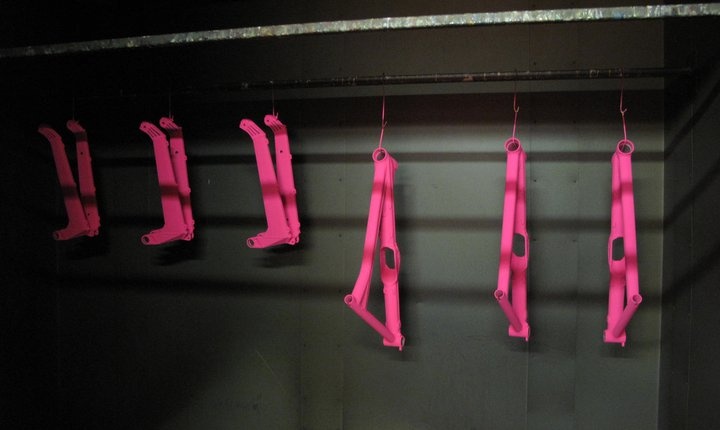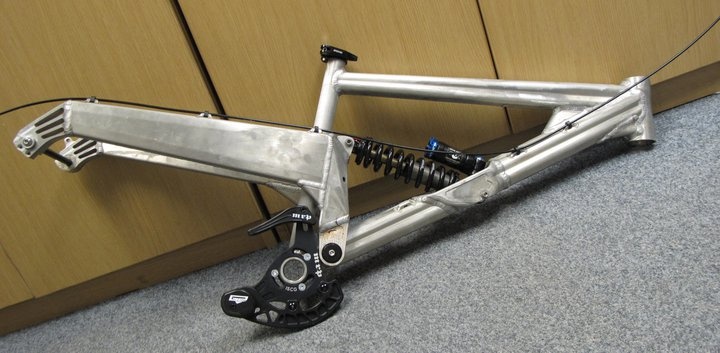 Main changes are a lower, more active pivot and the shock has moved into downtube to give us progression we want without using a link. If you look at a couple of other designs like this, the link isn't doing much work on the shock, you can get the same progression without it.
Updates will come via
facebook
and twitter first, we'll be keeping the development open so fans can follow it.
No time line for production as yet, 224 continues in production until we are 100% certain we've improved upon it.
-Orange Bikes