AJ Cleary was the kind of rider that you wanted to be like, he loved to ride, build and share his time with all his friends - be it up at Silver Star or shuttling laps near Vernon in the Summer or on skis in the Monashee range during the Winter. You'll be missed man.
**It's been brought to our attention that a fund raising campaign has been put into motion to help AJ's Widow and unborn child with expenses moving forward. Please read on and help if you are able.
AJ Cleary Memorial Fund.
This is how we'd like AJ to be remembered (thanks for the memories from all of us at Pinkbike
):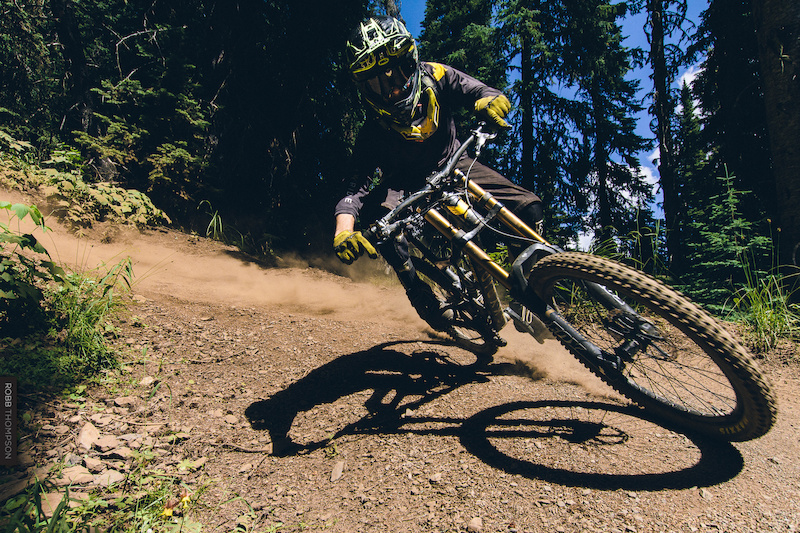 The complete article AJ's passing can be
read here
.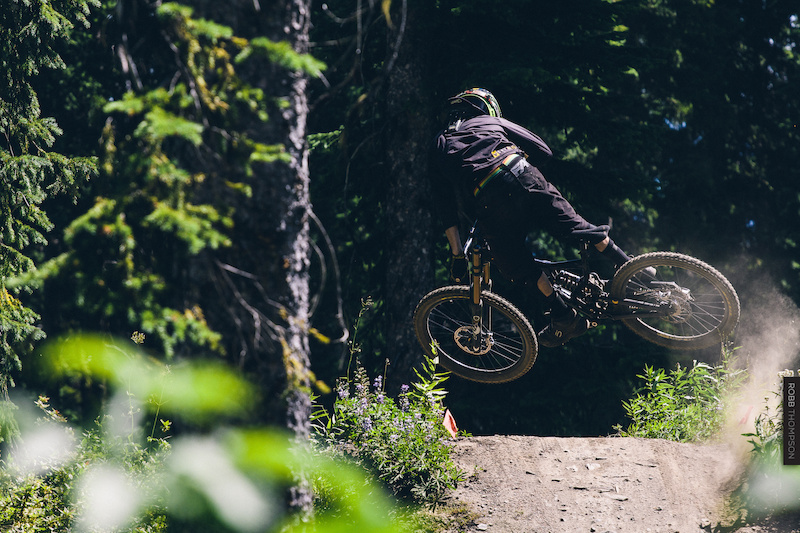 AJ Cleary Memorial Fund.