There are few places above the 49th parallel where riding is possible all 12 months of the year. For most riders in Canada the season comes to a close in October or November. Confining most of us to the indoors until the ice & snow releases its grip on our local trails. Unlike most of Canada, Vancouver and Vancouver island are blessed with a temperate climate making it possible to stay on two wheels all year round.
For those of us lucky enough to live here it's safe to say we've probably taken this for granted. I took a short trip to meet up with Luke Fulton and friends on the island to take advantage of being able to ride unfrozen dirt this time of year.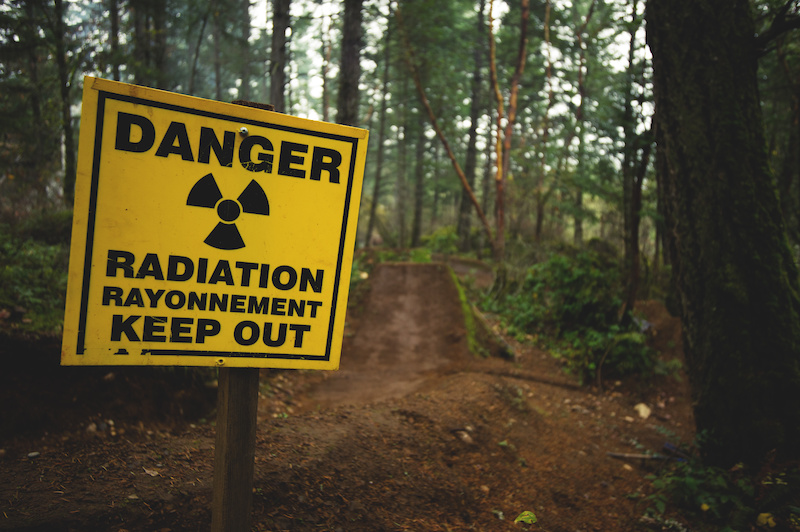 Proceed with caution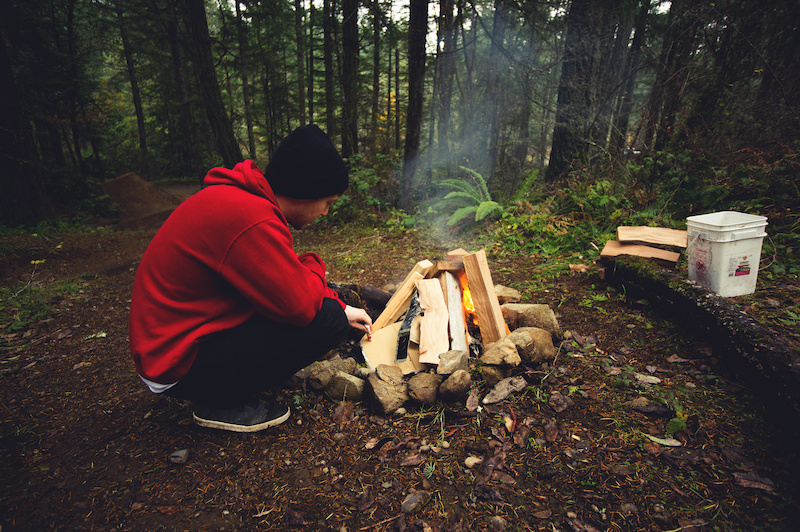 Keeping warm fireside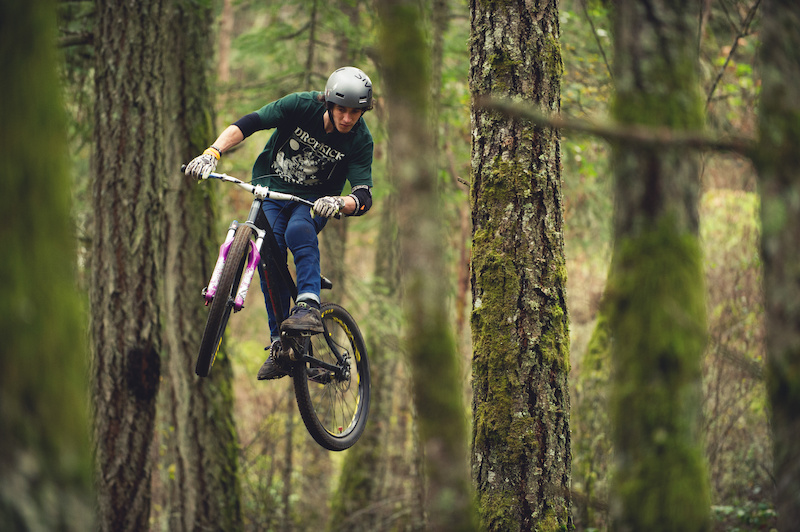 "Kona" Jon dropping in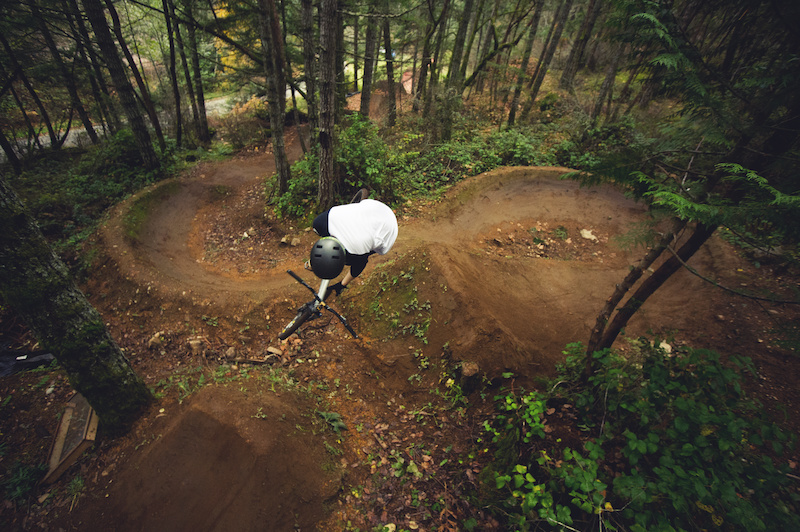 Mid set Truckdriver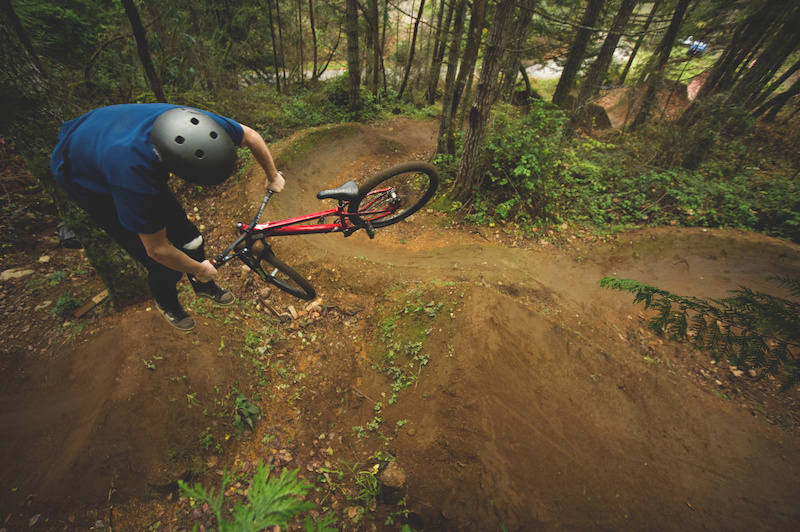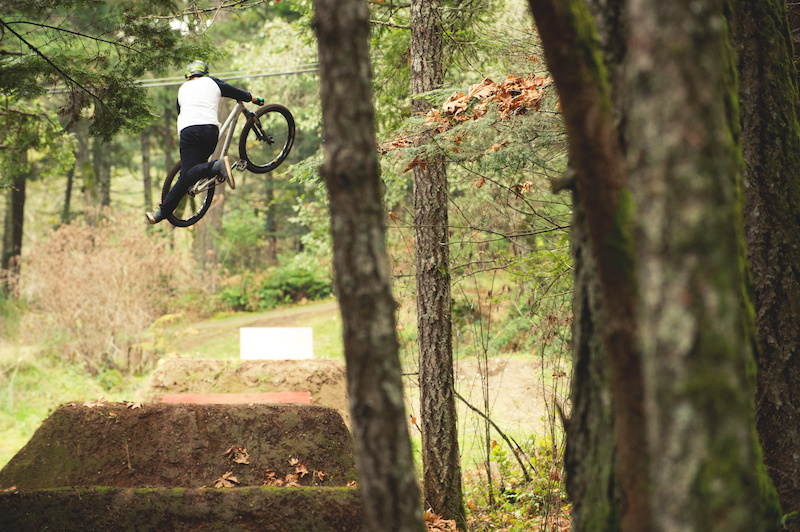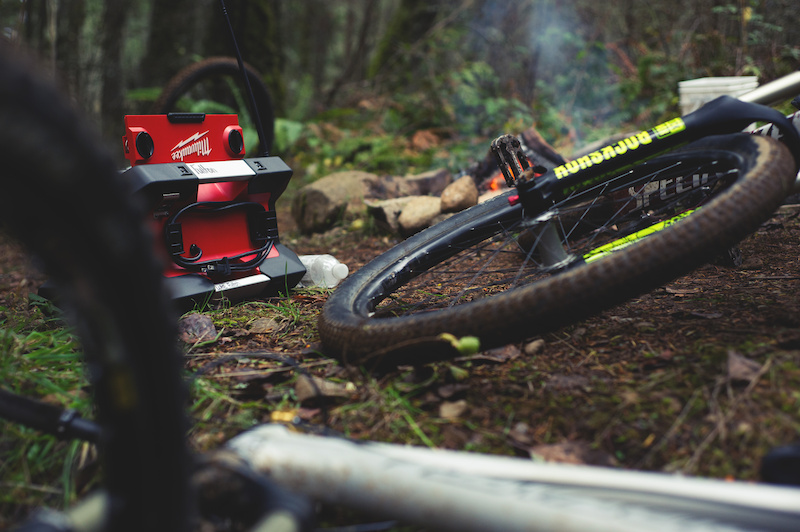 Bikes, Tunes and a warm fire. Not bad for November
Peter Savage goes both ways; on his tailwhips that is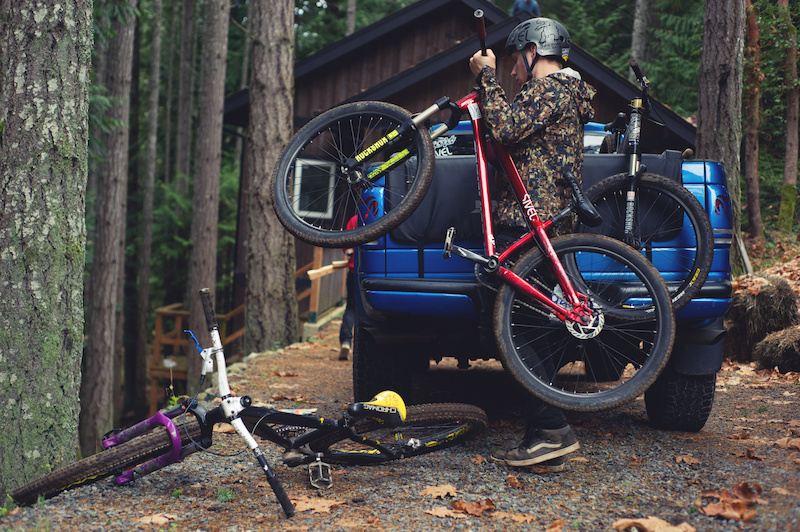 Ready to Rock n Roll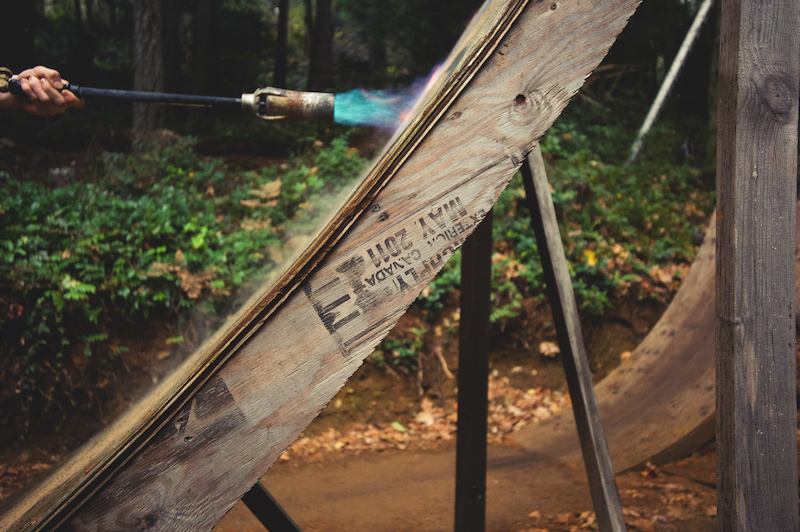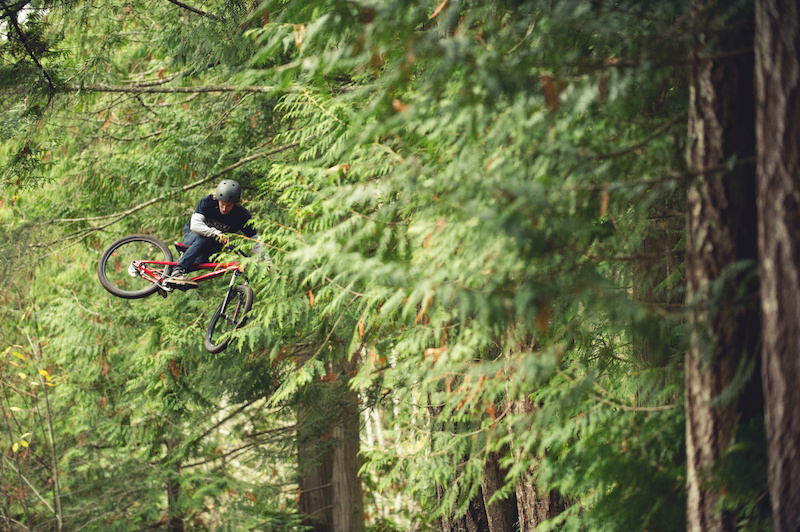 Boss getting sideways along the tree-line
Thanks Luke and Fulton family for their hospitality, Aaron Boss for letting us shoot at his trails and of course Jon, Peter, Tyler, and Jarrett for riding hard for my camera.