Two years ago this month, I met some French guy at a kegger in Vancouver. In very broken English, he talked me into making him a bike video. Little did I know, I was speaking to future "king" of Whistler bike park, Remy Metailler. Needless to say, the video "
Dusty Day in Whistler Bike Park
" blew up and became a turning point in both our careers.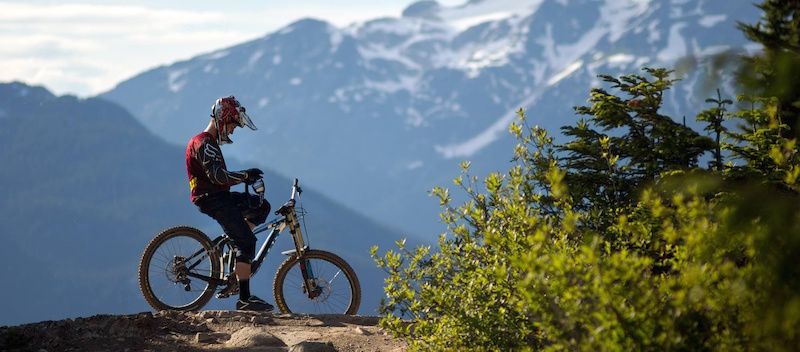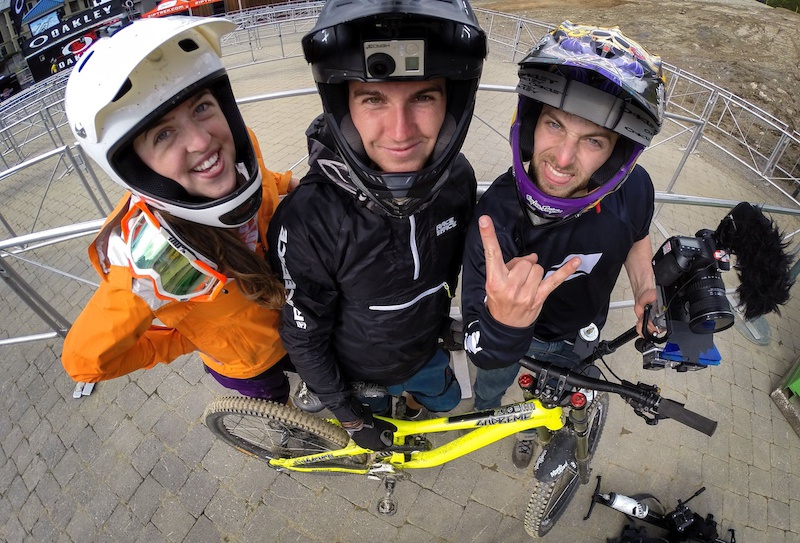 It's been a heck of a ride the past couple years filming mountain biking legends in the summer and National Team Snowboarders in the winter. I'm extremely proud to release my Demo Reel highlighting the best shots from these projects. I've been so lucky to work with some amazing athletes who push their limits everyday. Thank you to everyone involved in the adventures behind each of these projects!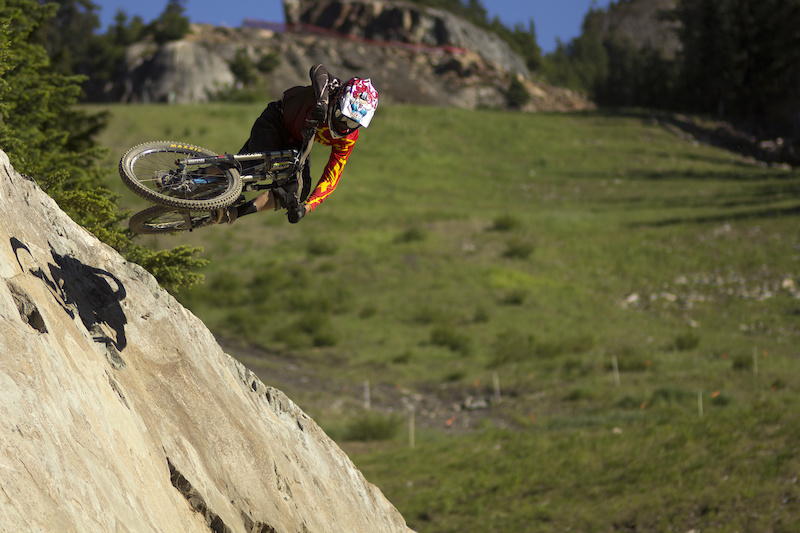 Remy Metailler airing the wallride.
---
MENTIONS:
@ca2ocent
---