A short while after moving from home to Canada, my brother's hard drive decided to pack up. In turn we almost lost all the footage that we had from previous unfinished projects- some were finished but never published-Which would have been a huge shame. Luckily my father did some research and found a place that could recover a lot of the files and so we managed to get at least something back. Unfortunately some were lost forever which is sad but now my riding is at a higher level we can go back and get some cooler shots for sure!
This video consists of the clips of myself which in my eyes portray the enjoyment that I got from riding my bike before I had ever gained any support for my riding.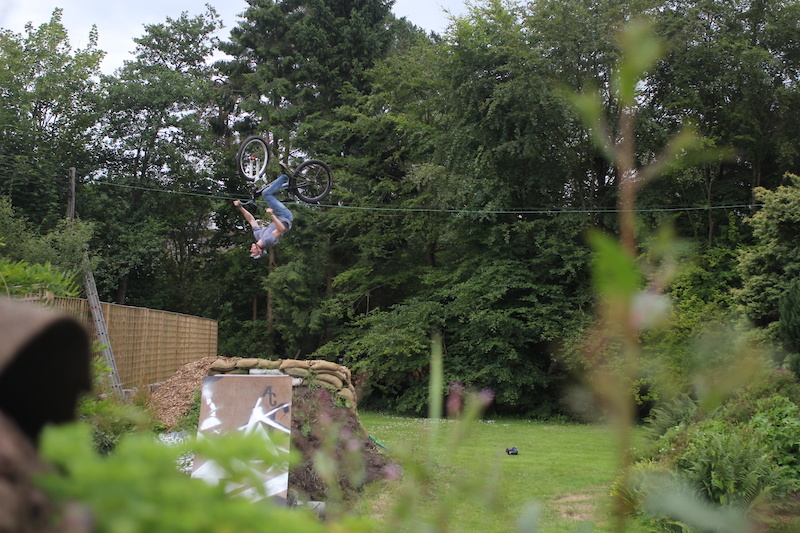 This one goes out to all the clips that were taken before their time, RIP!