What up everyone on Pinkbike! I wanted to get an update out on my plans for the 2012 season, and a little recap of what I've been up to in 2011 with a new edit. As many of you most likely don't know, I've had a pretty rough season... I broke my wrist in June after the Teva Games, and then shattered my collarbone on the Redbull Joyride course, the morning of. I then had to get shoulder surgery and ever since have been recovering.
During the early part of 2011, I had a dialed time at Sea Otter, shreddin' finals in the Speed and Style, and College Cyclery Jump Jam, as well as riding all the spots in Santa Cruz. Once I got back home in Bend, Oregon I got a call from my good friend Jaymo (Go Pro) and got a spot on the Marzocchi/Go Pro Team shortly after. On May 1st, Jamie Goldman held his annual UDUG Invitational where I placed 7th. I also landed my first 720 in competition in my run at UDUG, which I was extremely happy about and it definitely was a huge accomplishment for myself. I then flew to Denver, Colorado and travelled to Vail where the 2011 Teva Games were taking place. I had a super good time, made it to finals, then finished in 10th place. Shortly after getting back from CO, I broke my wrist filming with Gunnar Oliphant (Trigger vision Media) at Post Canyon in Hood River, Oregon. I recovered, and then headed to Whistler for Crankworx. I had the best time ever doing the usual in Whistler, shredded the A-Line race, then at about 7am one morning, I got a call from Go Pro to shoot with this crazy contraption on the best trick step-up on the Joyride course. I rode there half asleep, hit it a few times, and then decided to spin it. Bad choice. Shattered my clavicle and ended my trip early. I had surgery on it, and then recovered for the rest of the summer, started college, and in November headed down to San Fran where I rode at AT's Showdown. I took it super easy, just had fun, and it was a blast....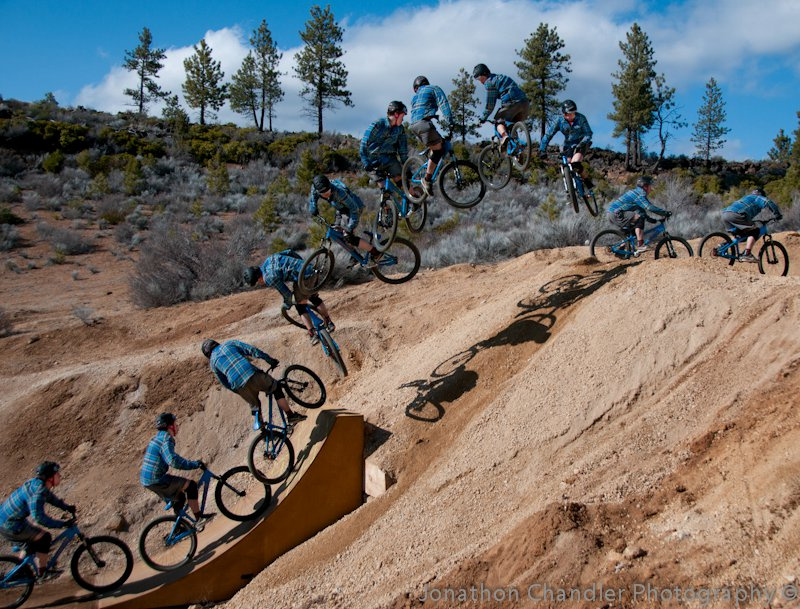 Ever since I have been riding, staying in shape, and keeping healthy as I prepare myself for this season. I am going to have a new approach at riding this year, and I am super stoked to see how it all pans out. I'm also going to attend as many FMB World Tour events as I can. Anyways, here's an edit Gunnar Oliphant just made for me, of a couple little shoots we had over the course of this year. Enjoy!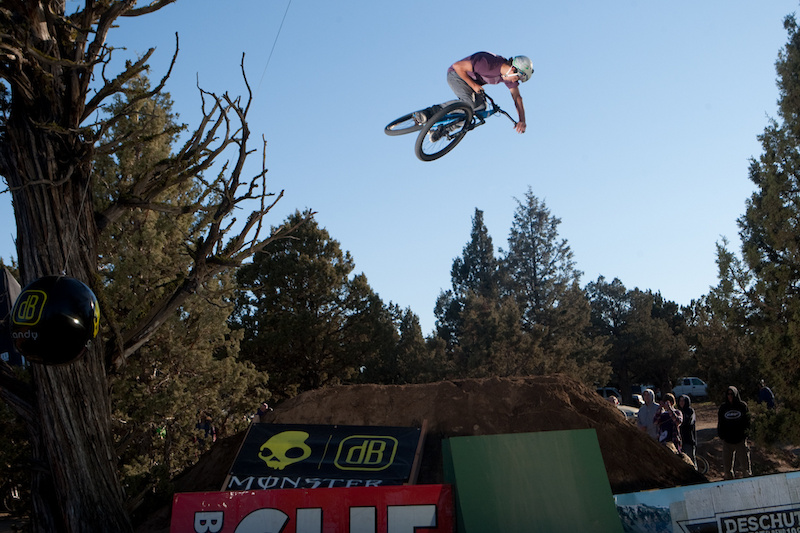 Thank-you Gunnar Oliphant for the edit. Check his site out here:
http://www.triggervisionmedia.com/
http://www.facebook.com/triggervision
Follow me on Twitter: @carsonstorch
www.twitter.com/CarsonStorch
www.facebook.com/Carson.Storch
Thanks to my Sponsors:
Go Pro
Marzocchi
Shimano
Intense Cycles
Gamut USA
Smith Optics
Quintin Co.
FiveTen
Bend Cyclery
Words by: Carson Storch
Video by: Gunnar Oliphant
Stills by: Jonathon Chandler and Justin Olsen