BCDC Productions Presents Celerity, a movie showcasing the talent of local Central Oregon riders, riding at location across the northwest. Locations such as; Tamarack, Idaho, Post Canyon & Windells Camp, Oregon, and of course, Bend Oregon. We also covered the Wham Bam Thank You Jam at the Lair, in Bend.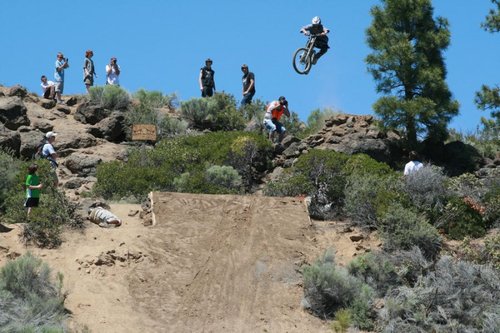 Trailer
:
RIDERS
:
Austin Aldrich, Austin Hemperley, Blake Berner, Bryce Jentzen, Bo Wallace, Carson Storch, James jackson, Lucas Wachs, Matt Eldeston, Matt Huston, Mike Montgomery, Phil Sundbaum, Spencer Schubert, and many more...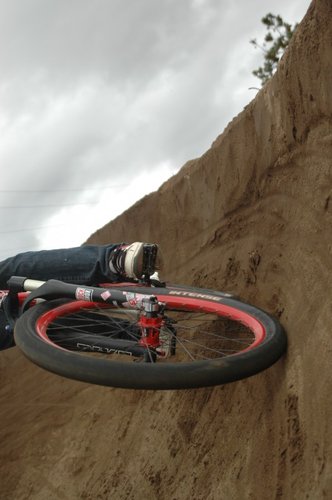 You may remember the blog about the movie "Expensive But Not Really", but we renamed it and now there are new producers, sponsors, editors, a new name for the movie. Sorry for the confusion. We also feel this movie is a significant part of the potential of Bend's Freeride, and Dirt jump scene. Because Bend's blowing up with new freeride trails, Progressive Jump and Slalom parks, new skate parks and Etc.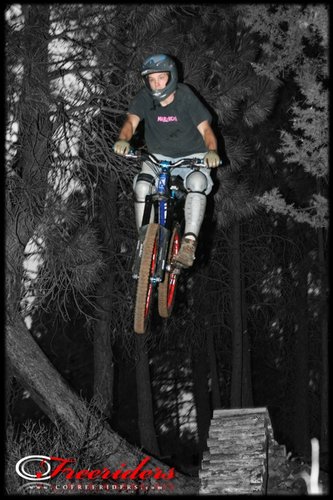 Celerity will be released in Mid-January, and will premiere in Bend Oregon. The rates will be 10 dollars for the movie online, and 8 dollars from one of the bike shops in Bend, Oregon.
Special thanks to
:
Gunnar Oliphant, Sam Pinner, Jaymo, the lifties at Tamarack, Eric Smith, Ryler Sturm, all the people at Insisde Ride, and everyone else that we forgot to mention...
We also thank our sponsors
:
Bend Cyclery, C-O Freeriders, Inside Ride, Host RV, Windells Camp, Northwest School of Freeride.