Over the past few years, there have been rumors constantly floating around about the city getting an indoor skate park built. Now, with a warehouse finally secured, Rob Yetman has finally given us a spot to train and practice in over the winter...other than Todd's garage.Rob Yetman posted the other morning on
NLBMX
that he will be opening up not only an indoor skate park, but an entire new BMX shop as well. According to Rob, this has been in the works for years, and if all goes as planned, Turndown Inc. is slated to open the end of March. This will mark the third new shop to open up in less than 3 years, and making a grand total of 7 shops in the St.John's and Mount Pearl area.
So what does this mean for the city's BMX scene? Well, with the scene having it's prime riding in the Hiatus era (circa 2002-2005), it's gonna mean another boom in the riding. Over the past couple of years, the scene has seen a dramatic decrease in bodies in the street and park BMX scene. Filming had finished on the Hiatus trilogy, people quit, or people moved away. During that time, you could easily get 20 people out for a street sesh on any given day, now you were lucky to get 10.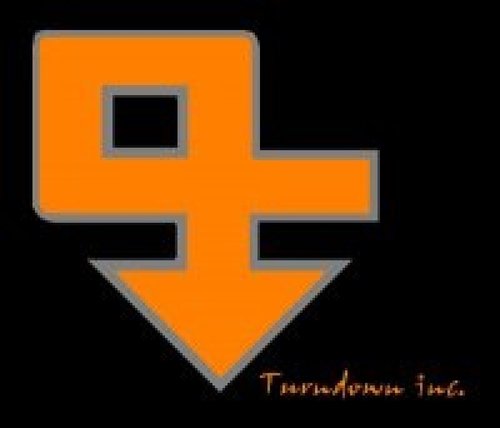 I have a feeling this is all going to change. When we built the mini ramp in Todd's garage, people got stoked to ride again. I can only imagine what an entire indoor park will do for this scene. Rob has created a
Facebook group
for those that are interested to see some logo ideas for stickers and shirts, as well as plans for the park. He even has room for expansion if it's needed, all he has to do is knock down a wall. I know I'm stoked to see what the new shop will be like, and I'm even more stoked to finally have somewhere big to ride during the winter!